Bedroom is a place where we reside, eat and do as many things as possible, but do we really clean it on a regular basis. While in earlier post we discussed about how to make the bedroom and organized, in this post we will discuss about how to make the bedroom closet organized, so that you don't have to worry in the future. Moreover, if you are a last minute person, then organizing closet in a right and effective way becomes all the more important. Tidiness and cleanliness is the basic aspect of any home, without which home cannot be considered as home, so let's have an insight on how to organize the closet of the bedroom in a way that now we don't need to worry about any thing because right thing at right place is always good.

To give a breakdown on what you should do and what you should avoid, in order to keep the bedroom closet to look fresh and tidy, here we are offering you the checklists. This checklist will ensure that now you don't need to worry about anything in near future. One major aspect of closet re-organization is maintenance and the other is to maintain a simple checklist that you can do regularly to keep your closet neat and clean. For the basics of how to clean the bedroom efficiently and effectively, see the dedicated post.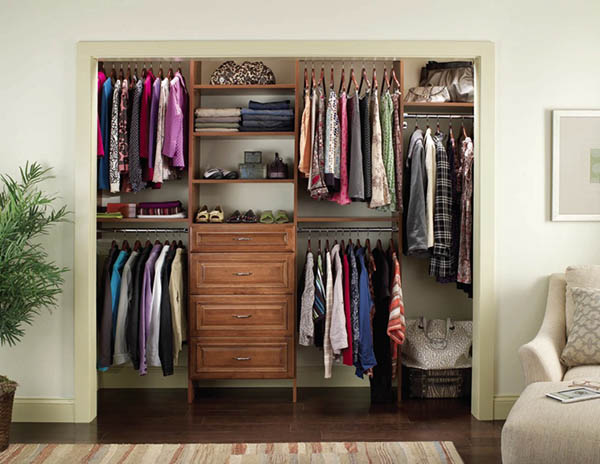 Step 1: How to clean the closet: Organize the things in an effective way-The most simple way on how to get organized is to understand the significance of organizing the things and steps on how to do so. Here we have enlisted several steps for your perusal:

Remove the trash– Trash makes the visible things invisible. Hence, now that you have taken the vow to organize the bedroom closet, the first step is to remove trash lingering from the closet. Trash may include apparels that you don't wish to wear, or which you don't like any more or may be outdated. Bear in mind that shopping bags, clothing tags is not a useful thing to be kept in the closet rather it is simple garbage that needs to be thrown out.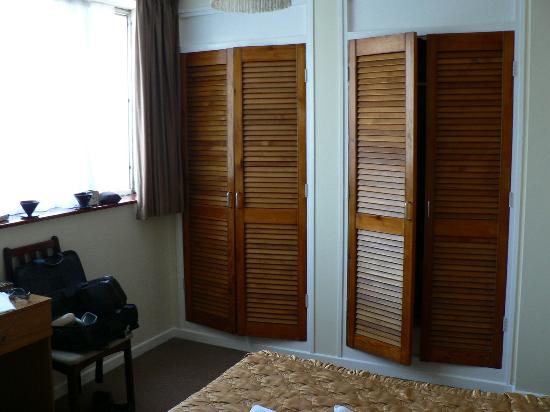 Eliminate the items that have their specific place– Its really important to make the closet to become a resting place for items that doesn't belong to that place. For instance, shopping bags doesn't belong to the closet, hence keep a separate section for such bags and use it whenever the need arises, rather than disorganizing the bedroom closet. In such cases, the best way is to kick out the bulky items like sweater, your favorite jacket to a basement, attic or may be a storing place. This is about you and your items, so don't allow garbage to let into your world.

Classify the things that you want and don't want- The next step is to classify the items that now no longer needed by you or you want it out of your bedroom closet. It is an important step to classify the items because in this way you can remove the trash and know what all is stored in your bedroom closet. Cleaning out your closet is the least that you can donate to the things that are no longer in use. Make different piles of things that you need to keep and things that you cannot live without. For those who have hard time in classifying the things that you use and you don't use consider taking apparels to a yard sale for some more pocket money. May be, by selling the used clothes, you can buy your favorite pair of jeans and casual that you were seeking for a long time. Sorting of things always helps in a long run, isn't it?

Create a specific storage unit to store the items that don't find place in the closet- Create a specific storage system that works for you. If you want to see your items on a regular basis, then create a specific storage space that has easy access. It is for your own benefit to create a specific place for storing of items like in baskets, bins, racks, etc. depending on your usage. If you prefer to have things not visible to your naked eye, then basket and bins are the best choice to store things for you. This is a time to play with different textures and styles to bring out unique design of the bedroom. Once you have sorted things into separate bins, be sure to label them with a Dymo label maker. This way, you'll be sure everything goes back where it belongs.

Pair the similar kind of items together to avoid confusion-In order to gain simple access to all the items, it is important to put all the similar items in a single place. It will not only reduce the confusion, but by this method, you will be able to find the items in a better way. Moreover, you will appreciate this method later, when you will see your closet shining at any time of the year. Apart from that, putting all the things at a single is a practical way and it can save your time in the near future. So, take this step very seriously and keep the same things together, so don't you don't have to worry even in last minute rush.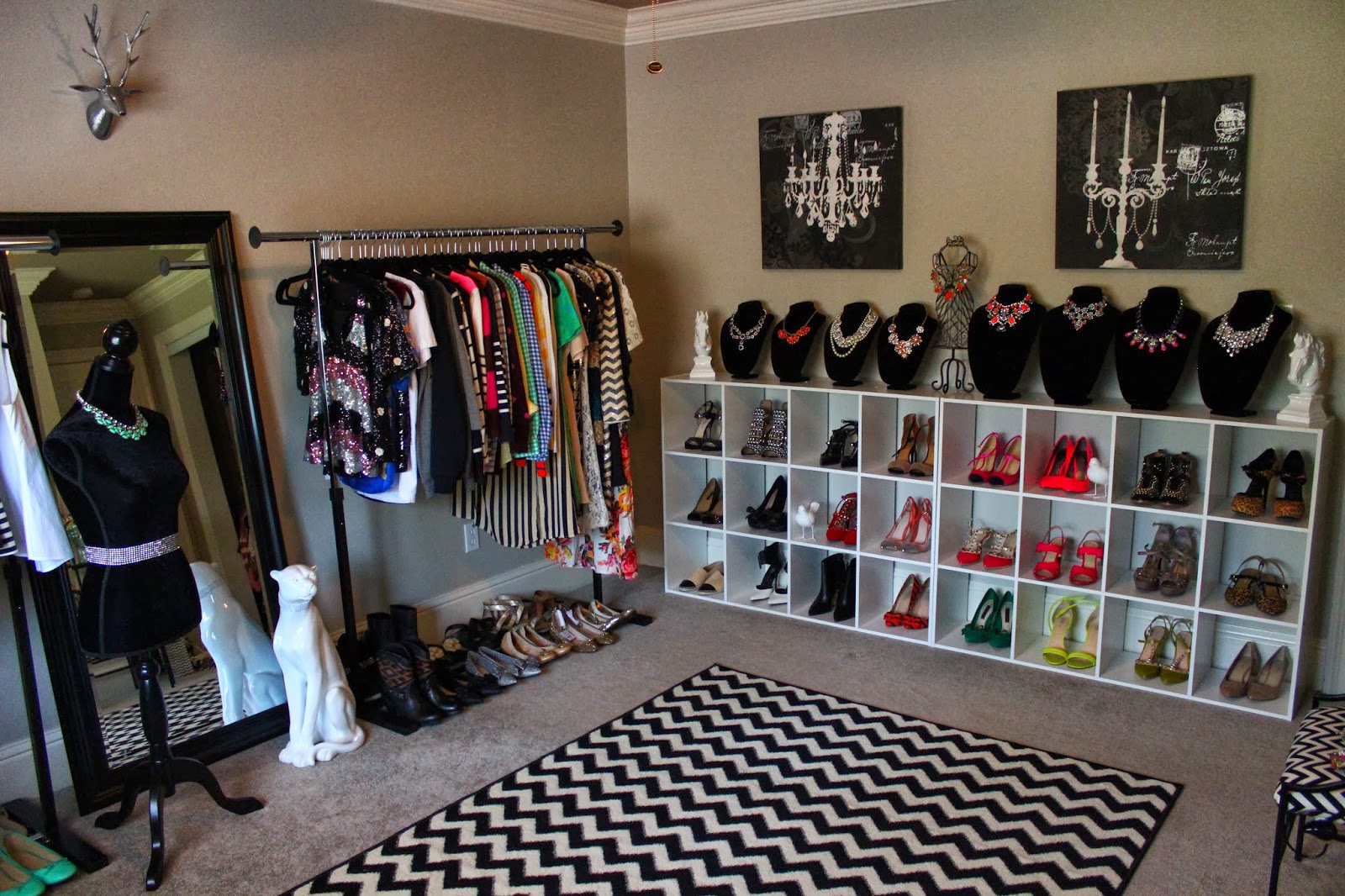 How to maintain the closet
Put the items to its place, where it belongs-Organizing is the first step towards tidy closet and the next step is to maintain it effectively, so that you don't require a lot of thinking a lot. In order to maintain the closet, the first step is to develop the habit of putting the things back to where it belongs. Well, it may seem to be a bit of trouble at first, but once you develop the habit, it won't be too difficult to maintain.
Check the trash– Check the trash on a regular basis to ensure that no garbage has made its way into your closet.
Last but not least; if you don't need it, donate it.