Winter is fun and amazing, as long as you keep it cosy and warm. During the winter evening, most people prefer to stay indoors and prefer to relax in bed the whole day. To spice up the bedroom, we share you some of the best things that you can add to the space to make it look special and unique. Adding bold and dark shades to the bedroom will make the place look comfortable and warm. You can spark the romance in bedroom by using scented candles at the same time, sweet smell of fresh flower adds beauty to the room. But in winter season, there are various items that you can add to make it look cosy and beautiful. However, one tip you need to keep in mind is to keep moisture at bay.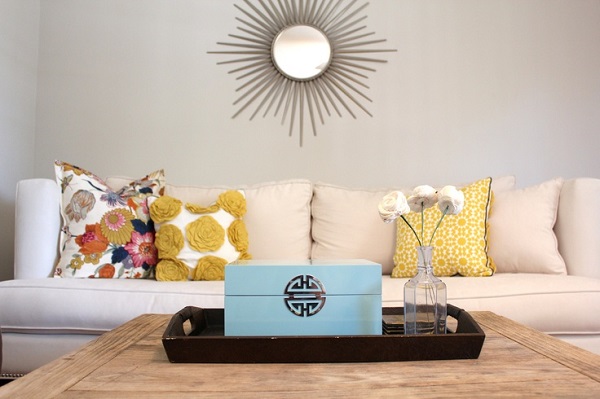 Cosy things that you can add in the bedroom
Woolen Pillows– you can adorn your bed with beautiful and cute woolen pillows. You can dress the pillows in a light shade and contrast it with dark and bedsheet shade.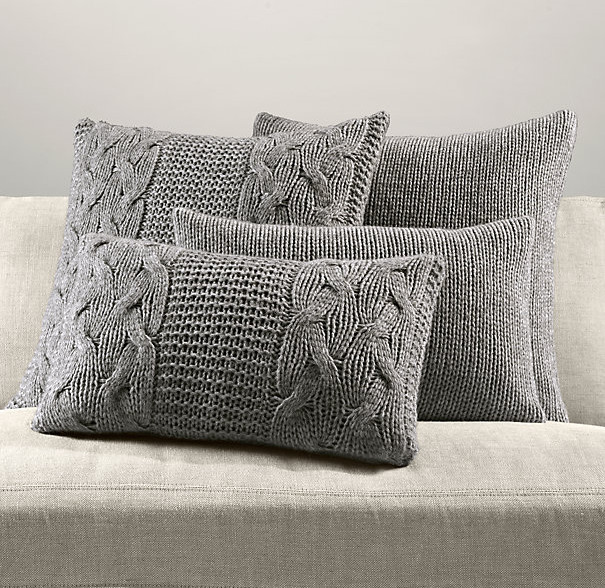 Add lights to your bedroom to make the room feel cosier and warm. Go in for some small in-built wall lights or you can simply add a table lamp at your bedside.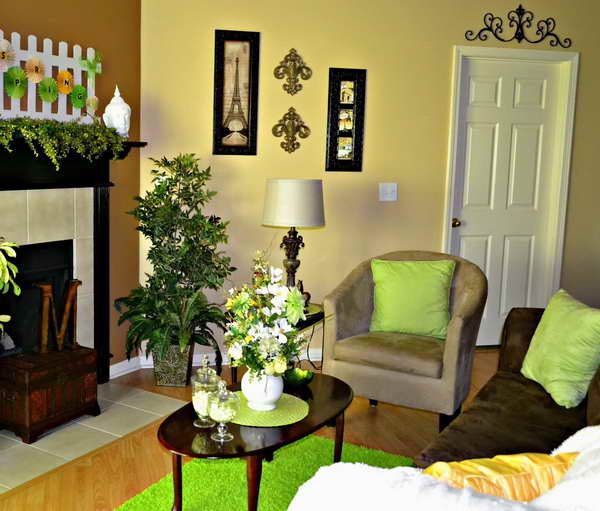 Stuffed Toys– stuffed toys are heavenly. They will keep the bedroom warm at night, but they have one single disadvantage that they attract lot of dust, so it is not beneficial for asthmatic patients.
Blankets– Blankets are important accessory for your bedroom this winter. Oversized blankers are comfortable and inviting too.
Interior plants-you can even add friendly plants to the home. It will filter the air and make home pure and pristine.
Add scented candles– if you are newly wed couple, add your bedroom with fragrance candles. However, ensure that you turn off before hitting it back.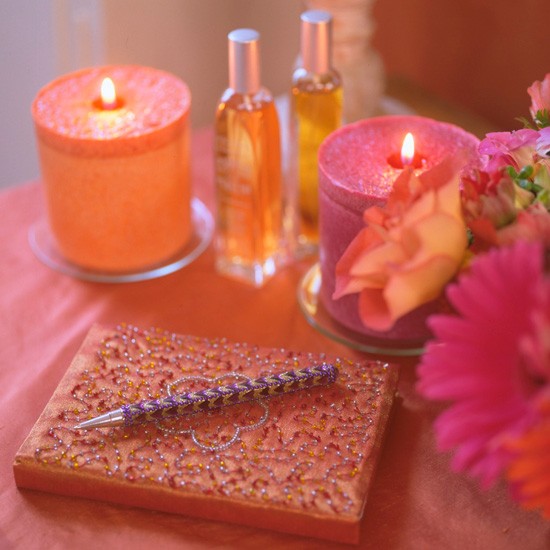 Flowers– to add fragrance to the bedroom, adorn it with sweet smelling flowers. The flowers not only perk up the look of the room, but will also make the room look happy and splendid.
Foot mittens– these are comfortable and must have accessory for your feet during the winter season. Walk around the home with these mittens, and if you wear them at night, you will feel beautiful.