Chevron Bedding is a new trend these days, these pattern have become so common that bedding is no exception. So, prop up your feet and grab some traditional chevron bedding or spice up the bedroom with lots of color. Whatever your choice is, there are enough of options to chose from. Many times the best chevron bed sets comes with minimal color palette- white with a single color, may be one more than one color. Still you can add a lot of bright and colorful designs- yellow, teal, red and brown.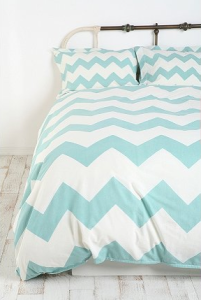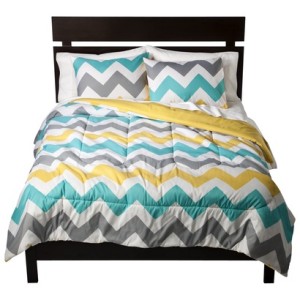 If you want this trend on a budget, go for pillows or a throw blanket. These are inexpensive and is a nice way to add a new pattern.
Green and Blue Chevron Set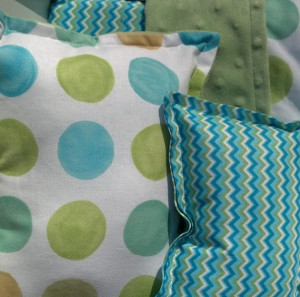 These two colors are definitely are great to start with in a bedroom, and these sets adds a great effect. You have several options to chose from. Blend it white color or several shades to add hue or in order to create an exclusive palette for your bedroom. Add splash of other colors in the room to add interest and drama.
Red, Orange, Pink Chevron Bedding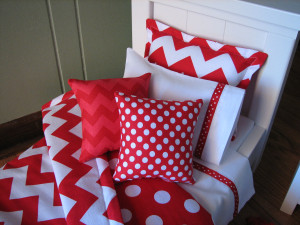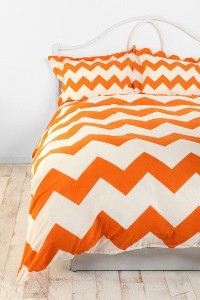 Now, this is really girly bedroom. The orange color adds an enthusiasm to the bedroom, while pink and purple are calm colors, depending upon how they are used.
Warmer colors add a spice to the bedroom.
To add a perky feel to the bedroom, add a dash of bright and colorful bedding. These chevron set comes in lot of designs and colors. All these colors add a great effect to the room.