Do you really like travelling or does geography interest you? Well, travel theme is the best theme for your home. It is pretty easy, all you need to do is to follow below mentioned steps: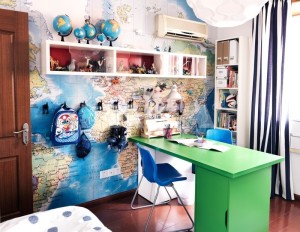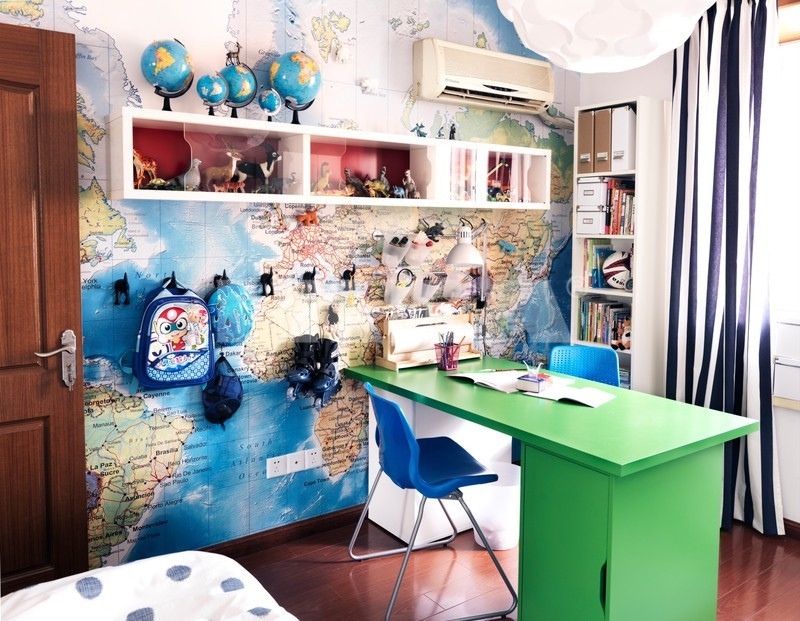 Paint the walls- There are two possibilities when it comes to painting your walls.
Paint your room in a plain colour- Go for some neutral colour that looks great with every other colour like beige, cream, white, etc. It will make your room look nice.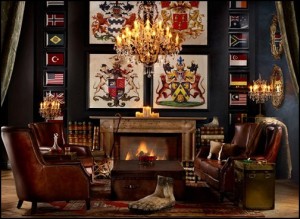 Paint world travel mural- It is a bit complex thing, but if done in a right fashion the room will look beautiful. Select some popular places and paint them on the wall like having one wall with New York theme, another with Paris Theme with Leaning Tower of Pisa, another wall with Sidney Opera House.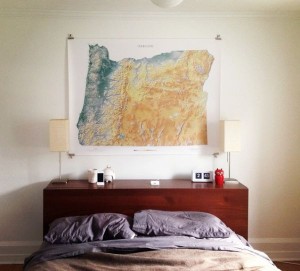 Add Lightning- Try to incorporate some lightning effects in your home like lanterns. These don't need to reflect travel theme.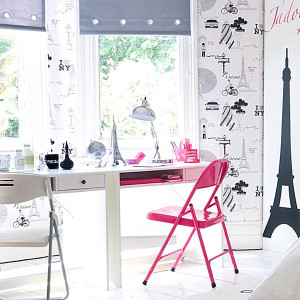 Add cushions- Purchase some travel-related throw pillows like Union Jack cushions. These cushions are easily available. Another interesting thing would be to add Paris themed cushion with images like Notre Dame.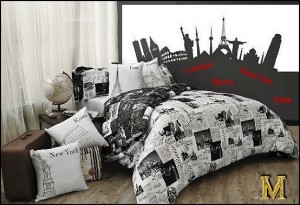 Buy chairs and little tables- A regular travel themed chair along with travel themed toss pillow adds interest to the room.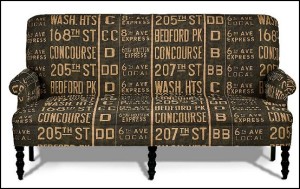 Last but not the least; use calendars in travel themed bedrooms. It is easy to find New York calendars, Greek calendars with pictures of different places in the world. Collage is another option that you can resort to.