One of the easiest ways to add change in a room is to create a personality of its own or better add patterns and prints to the room. Playing with patterns and prints is lot of fun and even for the first time decorator it is a simple way to facelift the space or to give a whole new look. The most important thing is to use recognize patterns and prints properly, without making the space look too busy and overwhelmed. One of the best ways to go bold is to add patterns in the bedroom. Don't overwhelm it; rather select a focal point to the bedroom. A king sized bedroom, a huge dramatic headboard covered in an interesting pattern creates a bold pattern in the home. Use wallpaper over the headboard, or add fabric with fun print to transform the look of the room and a headboard to create a stunning focal point.
Kitchen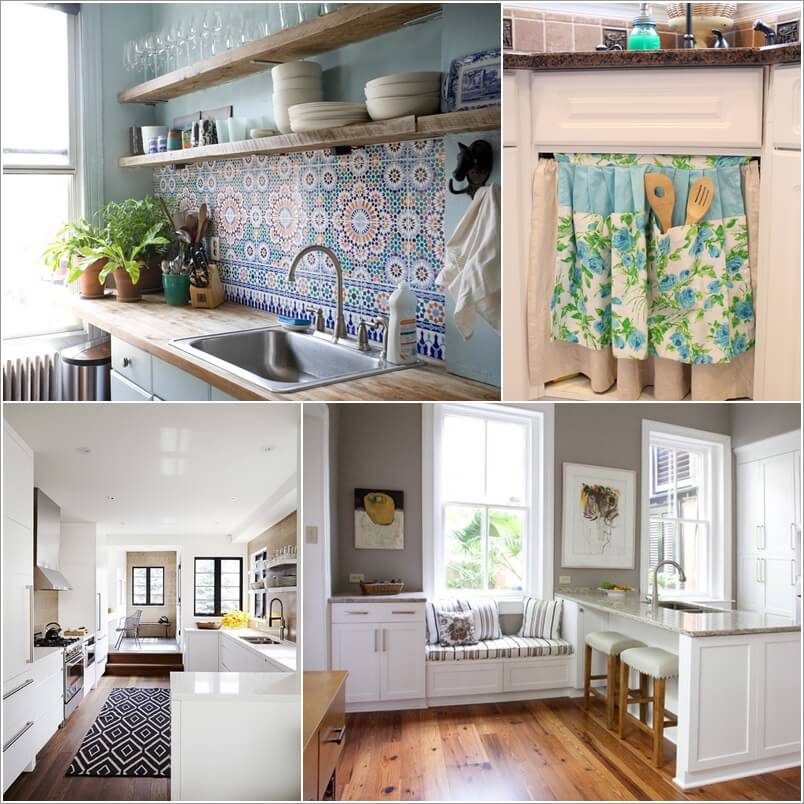 In the kitchen there tends to be a large wall space. This is the perfect place to add pattern to the home. Select a focal wall and cover it with patterned wallpaper or even you can add a textured paint. It creates depth and interest in the bedroom, while still conserving the streamlined, tidy appearance and not making things cluttered and busy.
Dining Room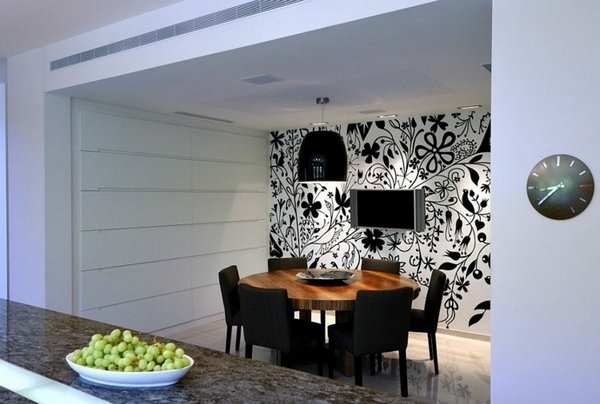 In the dining room, it is better to focus on the draperies or you can add table accessories with bold patterns. It is highly practical and stylish way to liven up dining room. Even something as small as vase or candles, is just good enough to add playful pattern and design in the room!
Bathroom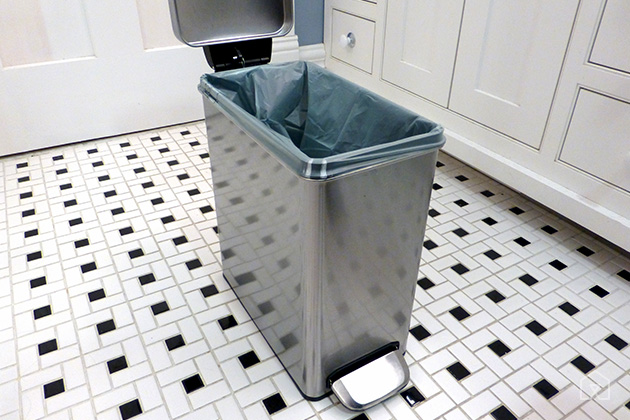 In order to add pattern in the bathroom design, select a small patterned focal rug under the sink or add a shower curtain in a bold and fun print. In order to create a really playful look, add a twist to the home with patterned wallpaper on the ceiling.
Playing with designs and patterns can be fun and successful, by keeping these tips in your mind. Whether you add patterns in the living room, dining room, kitchen or in any other space, these strategies will help you to incorporate the pattern and make the right choice.
Hope you liked the latest blog post. Let us know what do you think about this post in the comments section and if you find it helpful then we would be very happy if you can share it with your friends and on social networking sites Facebook, Twitter, StumbleUpon, etc.
Have a happy reading!