Mediterranean gardens are popular in both big and small homes, and this is basically due to their ability to adapt to all kinds of environments. Mediterranean designs are very diverse, and they can be seen in homes from Turkey to Spain, France to Persia.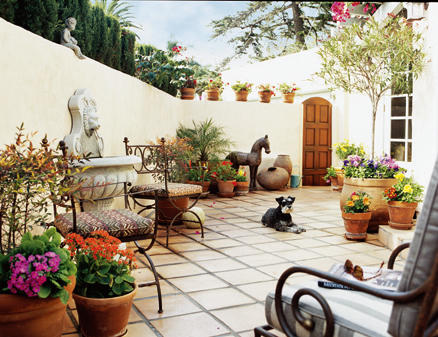 It's not really difficult to create a Mediterranean setting in the garden. All you need is a good design layout to get things going at the soonest possible time. Among the things you can start with when adapting this style include: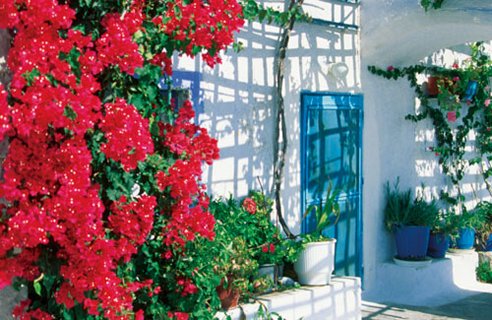 1. Covering the walls. One distinct feature in most Mediterranean gardens is that the vines just crawl out and cover the outside of the walls. You may want to install vines in near the walls of your home so that they get to cover the outdoor wall area within a few weeks' time.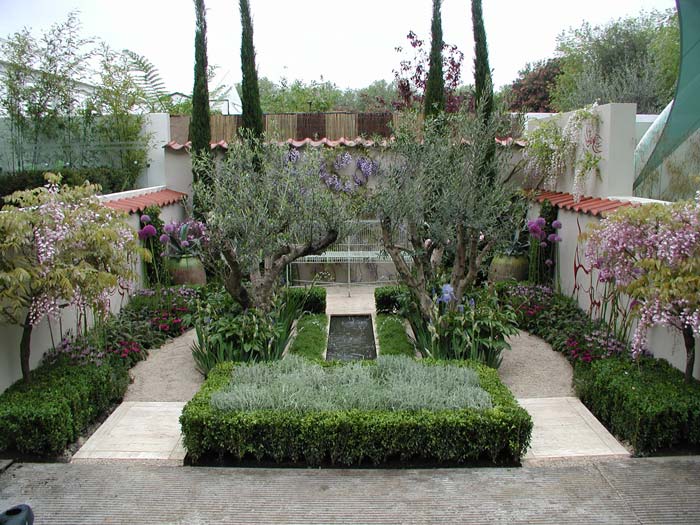 2. Geometric grasslands. While you let the vines take control of the walls, you may want to focus your attention on the grass in the lawn. Mediterranean lawns have well maintained grass, and these come in paved pathways and geometric patterns. You may want to create a pattern in your grass lawn too; a lot of patterns and styles are available for you to follow.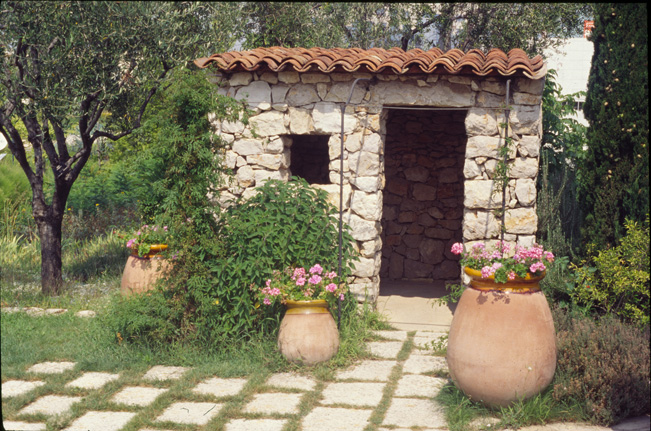 3. Potted blooms. Most of the flowers present in Mediterranean gardens are situated in pots and boxes, so you may want to place your blooms in these containers as you create the said look. The best flowers to use include roses and carnations, as well as some lavenders and lupines. You may also position the blooms in such a way that they help pave the pathways on the lawn.