Bulbous plants are among the perfect items to decorate your garden during the spring. Bulbs showcase a lot of color and vibrancy, they are easy to maintain once they bloom, and they keep your garden space upbeat throughout the season.
If you're interested to add bulbs in your garden, then here are some tips: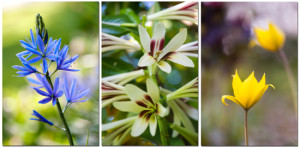 1. Go for the flowering bulbs. Some bulbs bear flowers, others don't. If you're looking for those that bloom, check out daffodils and grape hyacinths; they give off fresh color during the season and are pleasant to look at any time of the day.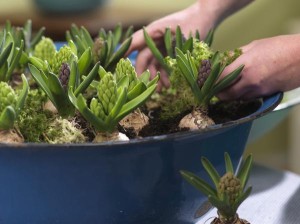 2. Maintain a low-key garden using pots. If your garden has a very small space, don't fret. You can go for bulbs in pots instead, so that you can easily arrange and organize them in your lawn. Potted bulbs are also preferred by homeowners with big gardens as they are easy to maintain and protect against the extreme weather.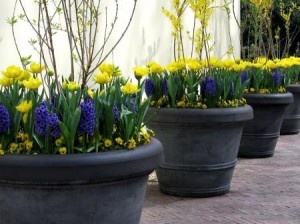 3. Make sure to have a good drainage. The key to beautiful blooming bulbs is good drainage. Your pots and plant boxes should have holes at the bottom for the water to pass through so that the bulbs won't wilt and rot in the process.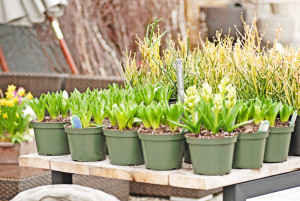 4. Plant the bulbs at the same depth. Planting bulbs in pots should be done at the same depth so that they would grow uniformly. You can also snuggle them together so that they would grow with a bouquet effect. It can be difficult to maintain bulbs at different heights, as this entails different stages of growth (some are already mature, while others have slow growth).