Holi is a special festival of colours being celebrated with very much funfare  all over India. To decorate your home according mood of festival is a very challenging task. To make it look colourful and cheerful, here are some creative decorating ideas.Now it is the time bring charm of colours to your home.
Add colourful decorative items-All you need is to use better and colourful items having the special festival along with its religious importance in your mind.
Rearrange the furniture-To decorate your home can rearrange the old furniture to give exciting look to your rooms. You can use pretty bright colours in Holi decoration symbolizing all the positive vibes to your home.
Floor Pattern- Make floor pattern or Rangoli with different bright colours related to Holi festival. You can decorate the home with colours.  Rangoli at entrance and all outer portions of your rooms with these bright colours. This idea is best to make your home colourful.
Bright decorative bed-cover-You can add the colours to your rooms by putting bright bedspreads pillow covers colourful cushion covers to look wonderful to your living area. Don't forget to decorate your center-table for this you can use coloured flowers in  crystal bowls or in in flower pots giving an eye catching look to our table .Bright colour rugs that complements home décor can use related accessories along with.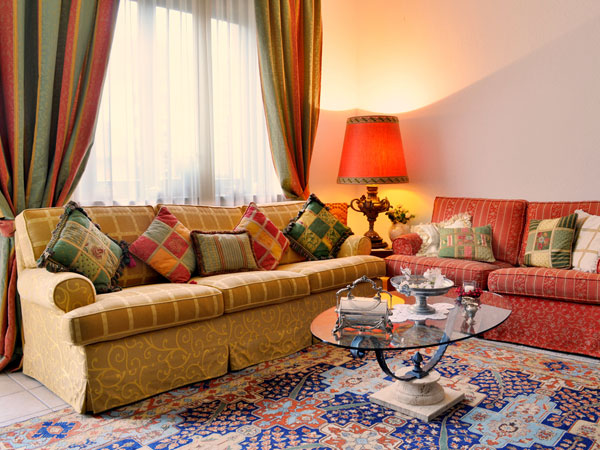 Colourful wall hangings-This festival do not forget to decorate your walls.You can include some quirky and hand painted wall hangings to give ethnic look.This will add to your home a charming look and highlight the fun look of holi.You can buy colourful curtains for your doors and windows which opens towards patio or the garden area, can choose designs with bright colours like red, green ,yellow or pink to give a bright look. This will give a great look to your home interiors. You can decorate your home with multicoloured frames with crafted pattern or with mirror. You can hang them with multicoloured patchwork to make beautify your walls. You can put pictures of your elders or near and dears in frames to look great.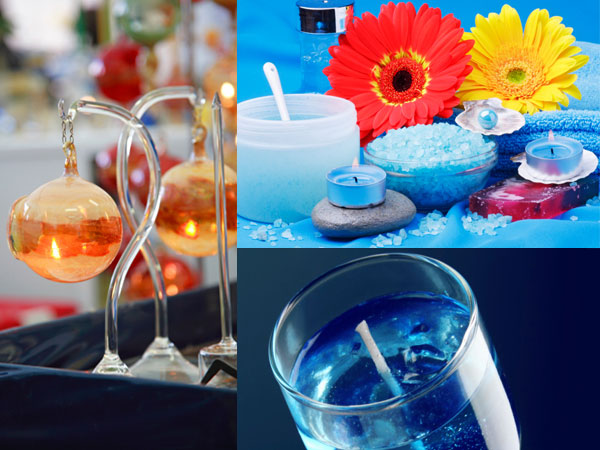 The easiest way to decorate the walls of your balconies or railings is to add colourful flowers indoor or outdoors which enlivens the ambience and perk up overall look. Garlands with bright colour flowers will add colour to your home. Painted flower pots with flowers can be kept by side of sofas or tables. Holi though is the festival celebrated during day time but one can use colourful lights on or outside your home to brighten the festival mood.
Holi is the festival of colours, noise, music, enjoying food and joy. Get ready for this colourful festival make preparation .
WISH A HAPPY HOLI TO ALL.