Fruits and vegetables are the things to consume but some times these are also used to decorate your home on certain occasions for a change. These things look great in every season or occasions.
You can use  in group fruits and vegetables to decorate in different size and colours. Use variety of transparent clear containers which are featured in different sizes and shapes to make displays most interesting. Mix and match fruits and vegetables according to your choice as selected by yourself.viz. pomegranates and red apples always look nice. Try to keep things simple. A few fresh lemons will look nice in small cylindrical vase. Always try to put bigger ones at bottom and smaller on upper side will look beautiful.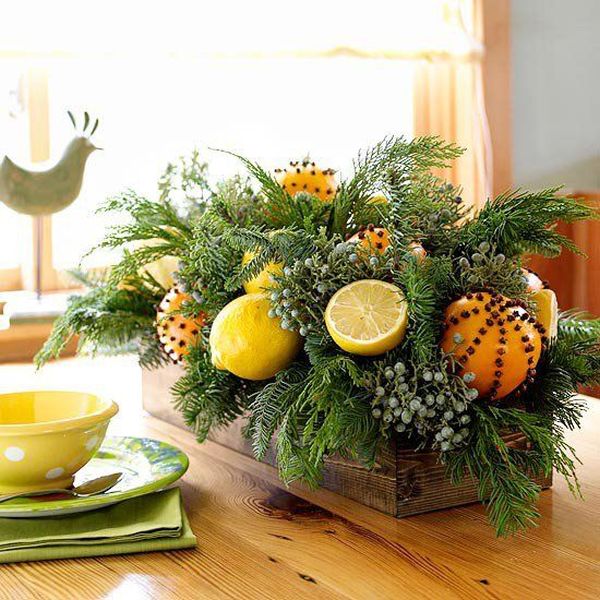 It is not necessary to use fresh fruits or vegetables for decoration but can use oversize images of those in frames on walls of your kitchen and dining rooms. This is better option for themed concept of decorating. One can add some fresh lemons along with green leaves in a tray or bowl to look kitchen beautiful. You can put fresh fruits or apples in a bowl at dining table in your home and some fresh flowers too can add an additional flavor,decorate your dining table with green apples with red ones along with oranges to look great. Make a beautiful display for kitchen island by grouping fruits according colors. Set out your dining table for a formal meal and use fruit bowl as center piece being change from flowers. Simple wooden blocks looks great with stacked citrus fruit placed on them.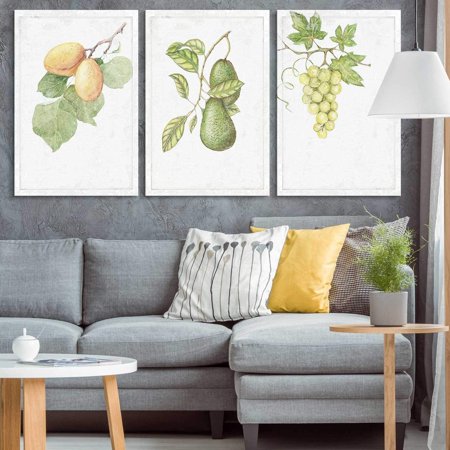 You can decorate the walls of your office at home with images of fruits and vegetables which adds to fresh vibe at your place.Try to make garland of lemons oranges with green leaves to decorated over your fire place. Use novelty items like fruit inspired note pads in office.
In the backyard of your kitchen can be decorated with vibrant colored plants like lemon trees will look stunning.Plant some fruit trees along with fence to create interesting visual effects.
Fruit has big impact if used predominantly white room.Use splashes of one coloured fruit and coordinate the look with floral display use vegetables like turnips and egg plant to get alternative tone to your décor. Separate fruits in glass containers in blocks to look beautiful.
Large jars or containers can be displayed with fruits plants along with flowers near main entrance of living room.Can create a new tone in room"s design different shapes of fruits can be used to make miniature sculpture,this will add to room"s décor. A mixture of pears ,oranges,lemon etc. will make a hot look and can be supported by choice of art work.
There are various other ways to decorate your home with fruits and vegetables but it is an overall better concept to display.
HAPPY DECORATING.
.