With Christmas round the corner, there are certain pre-Christmas decoration tips that you need to think about. There is so much to organize at home for Christmas and the times seem running away too quickly. So, thinking about how to manage or declutter the home and prepare it for Christmas in such a short time span? Well, don't fret! Take cue from these Christmas decoration tips
Organize your home– before arrival of any festivity, it is important to clean and organize your home. Apart from that, you need to know how to get started for the big day at your home. Your focus is to understand how to get your house ready for festive season. Here's step by step guide on how to decorate your home.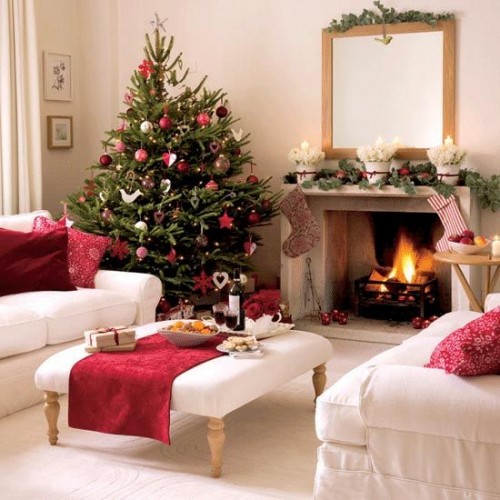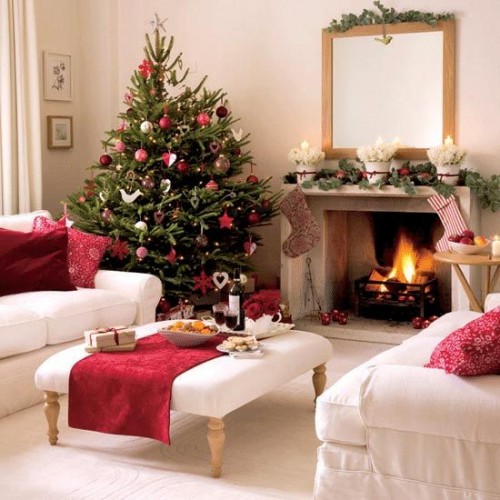 Focus on priorities– if you think very less time is left to decorate the entire house. Simply, focus on main areas of the house like living room and bedroom. Dust and de-clutter the bedroom and place all unwanted items in a cupboard or door shelf. This should be on your top of your Christmas decoration list.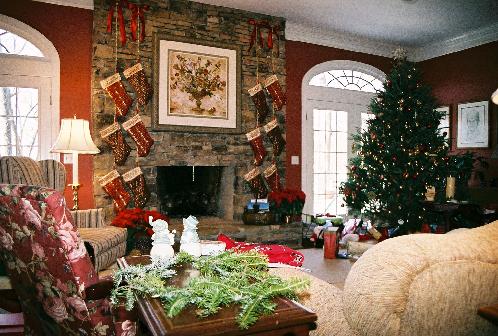 Say goodbye to unnecessary items stored in the fridge– it is the best time to remove all the items from the fridge that are not required. This will give you extra space for freshly cooked delicacies.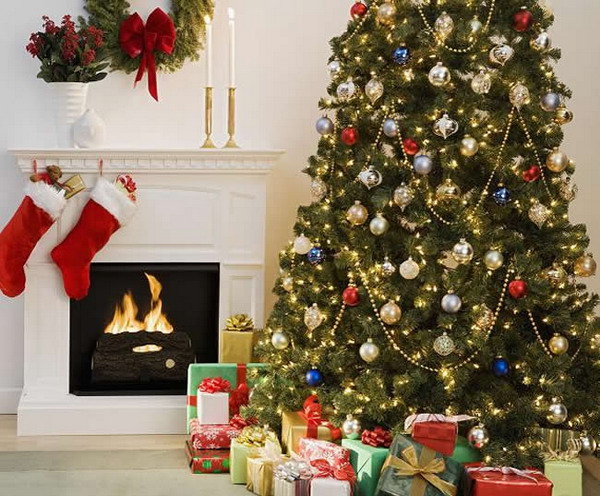 Plan out- it is one of the important things that you need to do before Christmas. Decorate your home for Christmas once you have de-cluttered it. Plan the area of rooms that you wish to decorate and keep the items ready. The responsibility to decorate certain sections of the home should be divided among the family members. This is best way to finish Christmas home decoration fast.
Buy fresh vegetable and fruits– two or three days prior to Christmas, buy some fresh vegetables and fruits that you may need for last-minute meals. Keep it handy and ready. You may never know when you need it. You should keep this in mind, while preparing Christmas checklist.
Decorate your Christmas tree– decorate your Christmas tree along with family members and let  the festive mood seep in. it will be a fun-filled activity for your family members.

Finalize the menu for Christmas celebration– Finalize the menu for Christmas celebration. In case, you are planning to organize for a festive day, ensure that food items you will need and ingredients that you may need to prepare it. Check the kitchen pantry for available items and then prepare a shopping list for grocery. This is one of the important things that you need to do before Christmas.