Most of us are least interested in the kind of interior decoration trends that are in. There are certain myths that are carried forward, read this post to know more.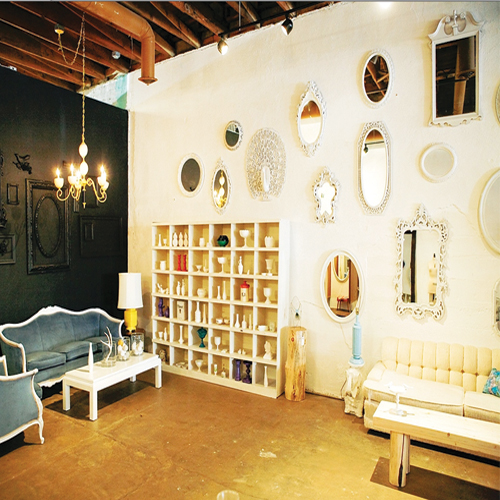 Myth 1- Branded interior decoration products are better option
The people who invest in high- end branded interior décor products need to rethink again. Are they worth your money? Do they have life span? And are these products better than the generic versions sold in the supermarket? Well, the so- called premium products cost three to four times higher than the local brand, but when it comes to quality, they are strikingly similar
By that, we don't mean, every branded product is a marketing gimmick. It's better to ask an expert about what is the best. A multitude of interior decorator is available in the market.
Myth 2- Small rooms should be colored in white
It was once believed that white or pale spaces brighten up the look of the room and make the small room look larger than it is. And while this is true to some extent, the size and scale of the room have less to do with wall color and is closely proportionate to furniture scale and placement. And sometimes one wants to keep a small room looking small, creating a space that is inviting, cozy and intimate and there is nothing wrong with that. The injection of color in the bedroom walls or adding accessories will warm up the space.
Myth 3-Small furniture is good for a small room
This is one of the silliest of the myths. Small furniture in small space will make your home look like a doll house rather than a home. In small bedroom, you don't necessarily need to include king-sized bed, but you can install queen size bed in it. Instead of filling the room with small pieces of furniture, install one or two large pieces to create a false perception. When space is limited, think in terms of function. An armoire is a statement piece and can be used as storage than a dresser. An old trunk at the foot of the bed adds both storage and elegant look.
Myth 4-There is certain rules and you need to abide by
There are certain rules when it comes to interior decoration and the designer or an individual needs to abide by, well the rules are meant to be broken. When decorating the home, it should reflect the personal statement and style- it should be number one rule. What is the addition that you want in home? What are your favorite shades? Styles? Hobbies? What is your favorite artwork? What is your perception? What do you prefer modern look or classic look? Are you influenced by Asian influences? Do you believe in creating DIY look? Well, your home should be reflection of your own taste and preference and not of someone else.