To decorate home for kids is something very special and have to take extra care for all the things required. Whether it may be little shoes of the kids or to care extra locks for drawers with scissors. There is generally a  thinking of people that when you have children you have to say goodbye to the freedom of decorating of your home. However if you take certain extra precautions you can always go ahead with it.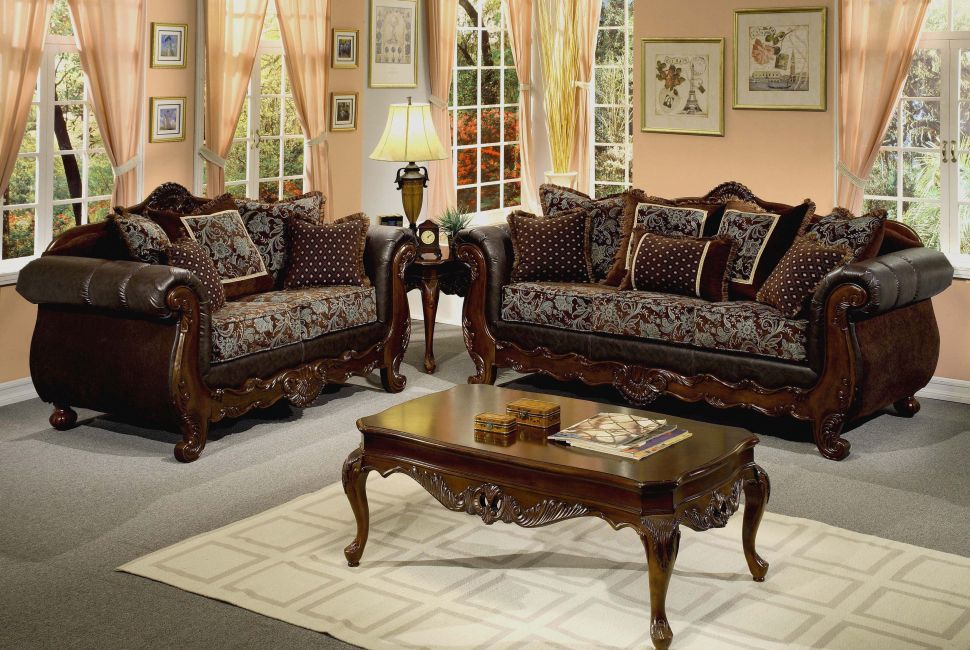 LIVING ROOM:- When you think of decorating your living room for your family consider for big items first, which you are going to use like sofas always opt for large sectional one which provides space to sit everyone and relax. After sofas go for big beans shaped chairs which are comfortable and cozy too for the kids.
When children are at home there may be some small gathering on occasion of birthday parties you can opt for poufs which after the function is over one can kept under the table or in a closet to save the space.
In small houses living rooms are also small which also serve as playing area for kids, always opt for folding table which is multifunctional for them. A small bookshelf can be used as place where toys for children can be kept.
Walls of the room can be decorated using stencils. If the kid is interested in drawing or painting you can hang the creation of the kid on the walls of his room. This will look great. You can hang your little one's creation in frames on the wall. You can hang planets of paper on walls.
One can decorate the walls with stickers of your child's favorite characters. These stickers can be easily removed and stick. Wall murals are also available in large range can be fitted to your scheme. You can paint the chest of drawers wardrobe, bedside cabinets, desks etc. with new color scheme which will look more attractive.
You can create some wall storage by hanging colorful buckets attached to walls. One can put various materials like kid's pencils colour box etc. in the buckets.
Build a canopy over the bed gives a romantic look to girl's bed or tent like look to boy's bed bringing outdoor camping inside. If the child loves books, you can make small shelf on the walls where can put some books of kid's interest.
There are certain other ideas which can make home good. To decorate your home according the needs of children is a very  interesting work one has to think a lot to creative something new to attract the kid's.