A typical terraced Victorian houses, have been knocked down a long ago because of long, narrow space, tight pair of sofas or even a pair of sofa with a meaty armchair. Narrow bay means that room lacks natural daylight, so the overall atmosphere feels gloomy even on sunny days. Here are some ways on how you can do makeover of large Victorian room. Hope it helps.
The long room can be easily transformed to homely. Find out how you can do that.
Zone large room- Long rooms- especially two rooms can be knocked down to create a single room. It rarely feels homely, but these are the tricks that you can use to zone down the spaces. A huge rug along with armchair, table and sofa grabs the attention of visitors. It adds an impression of comfort. The dark table, along with the contrasting scheme creates a visually lasting impression. In other words, it jumps out and it makes the room look less long and thin than it naturally is. Dressing the table in an attractive way adds lot of interest in an otherwise dreary room. You can create a focal point and display accessories according to your room requirements.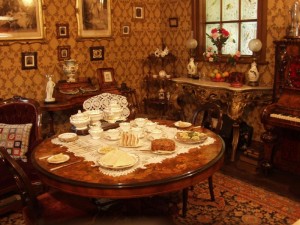 Hang Pictures- For a long thin room, hanging pictures on the longer wall of the space can create the imbalance in the proportions. So, it is important to select painting that can complement with the space, and help the make room look wide. You can display pictures in several ways like you can make headboards out of picture, you can use pictures to reflect light, frames, as a display art on the shelves, to cover a wall, scale picture according to the space, add pictures in 3 D way, decorate the frame, make an odd one out, form a staircase display, make a display.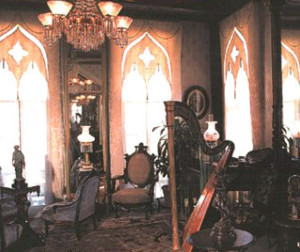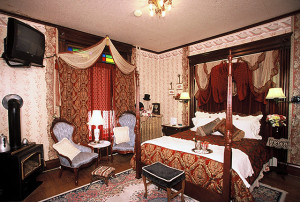 Invest in Quality Furniture-In a small room, you should not go overboard with the furniture, however you can spend a huge amount on something that amounts to a statement piece. Like, you can buy Barcelona armchair, footstool. These are the perfect sitting arrangements for a narrow room. You can even buy iconic chairs. These chairs add interest to your living room. In case, the wall behind the sofa is painted in cream, coffee tone. It makes the room feel warmer.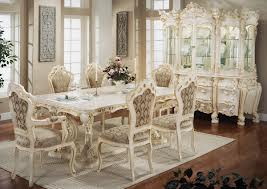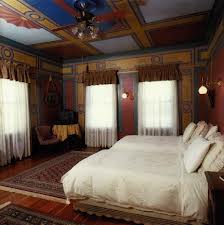 How to buy Quality Furniture
Know the type of wood that you are buying like solid wood furniture is expensive and it looks great, but it is vulnerable to scratches and water rings. Veneers are less pricey and are covered with several layers of good quality wood. Because of cheaper price, veneers are less expensive as compared to solid wood pieces. Particle board and composite wood pieces are made from combination of plastic, wood pulps, and scraps. It is the cheapest kind of wood furniture. Plus, it looks decent too.