To escape the blazing heat of summer, give your home an airy and natural makeover using rattan furniture. What is rattan furniture? Well, Rattan is the thin pointed stems of a palm that are used to make furniture. Vivek Bohra, MD of famous online store Woven Dreams.in says that the rattan furniture is a new trend and its augmentation can be pinpointed to olden times. Rattan furniture takes us back to 60's and 70's era. It makes us feel that past time has comeback and blended with present times. Raj Kumar Jain, owner of Anemos Lifestyle Pvt.Ltd., says that Rattan has been used to make furniture since centuries and this fact has been discovered in the ruins of Egypt. This light weight material is best used to beat the summer heat.
Difference between rattan and wicker furniture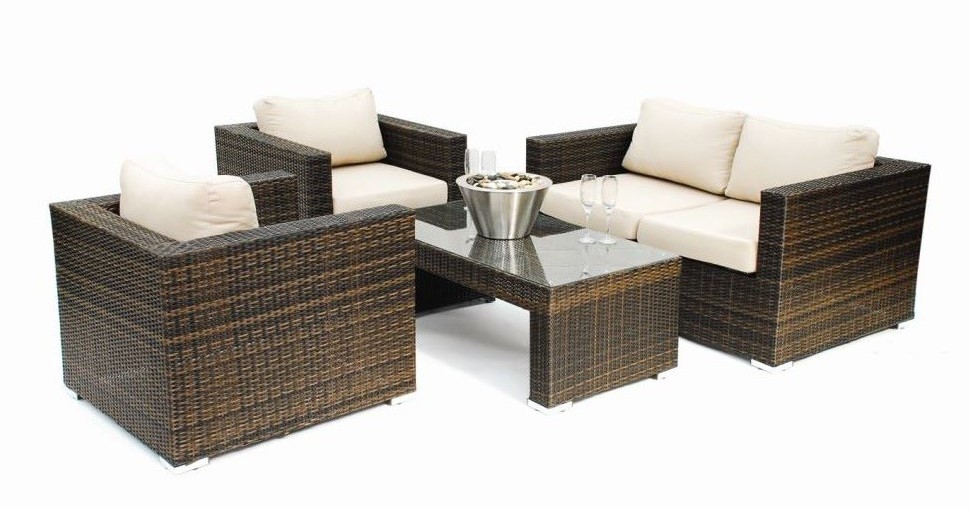 Rattan furniture is generally mixed up with the wicker furniture counterparts, as they look alike. Since rattan is a special kind of material, its furniture is only crafted using it as a raw material. While there is a difference between the two! Wicker on other hand is not a material but it is a technique required to manufacture items out of natural materials. It could vary from bamboo to straw to synthetic ones as well.
How you can add this furniture indoors?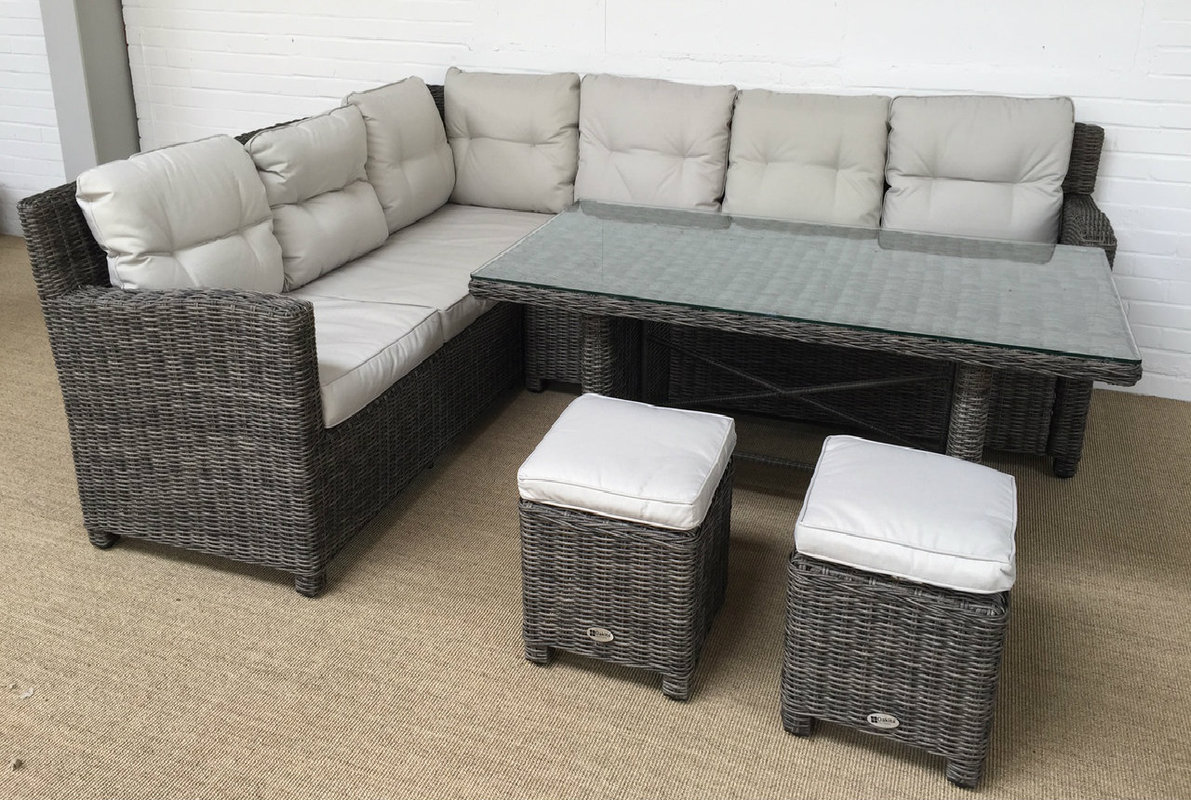 Rattan furniture instantly grabs the eyeball and evokes an outdoorsy feel and is best for patio, balcony and garden. But with little caution and inventiveness, one can use this furniture in indoor homes as well. Bohra says that rattan furniture is designed to give your home a contemporary look with fine weaves and chunkier sections works well in the areas like your living rooms.
Can I combine and use it?
Rattan is extremely versatile material and can be used effectively for several products ranging from seating and accessories to lighting and wall art. It is the best way to add eclectic touch to the home. Dimple Nahar, proprietor of 2Divine says that think beyond the sofa sets. You can add centre tables, ottomans, bar carts, mirrors in rattan to lend the home a cosy and vintage vibe.
How to add more of rattan in home?
You can easily add more of rattan in the home in form of swing in one corner accentuated with a furry throw and pillows to create a warm reading nook. Or use a collage of mismatched mirrors with rattan frames on a passage wall. If you have home office add rattan furniture inform of desk and chair. The true impact of this trend can be measured by the fact that one's attention to detailing. Jain, further says that rattan furniture can be easily complemented with or types of natural woods, soft furnishing or cotton or linen furnishing, jute dhurries, natural stone, mosaic floors for it to work well. Add geometric and floral patterns in the home in subtle or bold shades to create rustic home décor with help of rattan. Bohra further says that teaming up rattan furniture with dark accented accessories and bold patterns and geometric designs serves good.
How to add modern touch to the home?
It is easy to add modern touch to the home with the help of rattan. Give it a modern update by using colored rattan furniture. Whether you opt for pieces in kaleidoscopic colors or solid tones, it is bound to add a fresh personality to the home. Add this colored rattan item as a statement-like a headboard in the bedroom complemented with ivory walls or as a lounge chair in an otherwise monotonous living room. Colored rattan furniture is a fun addition to children's play room.
Is it easy to maintain?
Exposure to constant sunlight, rain, changing temperature, light or humidity levels will affect rattan furniture, even when it is treated with UV protect ant. Cover it and store it indoors during harsh weather conditions. She also explains that due to earth friendly disposition, rattan is highly vulnerable to liquids. In case, of a spill, clean it immediately but with a damp cloth or a touch of soap not water.
Use brush to clean the furniture . Nahar says, it is better to use stoppers to prevent the feet of your furniture from cracking or splitting. If maintenance is not your cup of tea, then Bohra suggests using synthetic rattan-it looks similar to real thing and requires zero maintenance.