2013 has arrived and you need to look forward for fascinating designs to make your home look beautiful. . Here are the most talked designs that most people are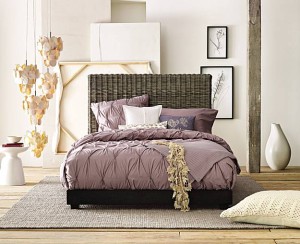 Men and Interior Designing- Gone are the days, when women and interior decoration was closely related. Now, the times are changing. Men are also being linked to interior decoration. Minimal furniture details, less flashy colors and functionality are some features that are in. If you think about creating an aesthetic appeal, you need to create a visual balance.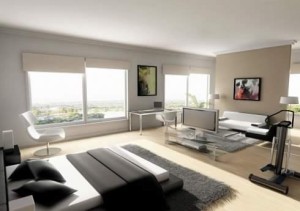 DIY- Today, is the time for DIY projects. Re-purposing the objects has become a new trend. It is steadily and slowly gaining in terms of popularity, commencing from chairs being revamped, re-painting the kitchen cabinets, etc. Creativity has become a new trend.
Textures- Earlier people did not pay much attention towards how an object feel or they didn't care about the functionality. Today, it has become the most sought after characteristic of any home. Today, people seek for touchable texture that adds warmth and comfort to the bedroom. Further, increase the experience and provides proper home atmosphere. Suede and wood are the most used materials. Variety is the essence and it is a key factor in making interior decoration successful.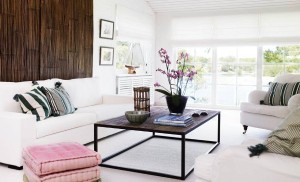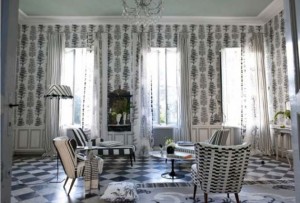 Embroidery- Do you think embroidery is the matter of the past? Well, it is not reality. Embroidery and knitting are the major trend that is picking up. Commencing from colorful storage baskets to poof covers, handmade products are back with a bang.