With the right advice, one can easily build or remodel the home for entire life period. Do you plan to live in the same home until the age of retirement or for the rest of your life? If answer to this question is yes, then you can make interior design work for several decades from young age life to a senior. The best trick that works in your favor is keep principal of universal design in your mind, as well long lasting design selection. Universal selection means that people of all ages and disabilities can utilize the space.
Here are some quick tips on universal interior design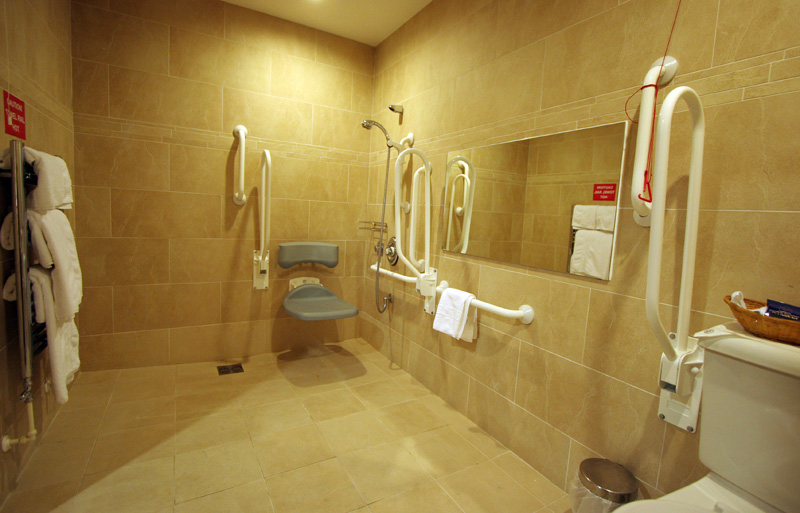 Most of the homes are not designed keeping in mind old people, children and disabled person. If you plan to have children in future, then it is in your interest to select kid friendly design elements. Ensure the shower and bathtub are safe to use. No doubt, you are hail and hearty today, but unfortunate incident can happen anytime. Hence, to make the things conducive you need to make home accessible for disabled person or person who is suffering from arthritis.
Think about the size of the home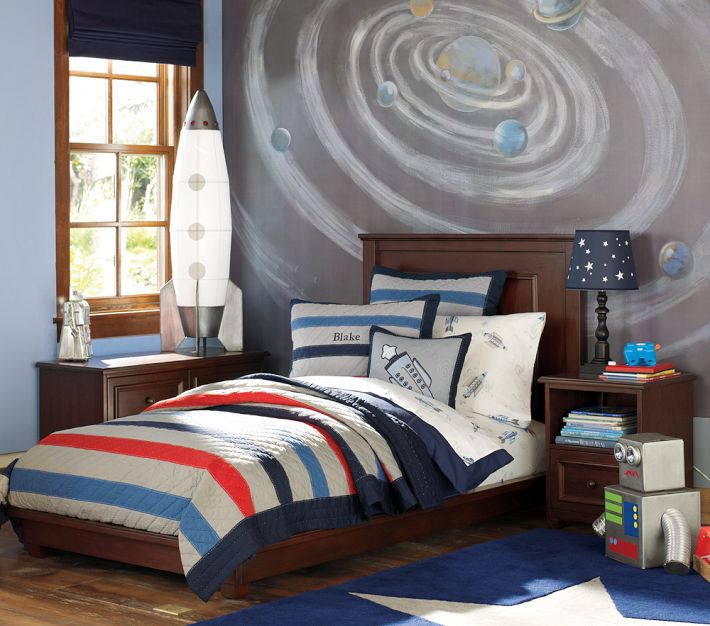 No doubt, you live alone now, or with a lot of family members. How do you plan to live for the future, while accommodating the number of people who currently live in the home. The design of the dining room should not be too small for a large household and it should not be too large for one or two member. Perhaps a breakfast bar in the kitchen, along with a dining area is the neat solution to this problem. Bear in mind, the number of bathroom you might need for the future times to come, as well as you may need right now to accommodate guests and friends. Having an extra bedroom always works in your favor, as well as right now. Remember the bedroom can easily be transformed into guest bedroom or home office.
Select a long lasting design scheme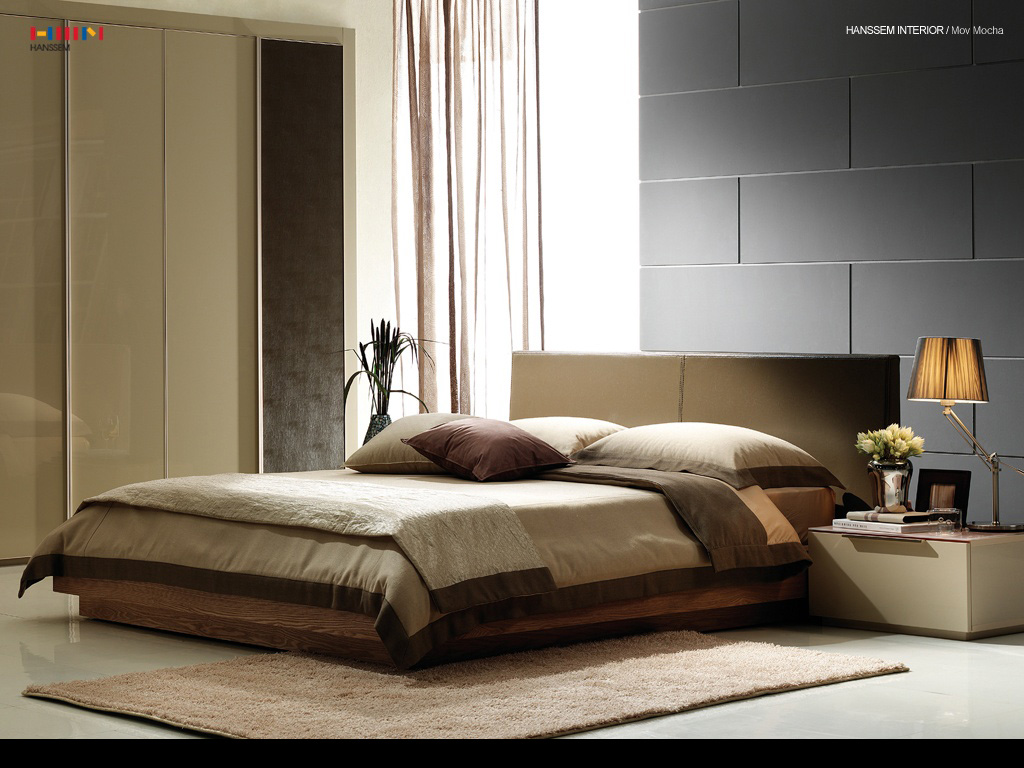 The thing that makes you feel great is to know that interior design will last for a long time period. This means that you should not follow trends, but select a style or material that is long lasting and durable. Avoid following everything that is known as fad, stick to something that is durable and is in vogue for long time. Opt for long lasting design that highlights your home for a long time period.
Durable Materials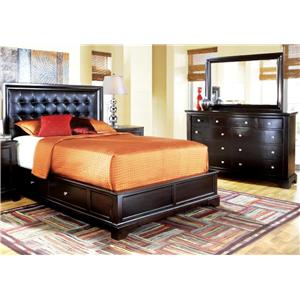 In case you are planning to get married or have kids, then you need to select furniture that is long lasting, durable and that can stand the test of time. Consider having a furniture that is easy to clean and can withstand your little devils. Vinyl might be easy to replace, but do you want to get new flooring after every few years? If answer to this question is no, opt for tile and natural stone. They are more beneficial and will last for a long time.