Home Decoration is a new trend that is gaining a lot of momentum in present times. For some people decoration is all about painting the home and for others decoration is all about accentuating the home with throw pillows, mirrors and art work. Though it seems rosy to buy an expensive curtain, beautiful queen size bed with sheets, but it is not always possible. Here, in this article we will provide you tip on how to live in a space that is called as luxurious and regal.
The secret of having a luxurious home without making hole in the pocket is by blending eclectic items with inexpensive pieces. If you don't how to do it or from where to start doing it, don't fret! These tips will help you to buy right kind of furniture at right price for your home sweet home.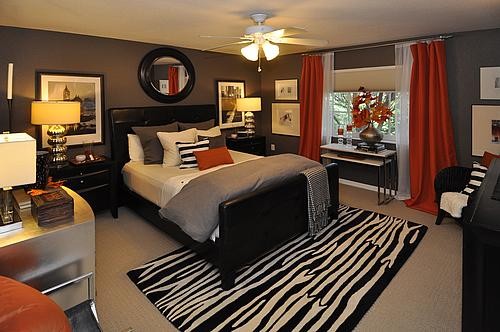 When is the right time to buy couch- The couch is one of the important element of living room and without it the room appears incomplete.
– Buy high quality sofa and avoid low version of it
– Buy sofa made from top-notch materials like kiln, dried hardwood and hand dyed spring construction
– Go for classic sofa that remains evergreen for years to come
– Buy a fabric that complements the sofa type
– Remember classic sofa complements with almost any fabric
– A couch should last for at least 25 years and should have average life span of 10 years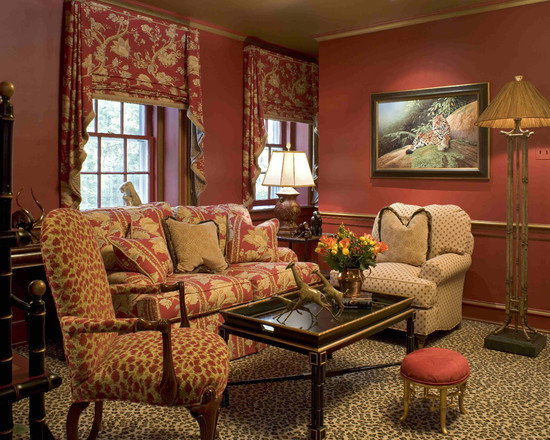 When to purchase tables– Gone are the days, when side tables was considered as luxury, today it is necessity.
– Buy side table that complements with overall decor of the home
– It not need to be too expensive
– These tables don't wear and tear, so quality is not that much important

Lightning- Lamps, chandeliers and wall sconces have dawned new era of lightning. To buy them, you don't need to spend fortune rather it is important to find great deal.
– You don't need to spend huge money on crystal lamps from high end shops; you can buy the acrylic version of it at affordable cost. They both look almost the same.
– You can even buy them from frugal second hand stores and paint it.
– Even you can alter the wiring of lamps to make it look unique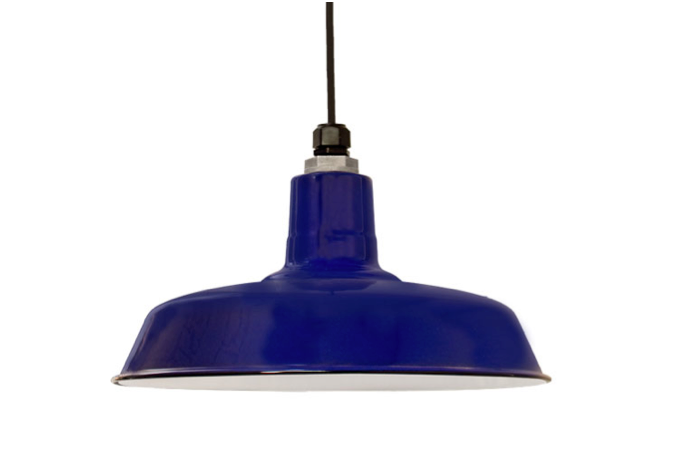 Mattress– Today, a lot of people complain about back problems, thanks to poor lifestyle and low quality mattress. So, if you think the same, buy the new one. A lot of options are available in the market.