A room can be categorized into traditional, contemporary and modern. But when it comes to interior decoration, it varies considerably. In this article, we will provide you details on how to decor a classic room and a casual room.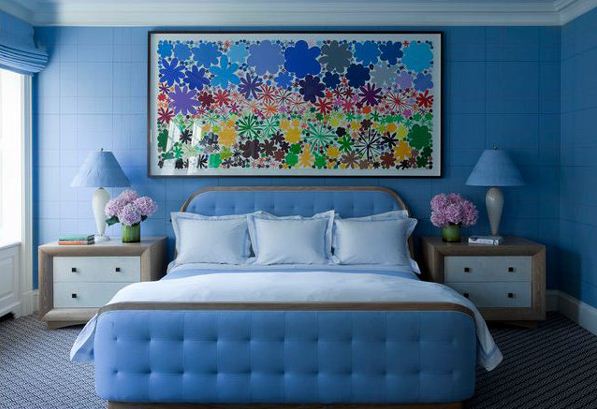 Classic or age old room– No doubt, a room reflects your personality. So, if you belong to an era where room meant calm, peace, predictable, and orderly, then classic is just your type. The furniture of this room may look antique, don't worry. Interior decoration of traditional decoration must complement with overall kind of room. Furniture pieces are just elements of the room. Not much emphasis is laid upon it. They are an important part of dining room. Here are some characteristics of classic room:
– There is not a single focal point
– Accessories are placed in orderly manner
– These rooms are not only decorative, but can be called as casual
– Best for different age group and is same as you wish to see.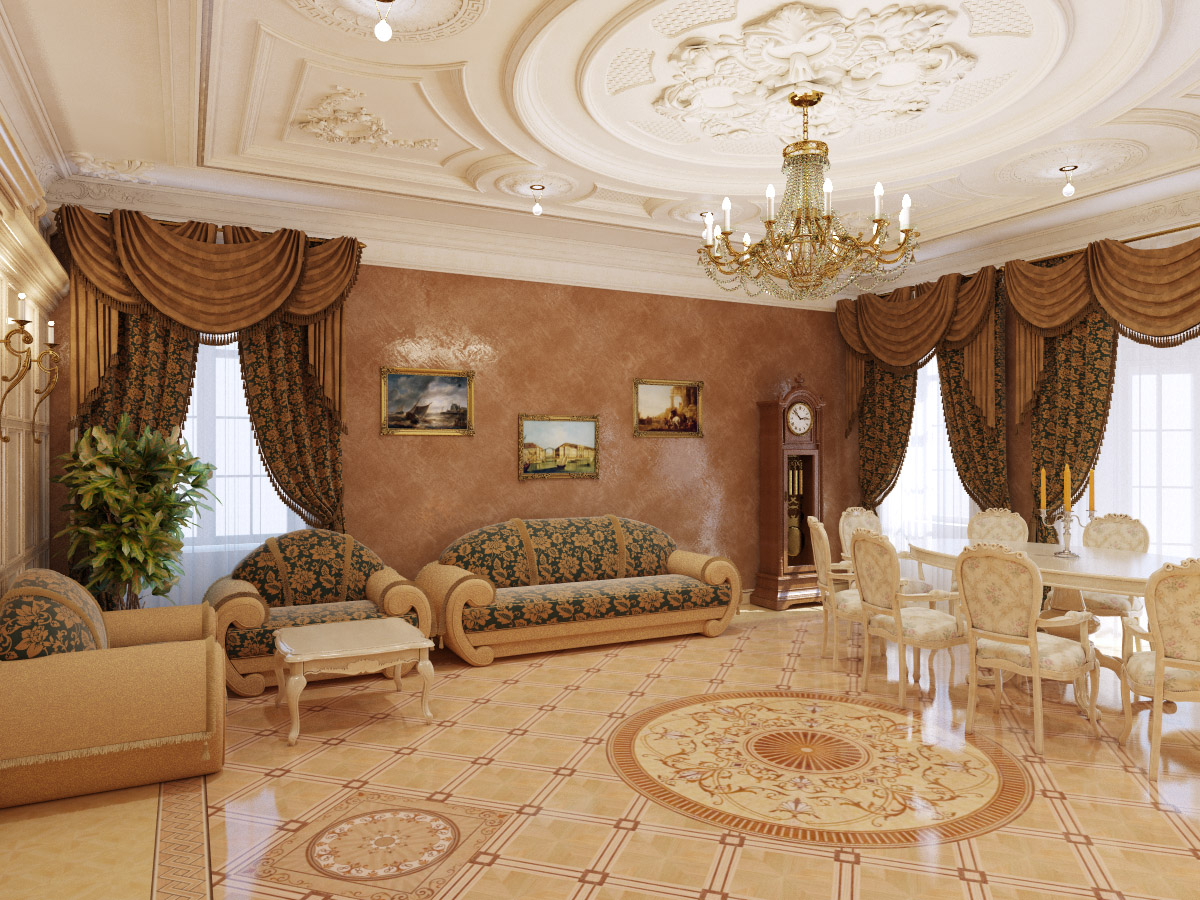 Where to incorporate furniture?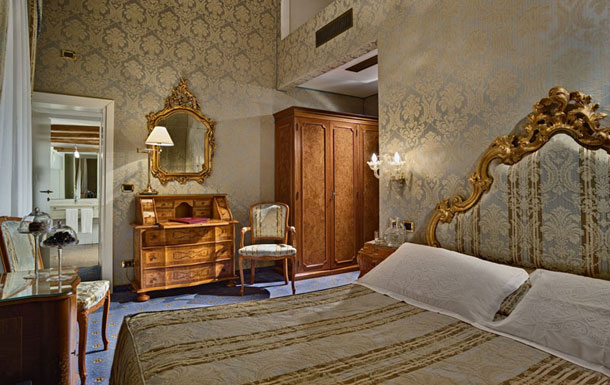 Classic room is characterized by Upholstered furniture and it presents classic lines and details. They may or may not have decorative details, but are practical, classy and orderly. You should not use too shiny fabrics for them. Muted shades like pastels, florals, plaids and geometric patterns are best for them.
– For casual rooms– Casual rooms are inviting, warm, comfortable and nice. For people who like to indulge in TV, this bedroom is like a home where friends reside or does chit chat. Well, who doesn't like such rooms? So, if you want to put together all elements of casual room, you need to understand what these rooms are all about.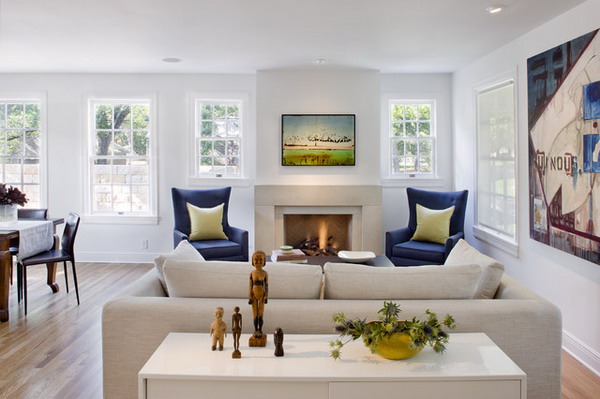 – These rooms pay a lot of attention to details
– It is important to combine the details
– They have textured elements
– Soft pastel shades with non glamorous look
– Structural elements and furniture is there to avoid irregular symmetry
– There is a focal point in the bedroom
– The details of a casual bedroom is both simple and structural elements are soft, curbed or rectangular
– In this bedroom, you can add splash of surprises like antique furniture, different wall paper or a bowly pin.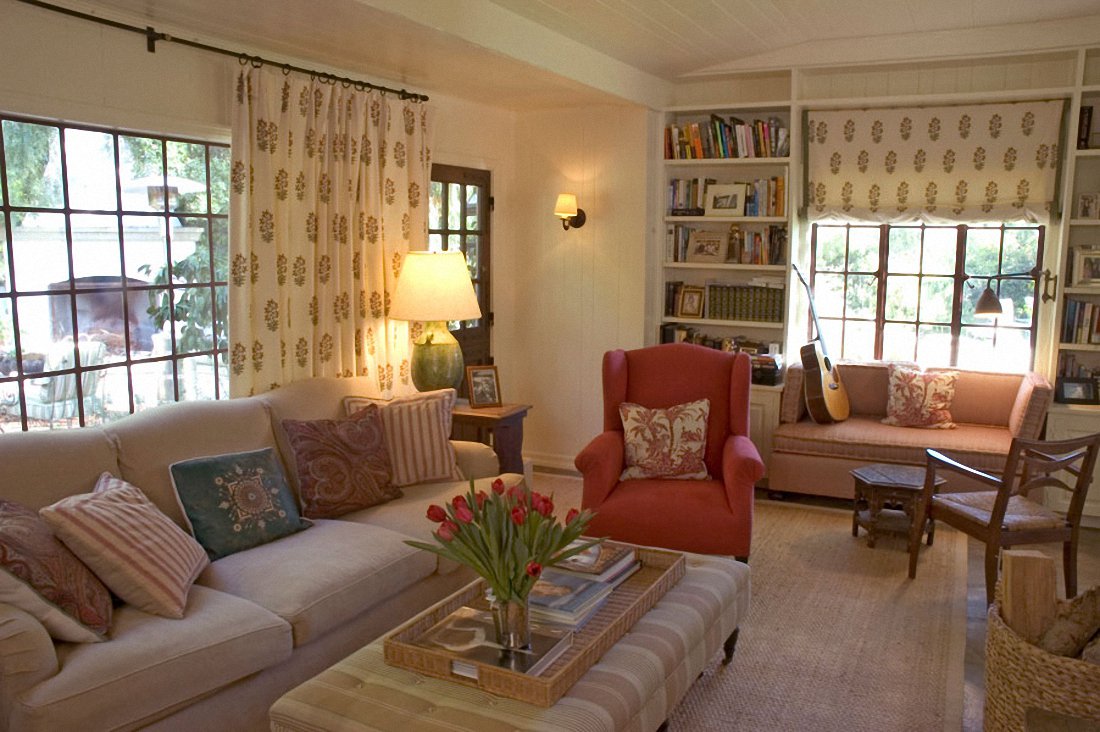 – These rooms can be categorized into different styles like rustic, cottage, French, shabby chic or American style
– As many people enjoy relaxed atmosphere, hence people prefer such kind of bedroom
– You can add casual look in almost any part of the home like kitchen, bedroom or bathroom
– The elements of this room make it relaxing and comfortable.