Most of us feel jittery, while decorating the home. Here we have mentioned some home makeover ideas. These ideas are not only unique, but also offers soothing effect to the room.
Add candles- The best way to give facelift to your dining room is to add candles on the sideboard and sconces. Or you can even add candles in the chandelier to make it more romantic.
Add plants- Plants not only detoxify air, but serves as an excellent interior decoration element. A fiddle leaf or sweet platypus. They are ideal plants for home makeover.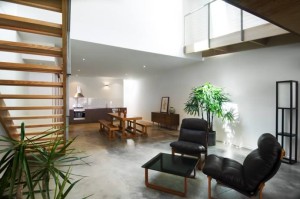 Declutter- The best way to make your home lively and spacious is by keeping all your items in a drawers or in a stacked form. This is the best way to become organized and clean.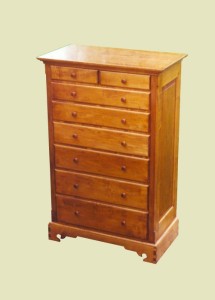 Contrast- Try to paint your baseboards with dark color like Spanish brown or dark gray. Its like giving your home a pop.
Angular- Angular is in, so try setting the furniture in an angular fashion. It will change the look of a room and make the room look dynamic.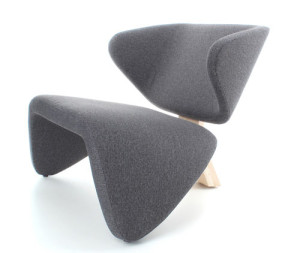 Add Art- Why not add some paintings or artistic work to make the dreary looking room more lively and vivacious. You can even add frames or child portraits.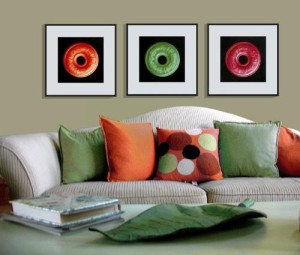 Scent- To make the room more romantic, add candle in the bedroom. Adding a waft of scent like basil, mandarin orange is the best way to make room stress free.
Last but not the least; use different kind of light bulbs for a more modern look.