Wall paper has become a new fad in interior decoration domain. Some people opt for white and silver wall paper for their room and some for geometric design wall paper. It totally depends upon their style and preference. Slowly and steadily, these wall papers have taken over traditional paint jobs. The main reason behind this is the choice range, convenience, quick facelift and a range of stylish options available in the market. There are enough of wall papers available that comes in several textures and designs. Moreover, they are easy to maintain and comes with quick to install options.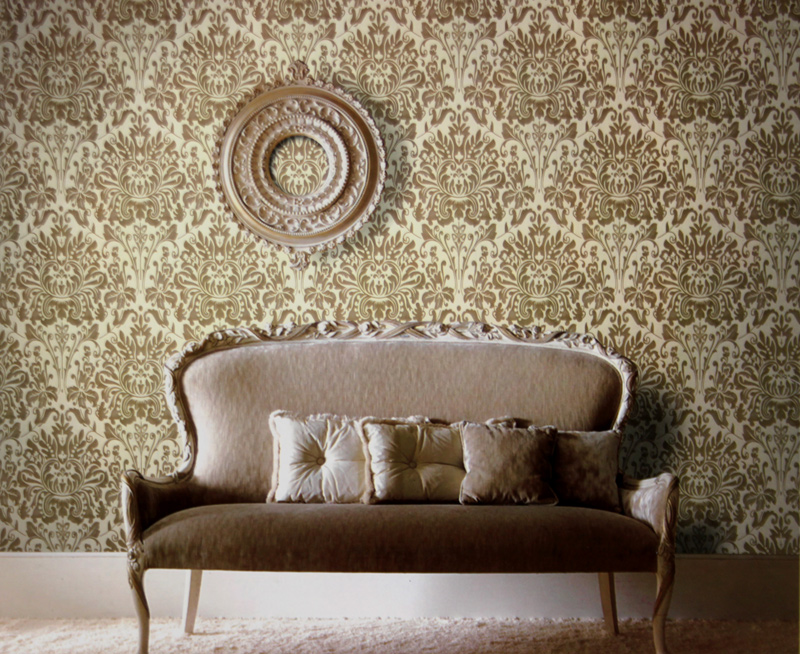 Trends that are dominating
Golden color wall paper has become a new flavour. This color is giving tough competition to blues and greens. Earthy tones wall paper is back in trend.

Texture is fashionable in this season too. Architects and interior designer observes that depending upon your budget and look that you have in mind, you can select from cork finishes, fabric finishes, leather finishes or even wall paper that comes with glass beads.
Different design

You can either go for restrained and monochromatic look or can indulge in some floral pattern suggests renowned interior designer. Today, people are increasingly opting for colourful wall papers and wall paper with floral motifs to make the wall look wonderful. Delicate demasks and floral with fine lines with muted and pastel colors are too romantic to start with. Complementing headboard wall paper with organic, flowing floral designs makes room for relaxed atmosphere. Go for bold geometric pattern with high gloss and metallic accents. By repeating different patterns like circles, squares, and other eye catching design one can add vigor to the room. Windows or balcony wall areas can be given natural look with brick themed wall paper. Stripes when used vertically add height to the room and when used horizontally add width to the narrow room.
Wall paper for child's room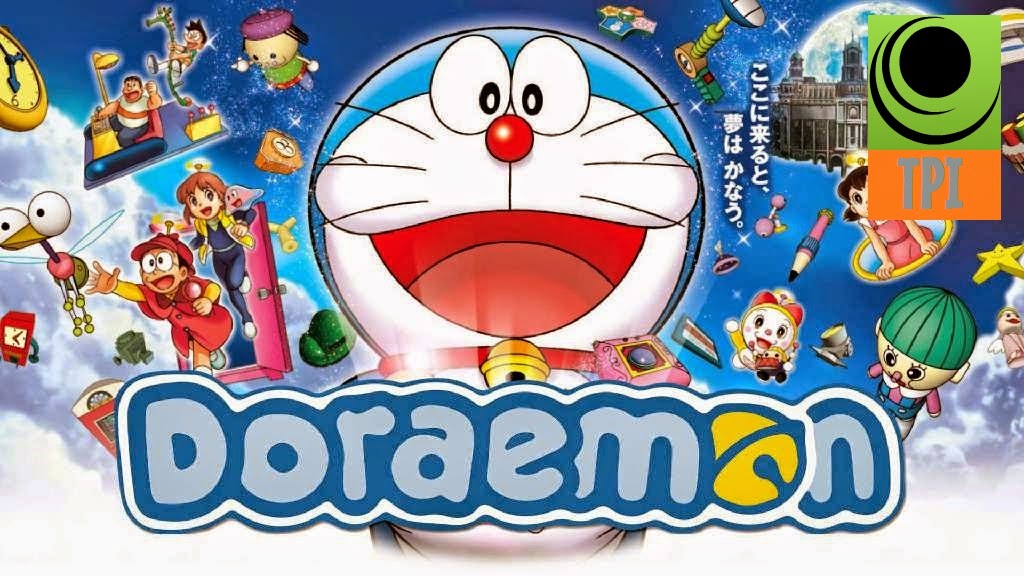 A wide range of wall papers can be used for child's room like a mix of cartoon characters, stripes and borders add a new look to the children rooms. Commencing from Mickey Mouse to Minnie Mouse to Donald Duck to Winnie the Pooh to Spiderman to Popeye to Doraemon to Ninja Hathori to Noody, options are endless for tiny tots and teenagers.
For boisterous teenagers, one can opt for animal kingdom characters, racing cars for adventurous ones. Colorful stripes, dots stars, clouds, fairies create dreamy ambiance in your child's room.|