Holi means adding splash of color to the home. This festival brings hope and cheer to the home. In this article, we have discussed tips on how to decor home for Holi. So, prop up your feet take a cup of coffee and use these tips at your disposal.
The festival of Holi

Holi brings colors and liveliness to our home and our lives. This Holi make your home appropriate to welcome this festival with all eagerness. Here are some suggestions and ideas:
Add flowers to the home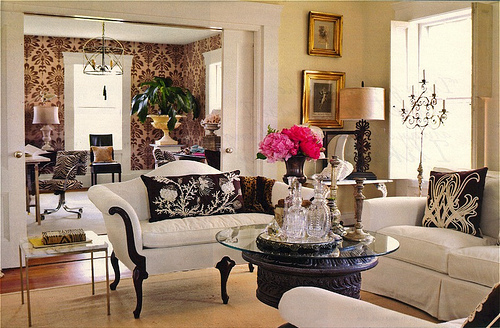 One of the simplest way to make your home get ready for festival of colors is to add flowers to the home. Buy some garlands of Marigold flower and hang it to several places like railings of staircases, balconies, interior walls, exterior walls, etc. Flower petals can also be used to make rangoli designs for the home. Decor the living room with colourful bouquets that emit powerful spirit of Holi in all ways.
Add new furniture to the home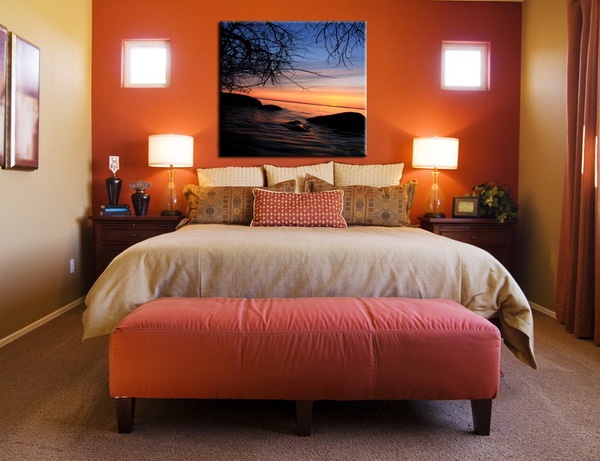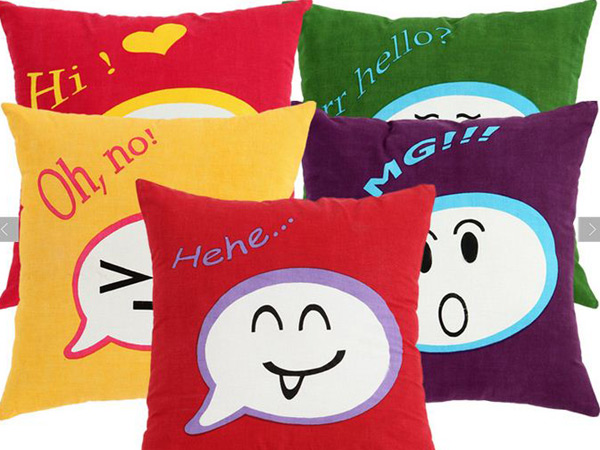 Holi is generally celebrated outside the home like patio, lawns, gardens, balconies, etc, but interiors of home should not be neglected. Though heavy furniture pieces should be left alone, but you can make some vibrant changes in the small furniture pieces like:
You can replace the old chair chair with modern rocking chair
Change the color of the sofa cushions
Decorate the side tables with colourful sceneries or with pictures of Holi celebratins
Cover the sofa seats, settes and divan with bright loose covers that would protect the couch.
Incorporate lights in the home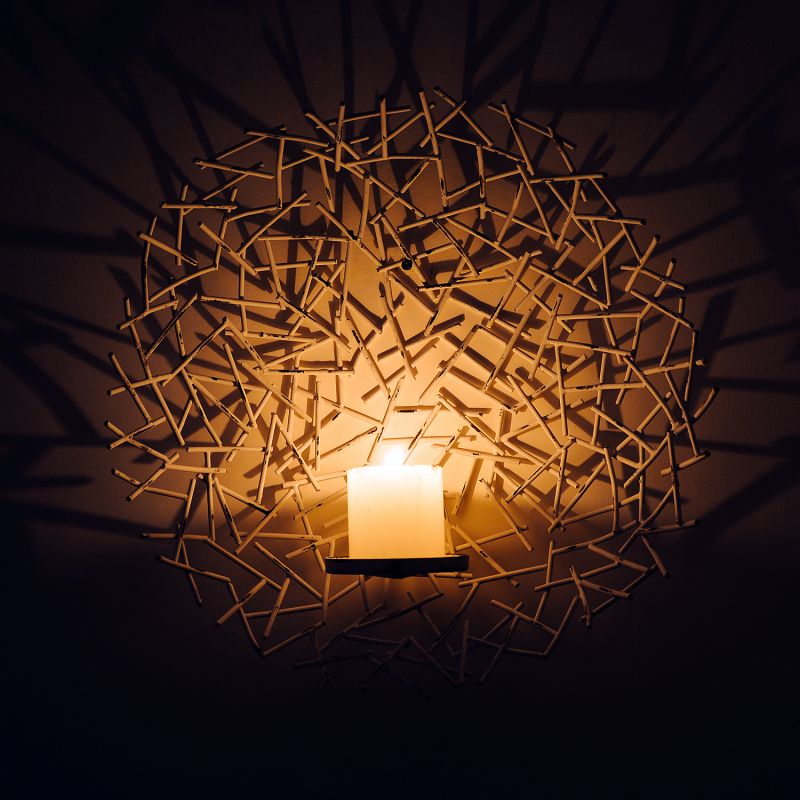 Though Holi is a day festival, but you can add multi colored lights that can be hung around the home as a mark of Holi celebration. When the entire home is illuminated with color , the world would come to know what celebration means to you.
Change bed sheets and curtains

Buy new ced sheets and curtains for the home that would enhance the interiors of the home. Add bedeck strings of flowers or synthetic beads along with the curtains that would improve the beauty of the interiors of the home.
Add wall hangings to the home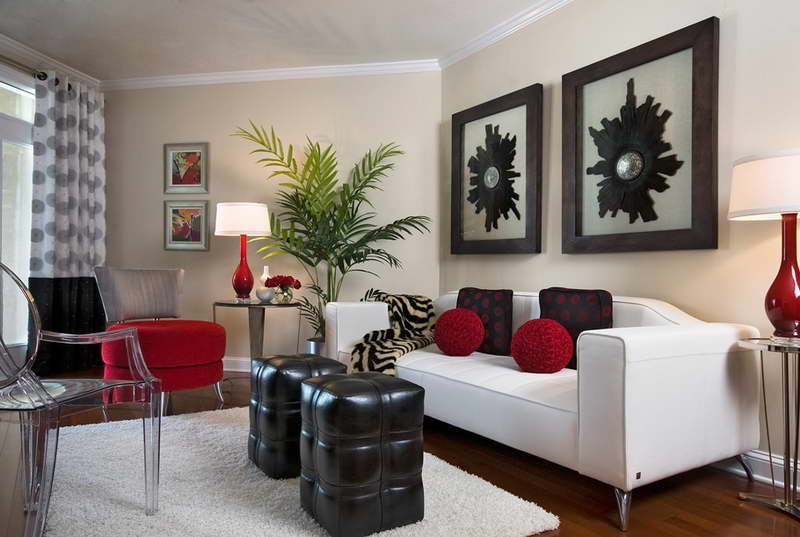 Add Festoon in your home to celebrate the spirit of Holi. Vibrant wall hangings can be added. Buy stunning wall hangings made from motifs, fabrics, patch work, mirror work, crafted patterns, hand painted tapestry, etc.
Wall hangings
Festoon the interior décor of your home this Holi with vibrant wall hangings that can be traditional as well as modern in design. Select stunning hangings made out of multi-colored motifs, fabric patchwork, mirror work, crafted paper patterns, hand-painted tapestry etc for beautifying your walls.