January 13th is a big day of celebration for Sikh and Punjabi community because on this day the festival of Lohri falls. It is actually a harvest festival where the farmers harvest rabi crops that were sown during the winter season. The people gather around bonfire and sing songs and throw till,reori,and ground nuts ,gajak,chikki,puffed rice,popcorn,sugarcane to pay homage to their roots. Colour, music and good food are the basic essentials of the Lohri party.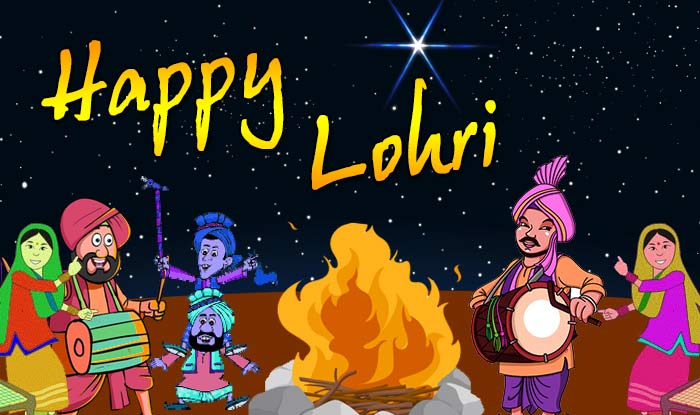 How to decorate home for Lohri occasion?
Lohri is celebrated with pomp and pleasure by the newly- wed couples and for the couples who have just given birth to the baby. The guests are called from far- flung areas for the dinner and to have fun. The article illustrates the different décor ideas that you can follow:
Go traditional- As we all know Lohri is a traditional festival filled with legends and culture. So, try to give your home traditional makeover which includes adding of earthen pots, bangles, hand-painted bottles, pin wheels, etc. This decoration will make your home look lively. That's how they decorate the home in villages and it will truly give your home a new look. Moreover, traditional home decoration ideas will add a new flavour to your Lohri party.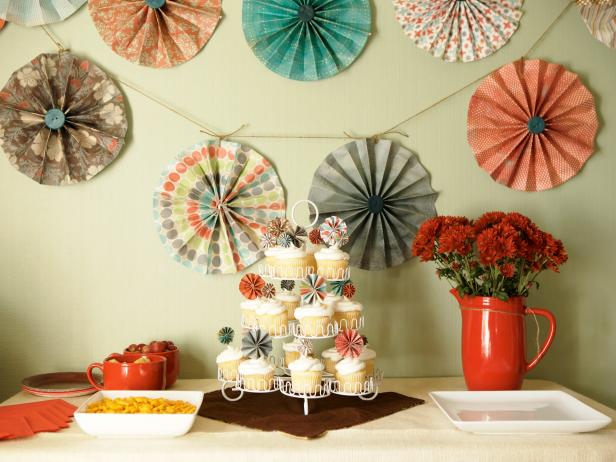 Drape your home-Common, we all have this in our home or you can even buy phulkari dupattas for that matter. You can use them as curtains or decorate it around the walls or you can use it as a table cover, there are enough of options to choose from. All these elements will make your home décor look new and beautiful. If not, you can even use simple colourful dupattas as drapes and embellish it with a lace or gotta to lend the décor an interesting look.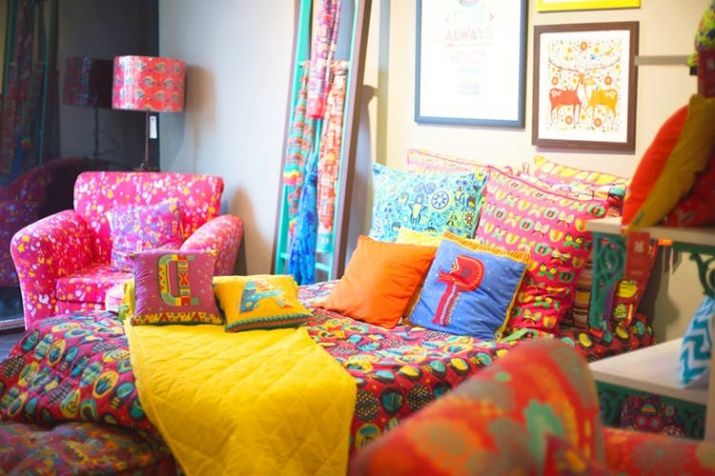 Decoration using hay– Hay, is the common element used for home decoration. This material won't pinch your pocket and will give your home a new makeover. You can keep the hay in separate columns or use as bunches or hang it to the door. You can even ask the guests to sit on traditional charpai.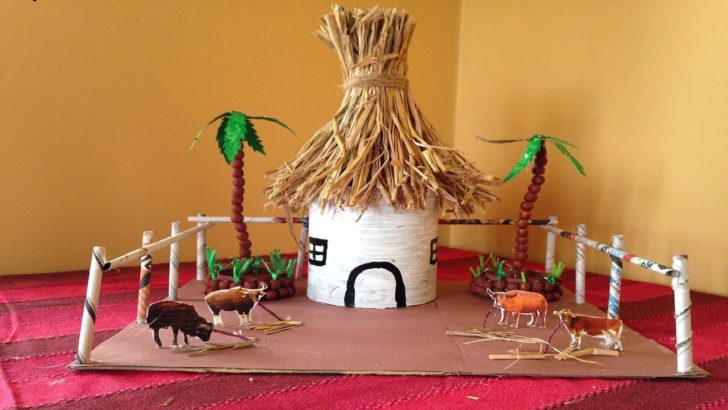 Kites-Lohri is a festival of thanksgiving. So, you can décor the home using kites which are easily available in the market. The colourful kites will give your home a new makeover. You can select the size of the kite depending upon the room size and backdrop where you want to place. Depending on the venue, you can select the size of the kite.
Hire a professional-If you think you are not creative enough to décor your home, hire a professional. A professional is capable enough to lend a traditional look. Even you can ask them for balloon home décor that looks similar to a bonfire. You can use red and yellow balloons that signify fire and brown that signifies wood.
In the end, we would like to conclude that Lohri is a celebration of joy, laughter and happiness, so cherish the event with innovative home décor ideas.