Just like gurus, monks are considered as pearl of wisdom. The world has a huge list of popular monks; some of them are mentioned here under:-
1 Thích Nhất Hạnh-He is a famous Buddhist monk who is now residing in Plum Center in a meditation center. The monk has communicated life teachings through his books and he is a promoter of peace. He also abstains animal products and requests humans to become vegetarian. Apart from that, his strength is his oratory powers and ability to speak in the different languages. He has been awarded Noble Peace Prize too in the year 1967.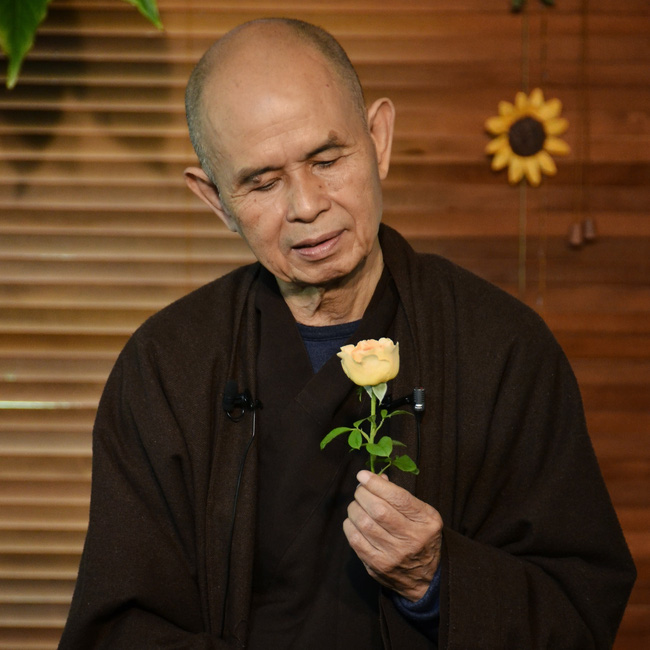 2 Dalai Lama-Born in Tibet, the Dalai Lama rise to fame largely due to his advocacy of Buddhism and when he spoke about the rights of people of Tibet. Despite so much fame, he discarded it and called himself a simple monk. He was involved in two major activities; one was to generate awareness of Tibetian people and their conditions to the government of China and disseminate the teachings of Budhism to the large audience. He has authored several books and has been a staunch advocate of peace.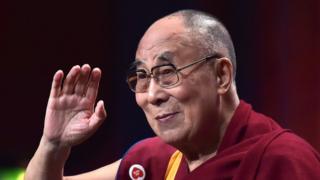 3 Swami Vivekananda– Born into a royal Bengali family Swami Vivekananda wad deeply entrenched in spirituality from the beginning. His guru Ramakrishna was a torchbearer in his life and he was forced to believe that every human being is a reflection of divine and therefore the best service is the service of God. He played a significant role in promoting Hindu tenets of worship. His deep knowledge and extensive abilities have garnered him a title of a patriotic saint.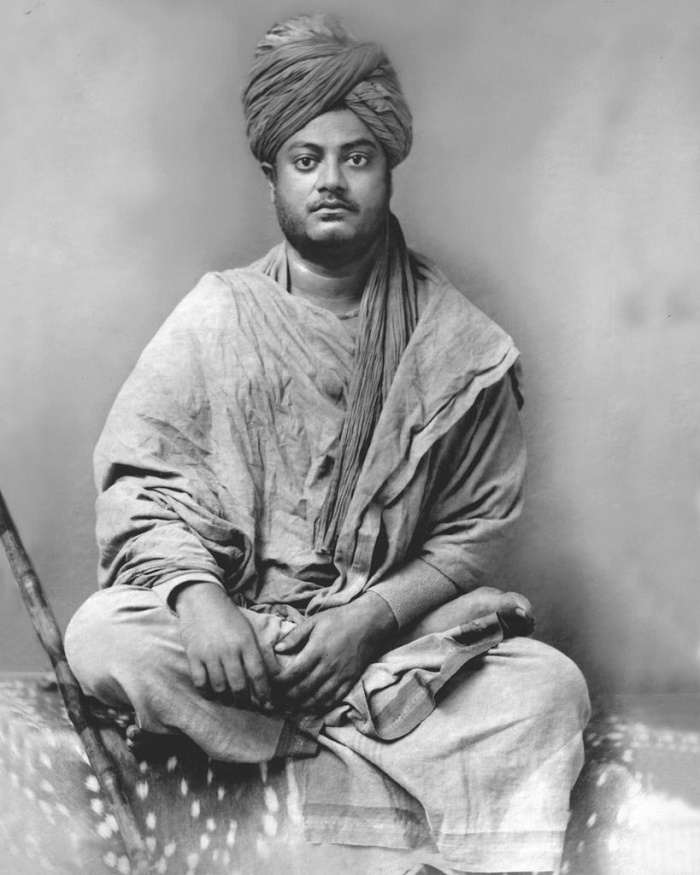 4 Prahalad Jani– This Indian monk was born in Gujarat and he left his home at the age of 7 and went to Rajasthan in search of divine light. In the age of 2, he underwent a paradigm transformation and became a strong devotee of Maa Amba and from that time he adorned clothes like female devotee like wearing red saree, jewelry. Jani believes that his mother Maa Amba is the reason why he still alive. Jani believes that goddess gives him liquid substance like water that fills his palate, thus allowing him to live fit and fine without food and water. His daily routine involves awakening around 4 am and spending most of his time in meditating.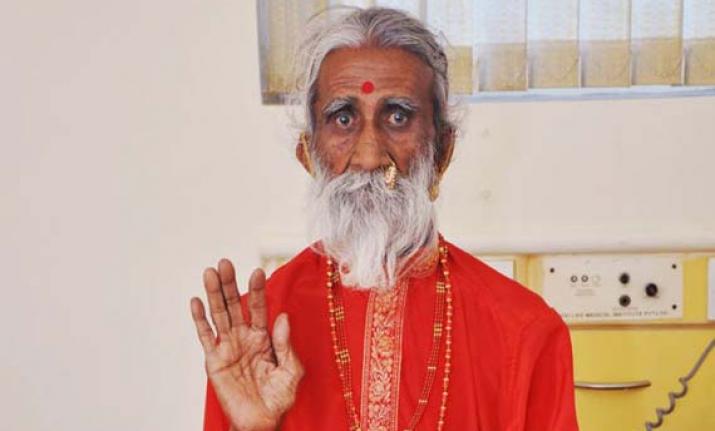 5 Chandrakriti– A very little is disclosed about Chandrakriti life and Tibetan sources disclose that he was born in India and was taught in Kamalabuddhi. He was deeply inclined towards spirituality and was a member of Uma Thelgyur school. His teachings reflect modernity and he condemned killing of the animals.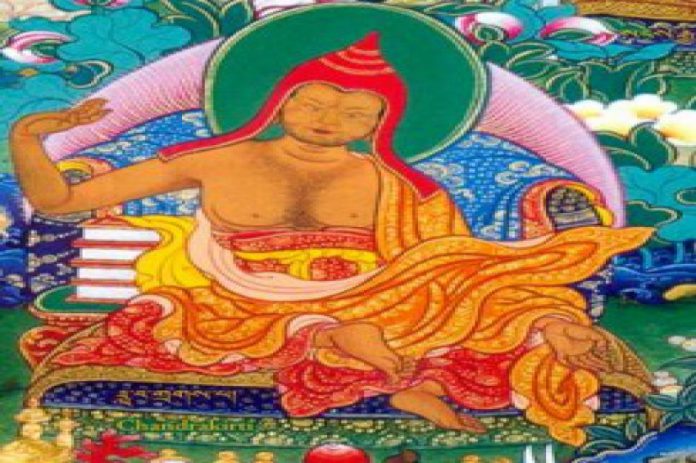 6 An Shigao-He is a Chinese monk and one of the earliest translator to convert Buddhist texts into the Chinese. According to a legend he was a prince and was also called by the name of Marquess, who gradually renounced the royalty and luxurious life in lieu towards the service of God as a Budhist monk in China.