There are some easy ways on how you can turn a blank and dreary wall into the funkiest area of the home. Do you have blank walls staring at you? Well, think of it no more! Just get down to business and decorate it with these ideas and make the walls your favorite part of the home.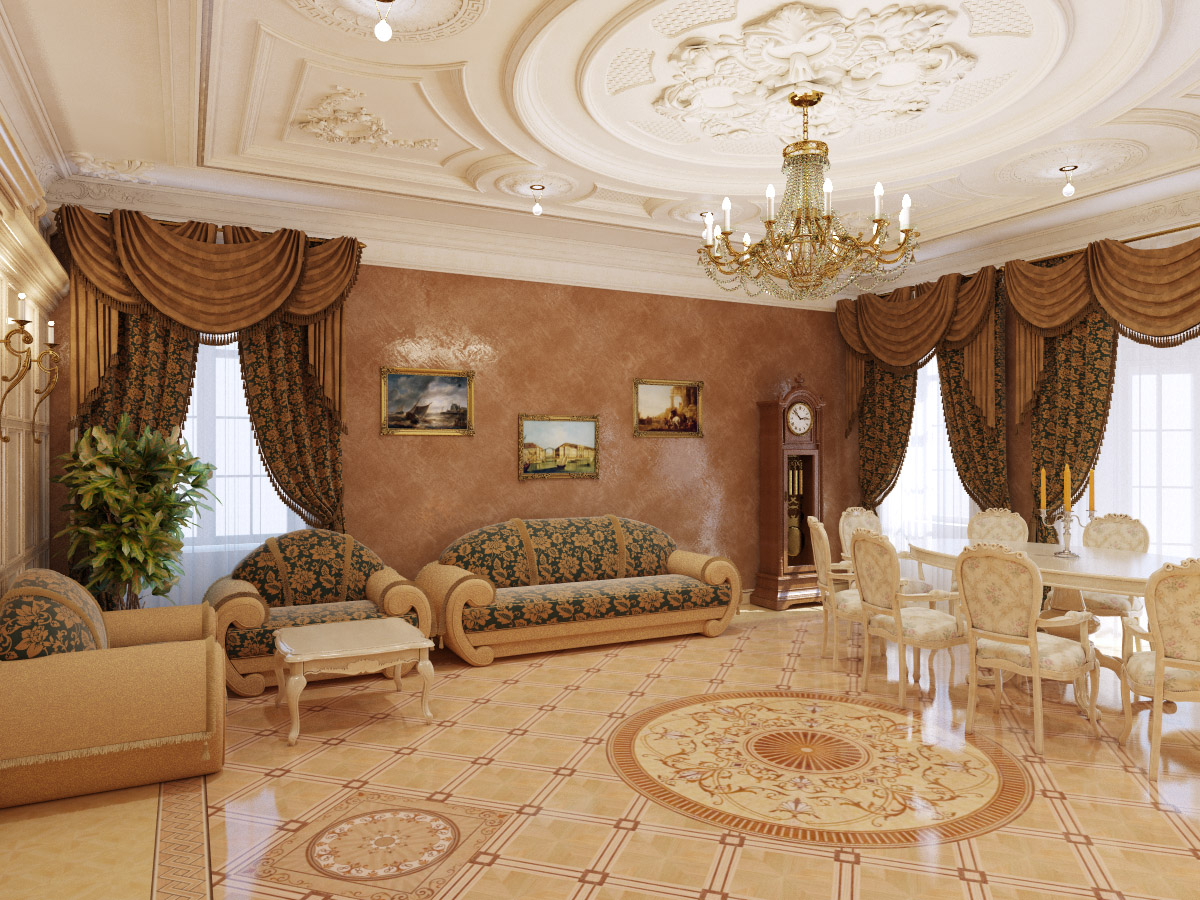 Paint the wall- select a bright, bold and cheerful color and paint it with it. You can also opt for more than one shade and let your imagination run wild. Think about single shades, dual shades, horizontal or vertical stripes.
Hang Artwork- Do you have a few paintings or exotic artwork lying on your closet wrapped? Its time to take it out and hang them on the wall!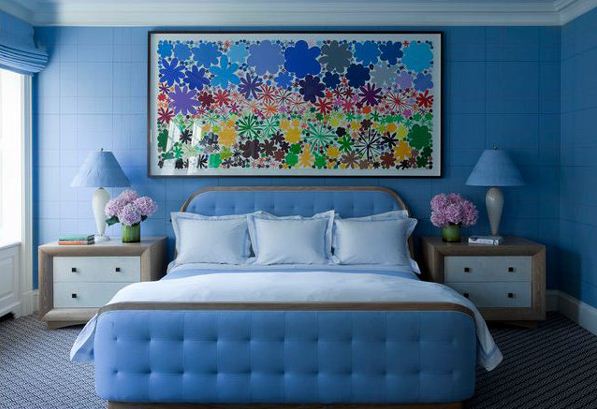 Think about hanging different wall paper- Colorful wall paper with funky prints are trendy. They not only help to decorate the wall in different fashion, but have an ability to hide flaws on the wall.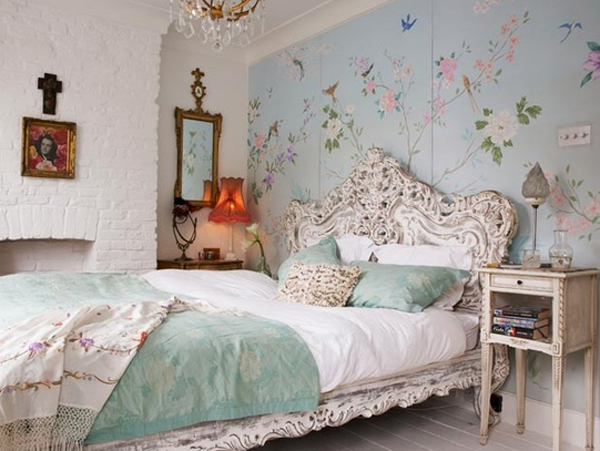 Hang the dishes- Go for some old, exotic round dishes and hang them in a fashionable manner on the wall. Think innovatively and see how to place them.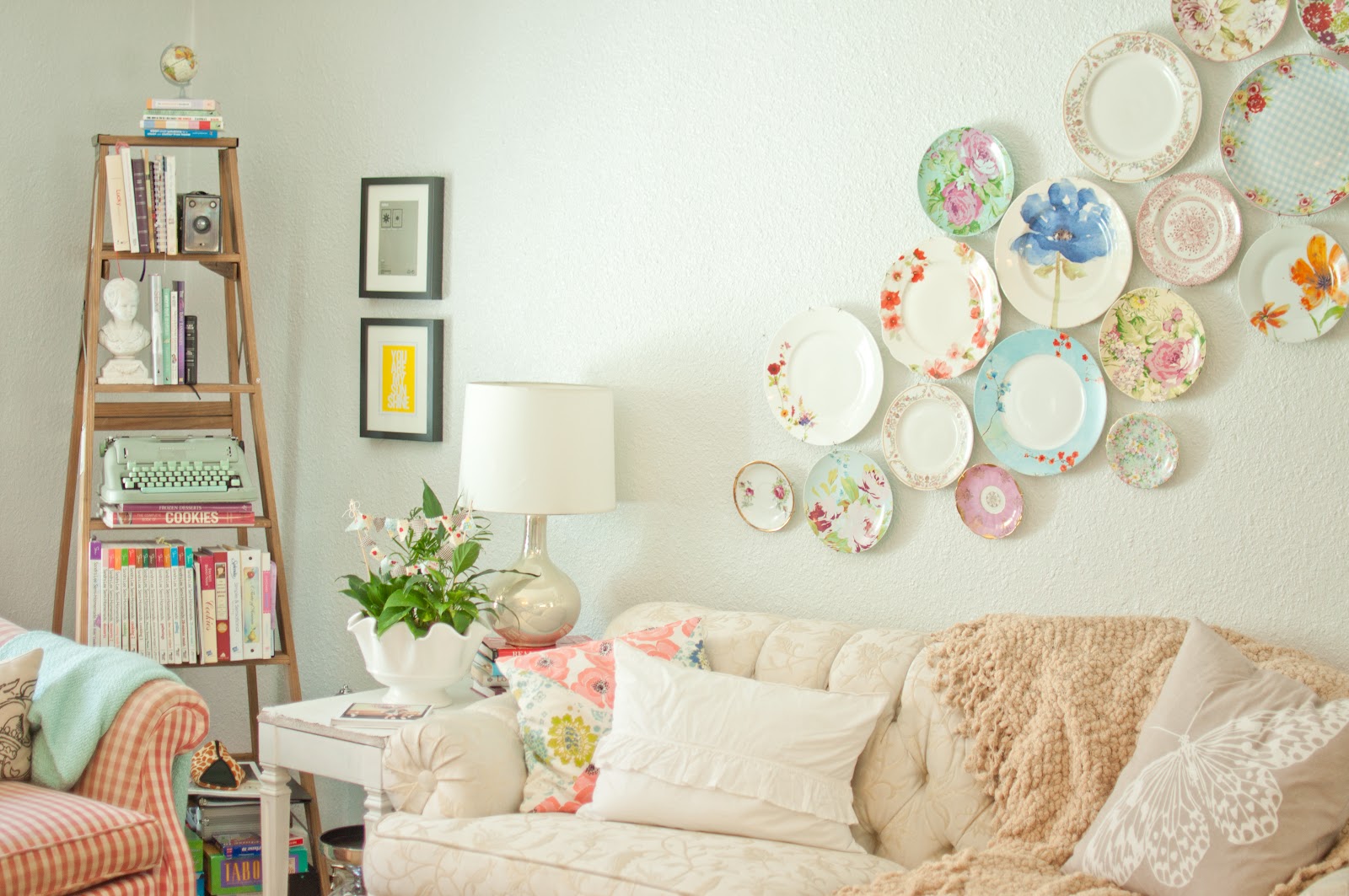 Opt for some funky clock- Go and spend some amount and purchase a classy funky wall clock that speaks a lot about the way you are.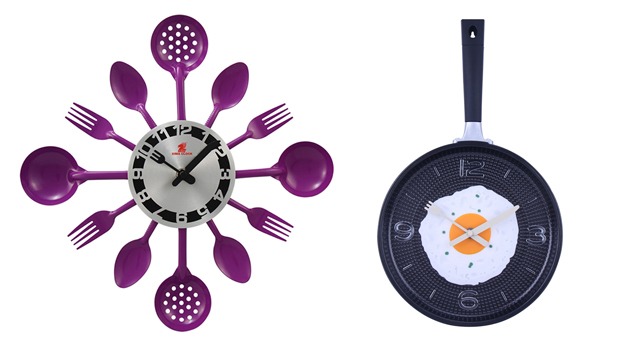 Add a photo collage- a photo collage will turn your dreary looking wall blissful and colourful. A collage of picture of your loved ones is the finest way to decor the wall.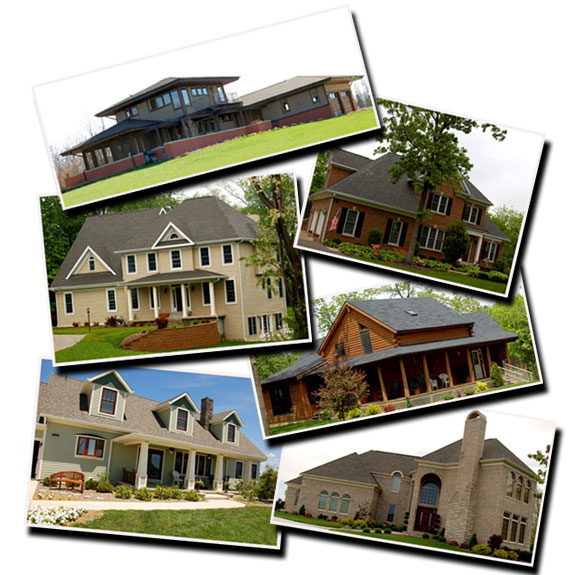 Be creative- add hand knitted pieces of clothes, teddy bears or simple crafts. All these items can make your wall vivacious and lively.