Do you feel that your room look dreary or plain? Well, here we have mentioned some tips that can bring a drastic change in home or home office decoration. These elements will bring a dramatic change in your dwelling. Moreover, all these designs are economical ans suit your pocket. Here are some tips that you need to follow: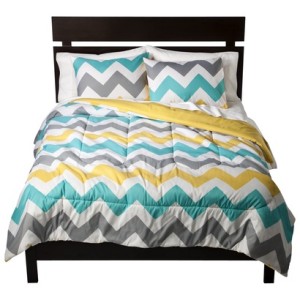 First and foremost, you need to be highly particular about lightning of the room. Lights that are mounted at the roof will not offer proper lightning to the room. Hence, you need to be highly particular, while selecting the lights and from where to hang from. Chandeliers is the latest trend, so you can opt that.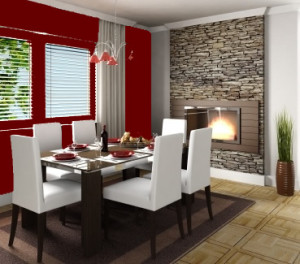 Adding right kind of flooring offers beauty to your home and home office. Hence, it is advisable to use high quality carpets or rugs. In case, you have a small living room, select modern furniture embedded with mirrors or glass pieces. It helps you to reflect more light and it makes the room look quiet big. Also, having plants in the home,adds a beauty to the room.
Another way to widen your room is to add horizontally lined wall paper. Hanging drapes or curtains, ensure that you hang to the right ceiling. It helps to increase the room height.
Paint the room with light and royal looking colors. Accentuate the room with right kind of accessories, but less is more should be the right approach.