People generally get baffled when it comes to bedroom decoration, hence it is necessary to examine all the interior decoration elements that helps to change overall appearance of the bedroom. In today's time, the purpose of bedroom is not limited to sleeping, rather it has become a dining place. A home owner can opt for settee or a coffee table in the bedroom. So, feel free to make it as a part and parcel of your bedroom.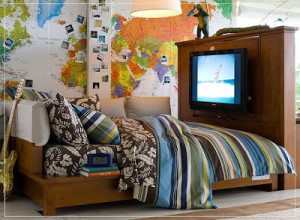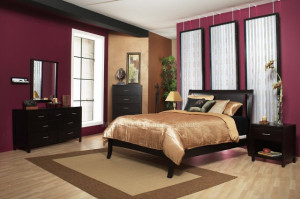 Hiring an interior designer is the best option.
Select right colours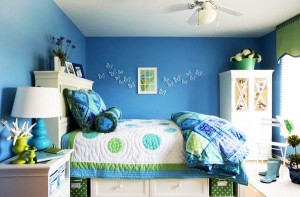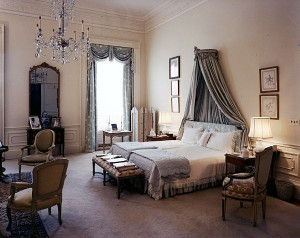 Select right colours for your bedroom, ensure that you use neutral colours  earth colours and pastel colours  Avoid using bright palette or fabrics that complement with the interior decoration of the room. Try to make room relaxing and comfortable.
 Select a perfect bed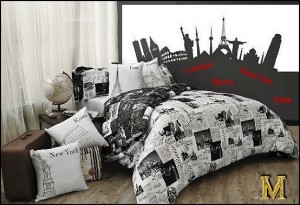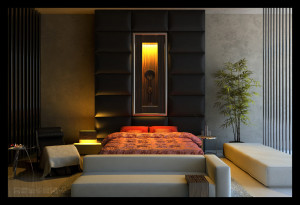 The bed is the focus point of any bedroom. So, ensure that you select the right bed. For instance, if you use a big bed for a small bedroom; it will make the room look crowded. If you use a small bed; it will make the room look awkward. Hence, it is crucial to select the right kind of bedding. Choose the right kind of mattress i.e. soft and is perfect for your dreams.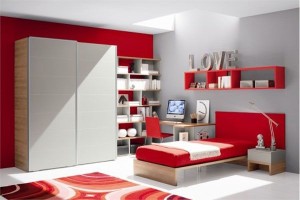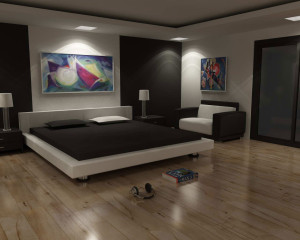 Last but not the least; select good wall décor. Beautifully decorated paintings, framed pictures, wall hanging gives the perfect look to the bedroom. You can also add collage or kids wall art to make the bedroom look interesting and beautiful.