Whether you are buying a new home or want to give your old space a new look, you need to decide on what interior decoration theme that you need to use. Try to add style and personality to your home. Here we have mentioned some tips on how to decor themes for your home: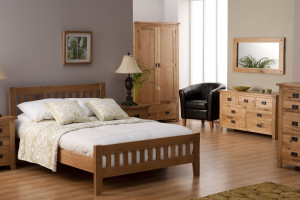 Psychedelic Theme- People who are spunky can use this theme. It is basically 60s and 70s theme. Adding funky furniture, patterns and neon colors like orange and green. It is the best way to add a style to the room. Complement this theme with lava lamps or wall aquarium. You can even install some black lighting to the room.
Country Theme- Country Theme styling is the best way to add warmness to the room. You can go for English cottage with pastels and floral patterns or Rustic country style themed bedroom with stripes or patterns. For a perfect look add dainty rugs, displayed plates, tea cuds and other details. This theme brings coziness to the room.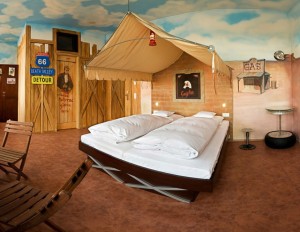 Beach Themed-Beach Themed Bedding is the best suited for people who like sitting in beaches and enjoying a vacation. For that perfect look use white or neutral color walls- it will make the room spacious. Don't forget to add wooden furniture, tropical plants and ethnic style wood carvings. Also, add a bowl of seashell to get the desired look.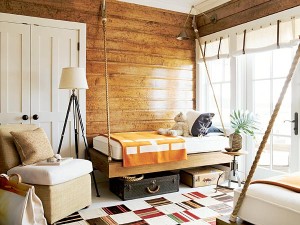 Contemporary Theme- If you think that you are contemporary and stylish, then use this theme. It will do wonders for your bedroom. Here the emphasis is more on space of home rather than physical elements. You can add geometric shapes, sleek lines and black color to make the room look perfect. The idea is less is more. Hence, add minimal accessories to the room.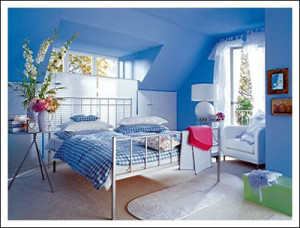 Western Theme- Do you enjoy living outdoors? Well, western theme is perfect for your bedroom. To make the look more interesting use natural wood furniture, textured wall paints, leather seats and don't forget to accentuate it with throw pillows and woven rugs. Wrought iron lightning and wall décor are the perfect accessories.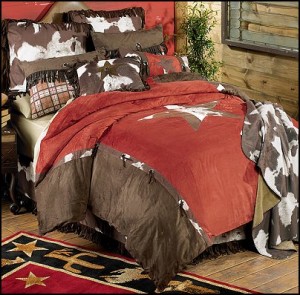 Moroccan theme- Moroccan Theme can be described as exotic. This theme is characterized by deep colors and intricate embroidery. It will surely bring cozy atmosphere to the room. To add more interest to the bedroom add hand made tiles, wrought iron accessories and pottery. The lightning like brass lanterns make the look all the more alluring.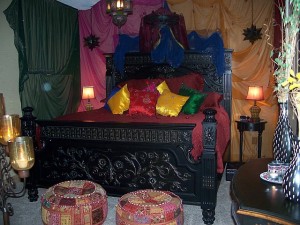 Gothic Theme- If you love antiquity in the bedroom, use Gothic Theme. This style is medieval, yet it looks stylish. Accentuate the theme with dark wood furniture, red cushions, accessories of gold tone, tapestries. The main goal is to add luxurious and royal look to the room.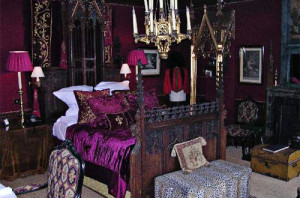 Safari Theme- Safari Theme bedroom is perfect for adventurous buff. Try to add natural elements to the bedroom like animal prints, rugs and baskets. Add interest to the room by adding natural twigs or branches. It makes the room look exciting and stylish.
Thus, these are the best themes to decorate your bedroom.