We all kids are notorious and their taste and preferences keeps on changing from minute to minute. And that's perfectly okay as it is a part of growing up. However, when it comes time to decorate their rooms, it is important to update it constantly to reflect their ever changing demands and preferences. Their tastes can be bit exhausting at time and can be bit expensive too. So, here are tips on how to design a bedroom that grows with the child and reflect their personality who they actually are.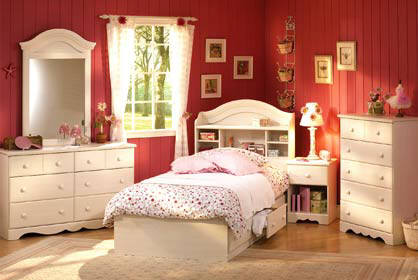 Invest in furniture that lasts for a long time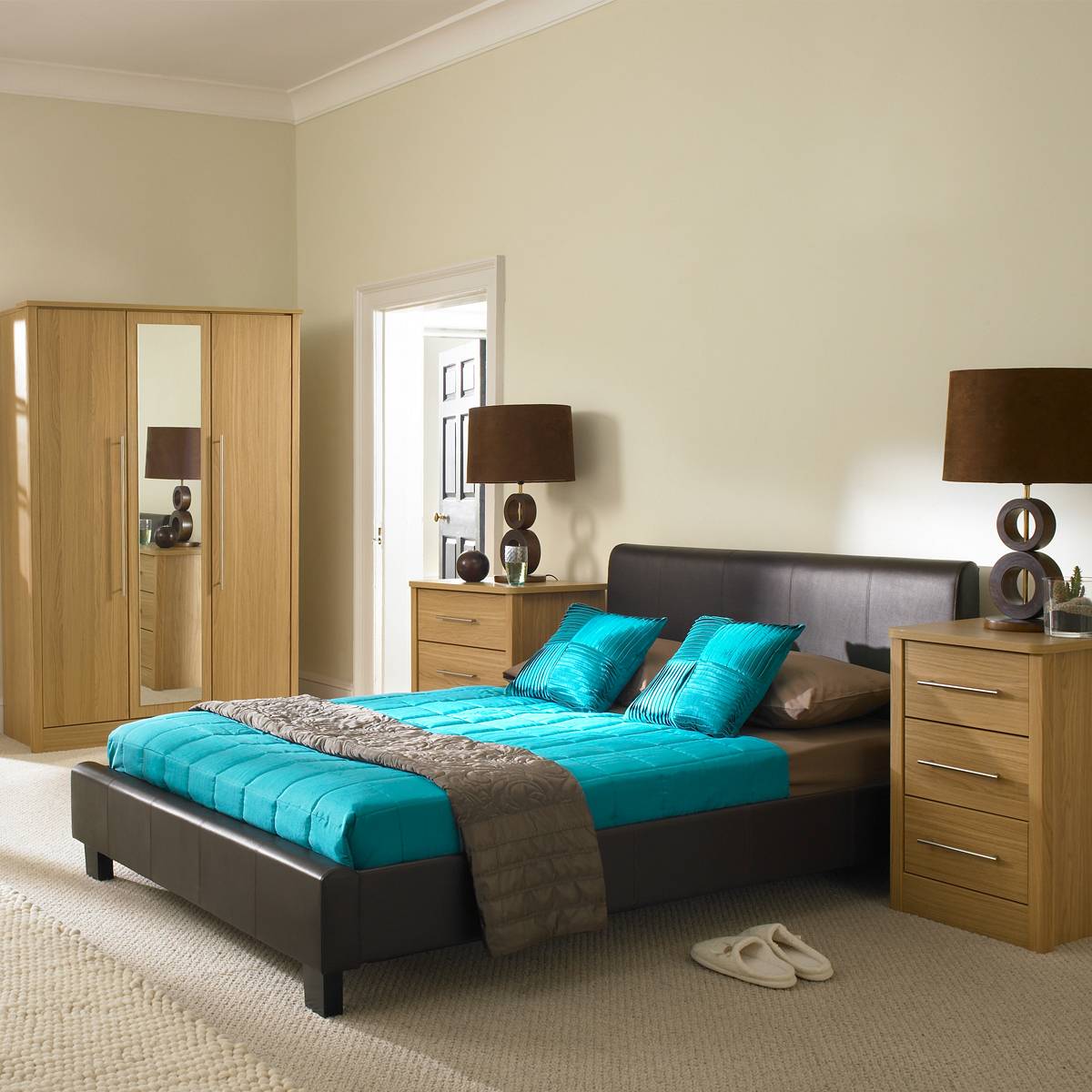 When you have little one at home, it's easy to get carried away by picturesque nursery items or wall paper. But once your child gets old or after few years the cuteness will not last too long. Instead it is better to opt for something that lasts for a long time period or simply that will last for years to come. For example, rather than buying a child size bureau, select the one that their clothes will grow. The wardrobe should withstand time to come. It is advisable to invest in double bed furniture rather than single bed to accommodate growing needs of a child.
Invest in multi-purpose furniture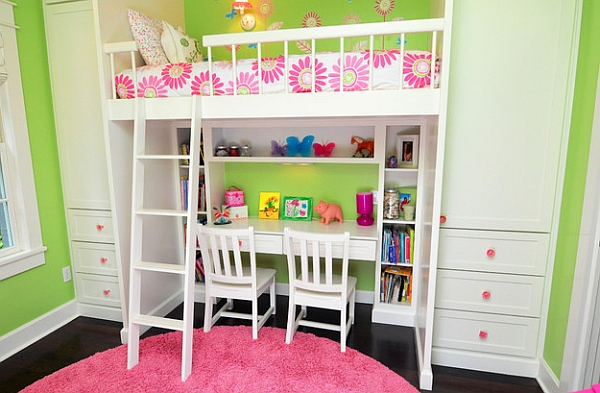 Double duty furniture has become an apt solution, especially when you are planning to transit from a space that doesn't fit your child. It is important to think out of the box. Rather than standard changing table buy a desk or a dresser that can be easily fitted with a padded changing mat. In this way, your child will have ready made to do homework once he/she starts school. Similarly, when its time to start shopping for a new bed, buy a one that has inbuilt storage unit. The storage will help the room to look crisp and clean while you additional options to put aside never end supply of toys.
Don't buy too much expensive items

In any project, there are a few areas that stand test of time- like floor covering, furniture piece and paint colors. Instead of using all these things to make a statement like painting on the walls of baby's room-like wall art, painting of baby's room in a pastel, pink or blue shade- select an option that lasts for a long time. Select the paint colours that are considered as warm, inviting, classic finish to furniture and floor coverings that are considered as universal.
Where neutrality is thought upon, price is a rule that you need to follow. If the items that you are purchasing buying an item make sure that you don't buy an outdated item in a short time frame. Leave incorporating trendy decor to the items that you won't feel replacing when it goes out of style.
The child's room should speak about the personality

Of course, your child room should not be devoid of personality. It should speak about it. This is their own space and they should be encouraged to use it. It should express about it. Just ensure that these pops of personality along with accessories can be changed easily with the changing interests. This means the items like rug, throw pillows and picture frames can be changed easily with the changing time. Additionally, it is always good to keep up with clutter free home or keep it to minimum, thus allowing the child to select a few knick knacks to display his room in a simple and affordable way. Thus, allowing them to keep them involved in the design process.
Your child's bedroom is a room where he /she will spend most of the time, so it is important that your child feel at home in the space. There are many books like rooms for children, how to sleep and play there are limitless options to choose from. It is recommended to remind your children that, while their rooms are their own space, they are also part of the home as a whole. Don't get afraid and be clear about the areas that you are open to discussion and which might be non-negotiable. But bear in mind that it is better that your child feels that it is his own place or her own space and it is more likely that he/she will take care of it in long run. When it comes to children, there is nothing what we call as permanent. They change their favorite fast foods, colours, styles, stripes as the time changes. Why designing the rooms should should be an exception? Be prepared for the changing requests for change to come upon and be prepared for their constant demands. However, by following all these tips to design a room you can create a room that grows with time. Plus in this way, you can save a lot of money, time and frustration in the design process. But the best of all, is it is important to give respect to your child, while doing it, which is never a bad process.