With creative bent of mind, even a small space can turn out to be a large space. In this post, we will discuss about how smart space options can help urban homes.
The creative use of mirrors, foldable furniture, expandable shelves and innovative storage option can maximize space in small homes.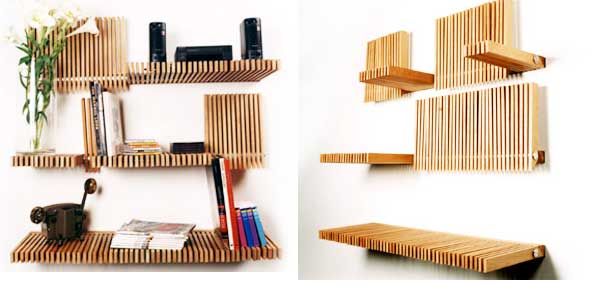 Another option to abide by is to use light shades in a room that create illusion of space, so using right shades with proper contrast can make a room look spacious and large. Using white shade in a room is the easiest way to make it look larger.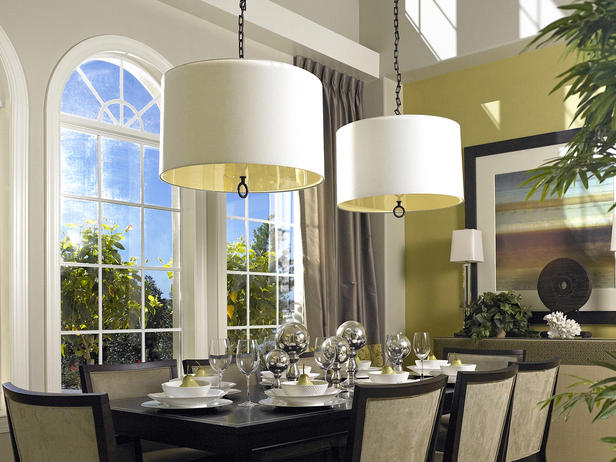 Use multipurpose furniture- with use of multipurpose furniture even the small space can look large.  It is a creative way to reduce space that is otherwise occupied by large, heavy and antique pieces.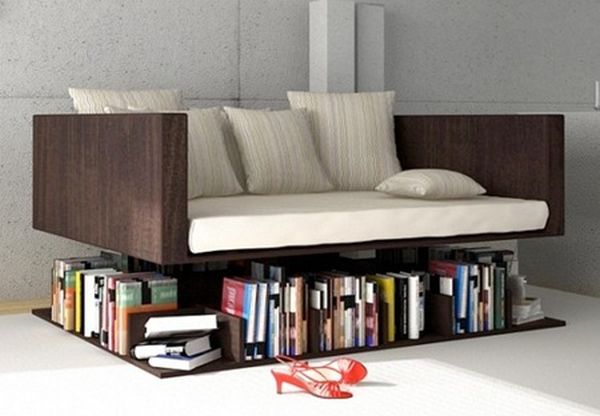 Empty spaces can be used to store things- empty spaces under the furniture can be used to store items; use furniture to stack up goods. It will free up space; keep furniture at a low height to make it look less cluttered.
Last but not the least; avoid use of bulky wardrobe sets. Instead use sleek and modern designs- it will save space and will make the room look empty or less busy.
Hope you found these tips informative!