Whether you have moved in for the new home or are you searching for a quick little pick up or perhaps something important, then here are some interior decoration tricks that designers employ that you can easily decorate with minimal effort. Sometimes the smallest things that you do make a great impact!  It could be addition of mirrors or a painting, lamp to add warmth to the space. Have a look at these clever interior decoration tips and see if they inspire you!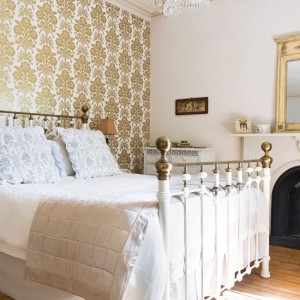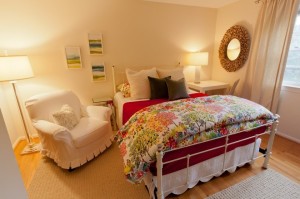 Paint the smaller room in softer and lighter color that makes the room look larger- The living room is the best example on how to optimize the space to the fullest. A room of this size has a tendency to look cramped, but the large windows, light colored walls not only reflect light, but it gives an optical illusion of larger space. Conversely, dark room will make a room appear smaller. Even with abundance of sunlight and strategic placement of mirror, the room with a dark shade would have a more boxed in feel.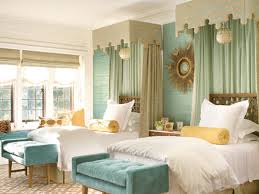 Use decorative mirrors to add light to your space- As told above, mirrors can be used to create small space large. For a large room or a room with more amount of natural light, mirrors placed across the window will shower instant light. Decorative mirrors can also be used to fill up the wall space. Large or small mirrors add dimension to your living space.
Blend well-Blend patterns and textures, mix up old and expensive items- There is nothing wrong with placing heirlooms along with modern couch. All good interior decorators will advise you that the most important aspect of home decoration is it should reflect your personality and style. The antique desks, chairs and other furniture tells story of the past. The modern couch that you simply love, also tells a different story, and there is no reason why past and present can't co-exist together. The same can be said for the art. Now, you might want to place painting aka modern art with conventional, masterpiece, but there is no reason why they can't share the same room together. With fabrics whether it is rugs, furniture or pillows, with varied color and pattern can bring back the warmth to the living space.
Go for something comfortable-Slip covers often have a bad reputation, but they are truly wonderful thing. They serve as a means of changing the looks of furniture and reflect the season. It can be easily removed and bring in the sophisticated look without constantly worrying people spilling on your furniture. These covers are apt for living rooms which are frequented by children a lot. Above all white slip-covered couches gives an air of casual, comfort, yet sophisticated elegance.