Are you still stuck into old decoration ideas? Does your home beg for a new make-over? If answer to  all these questions are yes, then here are some ideas on how to decorate home in budget: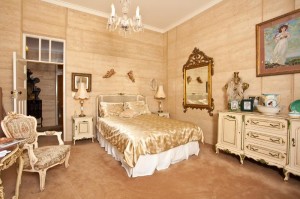 Plan themes for the room- When you do thrift shopping to collect items for redecorating you need to accept that you won't be able to find perfect piece for your project at once.  If you plan to work for the room instead of settling or an unified theme for the entire house, there are limitless options to select from:
Don't neglect garage area and estate sale when shopping for elements. During warm months, it can drastically increase the chances of finding a perfect room.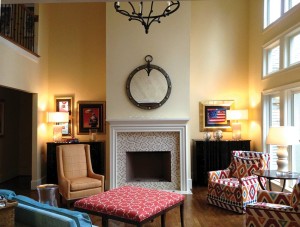 Sometimes you can even find good deals at vintage shops, but don't depend too much on bulk for searching. As a rule you can even best deals anywhere else.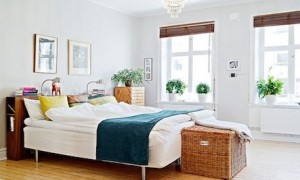 Themes don't have to be separate for every room, but the more different themes you use, the more items will become viable potential purchases. On the fillip side, you don't need to select clashing themes to maximize the chances. Themes should reflect your preferences first.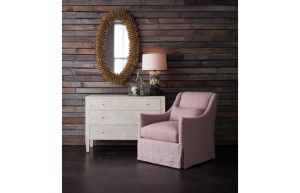 Although there are enough of contemporary items available in the market, you might have better luck searching or a vintage or retro theme. Go for mid-century modern theme with soft geometric designs and warm color palette for a timeless look. Consider a maritime theme with dark woods, brass and glass accents and maps for a study room or den. Other easy themes include art deco, French country cottage and Victorian.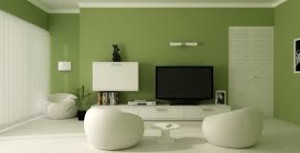 Plan the trip- Come up with two routes for shopping. One route should entail three or four closest budget stores where you live and on other hand it should contain all thrift stores within your area that you think can handle shopping day.
Dab color to walls- The best way for home decoration is to apply a lick of paint. It is an easy and inexpensive way to decorate home and it gives an instant lift to the home. So, whether you want to make a feature wall, go and decorate the entire room with an intense shade or opt or a stylish scheme, you are guaranteed with oodles of shine and glamor.
Select lights wisely- The right kind of lightning can transform the home at a minimal cost. So, why not buy a lamp shade for your home/ Try replacing unmatched table lamps with stylish. Place it on either side of sofa and see what improvement it brings to your home.