If you really want to add more character to your home, then take a look at below mentioned tips it will add an instant appeal to your room.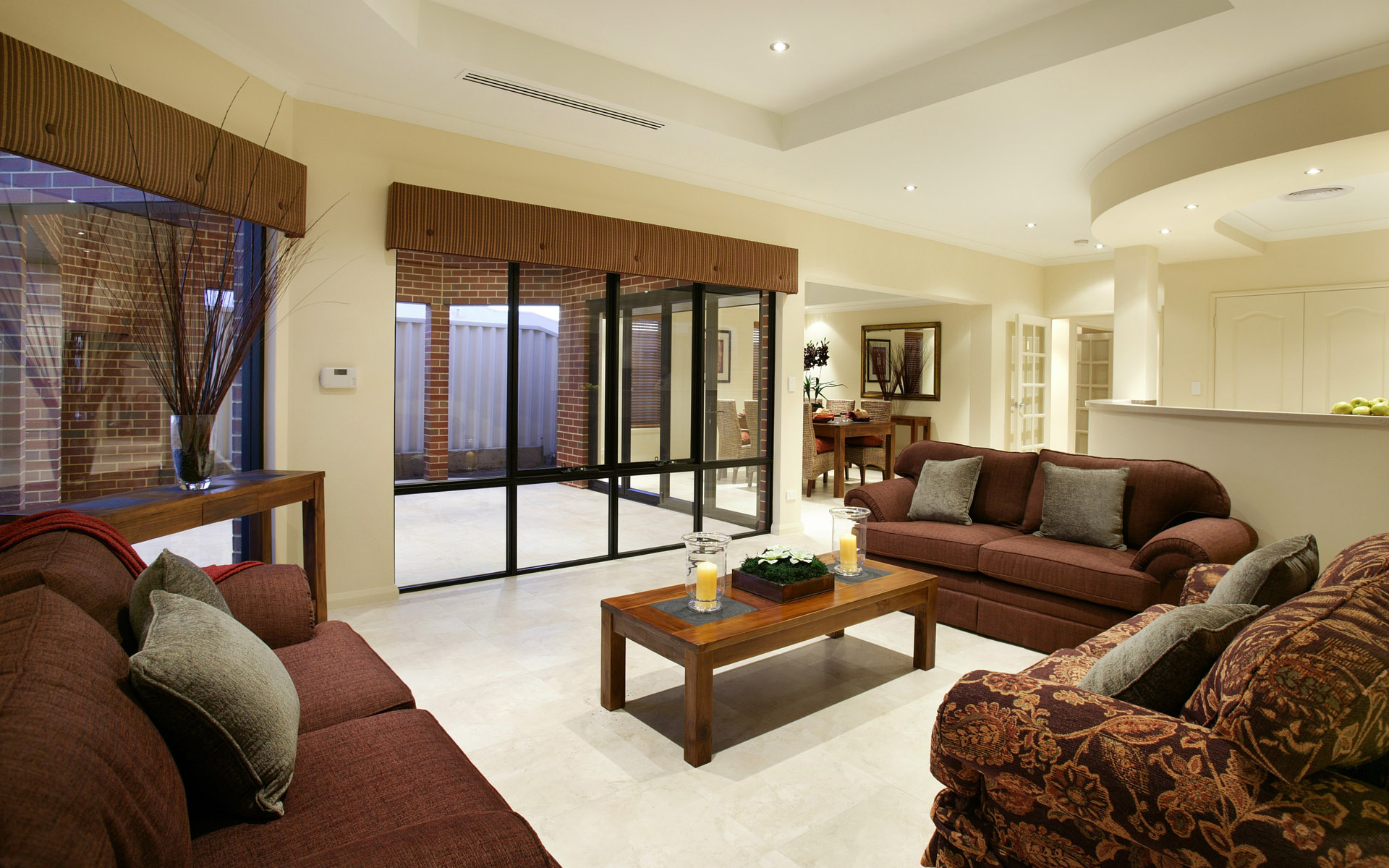 Improve your Frontage- The frontage creates an everlasting impression of your home, so if your home look scruffy or dreary then its time to give it a facelift. You can take the simple steps like cleaning and tidying your driveway, repainting your exterior walls or adding interest in the room with plants. If you've got large money to spend consider opting for bigger changes like having a driveway installed, replacing UPVC with timber windows or reroofing. By simply cleaning and tidying you will be able to make big changes and more expensive changes.
Add personality- Homes don't need to have to be older in order to form a character. Although features like fireplaces can help you, you can even add a warmer and more inviting feel by adding an accent wall. Select one wall and decorate it in bold, bright paper. It will give your room a focal point that is useful if you don't have features of a fireplace.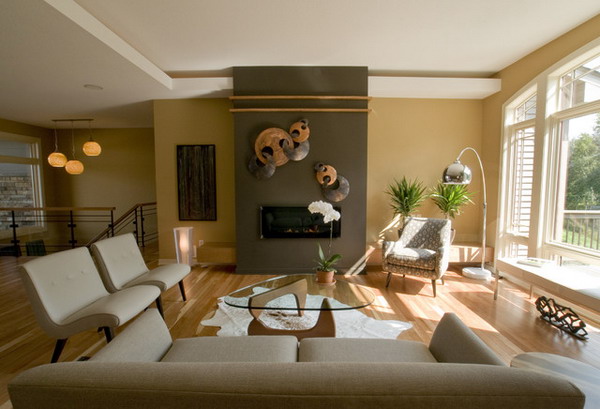 Try to replace flooring- In old homes stripped wooden floorboards can create a rustic or formal appearance and they are much easier to clean than carpets. If you want to add a warm feeling, then go for some luxurious rugs in soft materials in warm colors.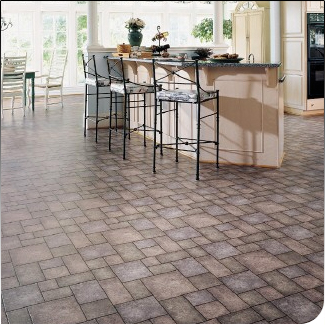 Try to replace old carpets with smart new floor covering that will make your room neat, light and bright. In the kitchen you can add an unusual edge with a vinyl or concrete floor that make your kitchen look completely unique.