Decorating and furniture trends change like the seasons. Bold statements, pattern accents, neon colors—it can get pretty overwhelming. At the same time, going for a neutral looks has become something that people are straying away from. But if you do it the right way, neutrals can create a luxurious and beautiful landscape for any room. Don't associate neutral with boring! Here are some tips to keep in mind to make the most of a warm, neutral color scheme.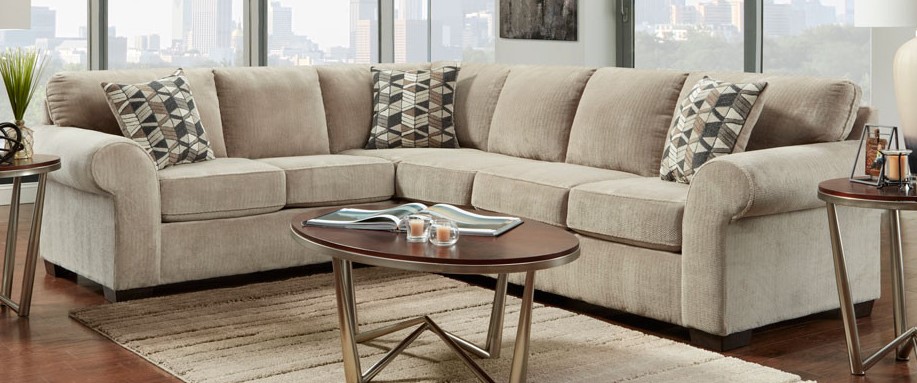 For a successful neutral color scheme, choose a palette that revolves around different shades of the same color. The goal is to create a cohesive look. You can tease in other colors that blend well with beige, tan, cream, white, and gray to keep the theme in the neutral wheelhouse. Pale green and smoky purple are just a few colors that work well with neutrals. Even though black contrasts neutral color schemes, don't write it off! Black can make a neutral living room or bedroom pop if it's used in moderation.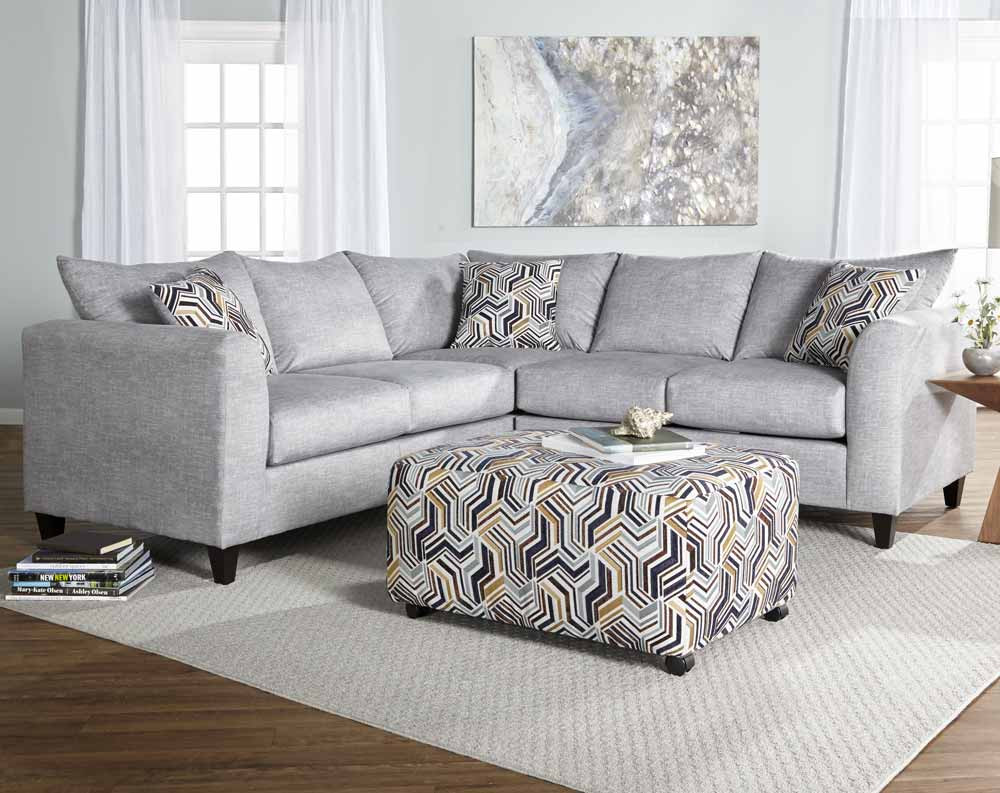 Since neutral color schemes don't focus on color, the textures you choose will add depth and interesting focal points to the space. Use furniture and accessories made of wicker, unfinished wood, different upholsteries and varying fabric rugs to achieve this eye-catching look.
Accents are very important for any neutral look. The accessories you choose can add hints of colors for balance and beauty. Some of my favorite ways to incorporate color are through an accent wall or bright piece of artwork on the wall. The majority of the room should be neutral, but don't be afraid to let the accessories shine, too.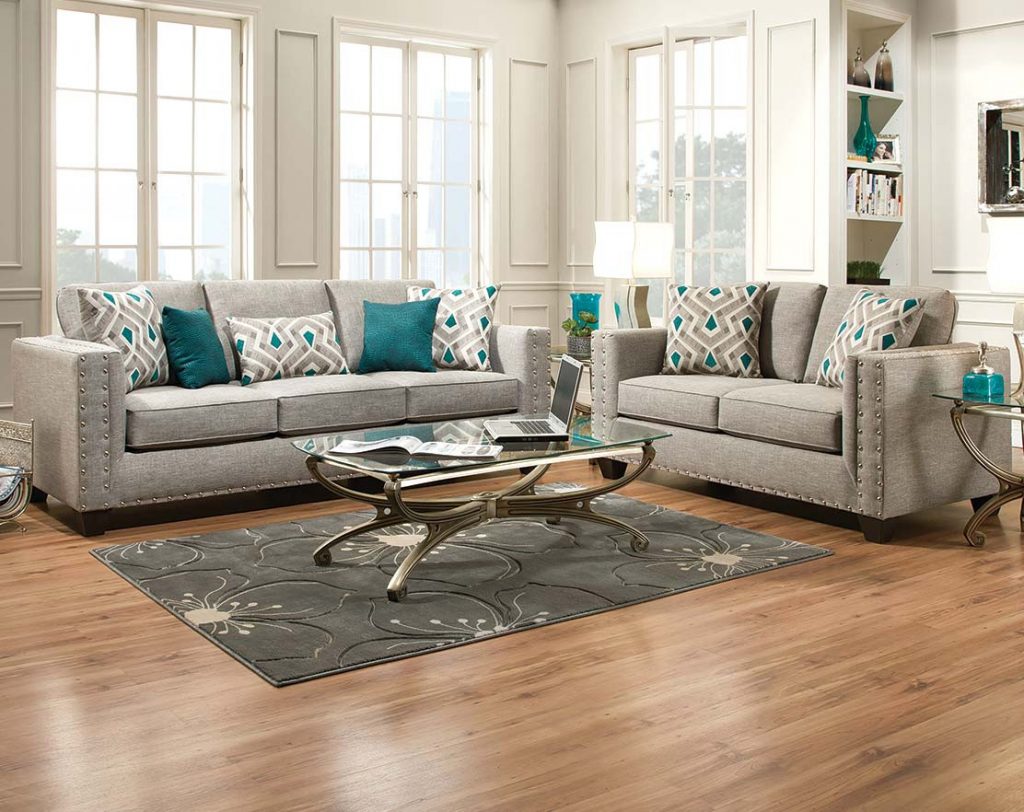 Another selling point of the neutral color scheme is the emphasis on subtly colored furniture. If you choose a tan, white, cream, or light gray sofa, you can use the furniture over and over again as you change the theme of your living space without any issue. The beauty of neutral shades is that they'll always be in style! What will your neutral room look like?
By Erin, Lifestyle Blogger at American Freight Furniture and Mattress".