All of us tend to visit the vaastu experts when we get our homes constructed. It is really a pity that many of us don't place the gadgets and furnishings according to this evolved science that ensures positive flow of energy and thus diminish negative energy from our homes. If placed properly, even the smallest piece of furniture can become hindrance to positive flow of energy and revered space. Even for the kitchen, positive energy and auspiciousness is important because it adds joy and prosperity in our lives.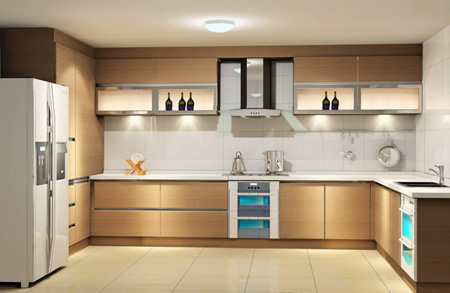 The following vaastu tips will bring forth positive energy and prosperity in your home. Here are the tips: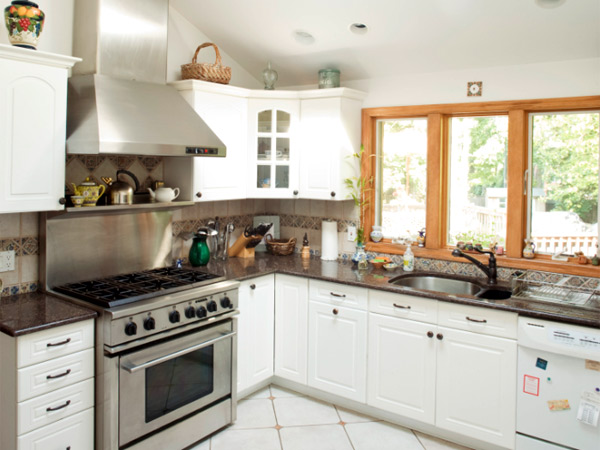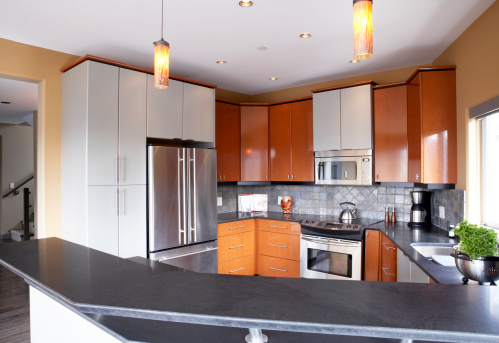 The cooking platform of the kitchen should never touch northern or eastern wall
While cooking, the cook should face towards the eastern side of the kitchen
The kitchen sink should be as far as possible from the gas stove. It will ensure that the water and fire element should stay away from each other and don't disturb the harmony of the elements.
The kitchen stove should be visible from the outside. If it is visible from the outside, the family member may encounter indigestion problem. Therefore, it should be kept at a place from where it cannot be seen.
Try building the cabinets in the north eastern side of the kitchen. According to the vaastu experts, storage units in this side ensure that there is no dearth of items in the storage. Vaastu encourages building large cabinets to give neat and tidy look to the kitchen.
Don't build overhead cupboards over the gas stove. It leads to a lot of discord
The sink should be built in the North West direction of the kitchen. Even the dishwater should be placed in a similar direction. On the other hand, drinking water should be kept in the north east direction.
The kitchen should have a proper means of cross ventilation. It ensures that all negative energy goes out while the positive energy keeps coming from inside.
Paint the kitchen walls with light colors like green, pink and orange. Avoid dark colors like black and red for kitchen space.
Ensure that there are no toilets located near to the kitchen. A toilet is avoided adjacent, above or below the kitchen of the house.
The food should never be served at the center of the kitchen.
The bigger windows of the kitchen should be placed on the eastern side, while smaller one should be placed in the south.