Finally, a home alarm system has arrived in the market that is easy to install, even your child can also handle the same. Just plug and play! Whether you are far away from the home for fifteen minutes or for two weeks, you need to know that your family and valuables are safe at home. Starting from television to expensive painting to artifacts, your home has several dear things that you want to guard them. Whether it is your children, who is alone, while you are at work,  or your elderly parents, adding security layer to your home gives a bit of protection from potential hazards. Security systems, at time can be quite complex and there is fear of wiring and concealing or even configuring these system. To solve this problem, there are various companies in the market that offer alarm system that is antidote to all your worries. All you have to do is to plug it and switch it on. There are no messy wires and no need of expert to install the same, its really simple.  Moreover, the alarm sensors can be fixed on the surface- door, wardrobe, cabinet, drawer-that open or shut down or even behind a very valuable painting or artifact that you would like to make sure is not moved or removed in the absence. All you require is to add as many sensors as you can, turn the switch on and your home is well guarded. So, the moment an outsider opens the door or shifts things around even slightly, a loud siren goes off, alerting everyone of intrusion. This state-of-the-art alarm system is an advanced hi-tech gadget from the company is not only simple, but is also affordable. You can even Do-It-Yourself. There is wide range of advanced alarm system even features SMS notifications available in the hi-end stores. These alarm system ensure complete peace of mind.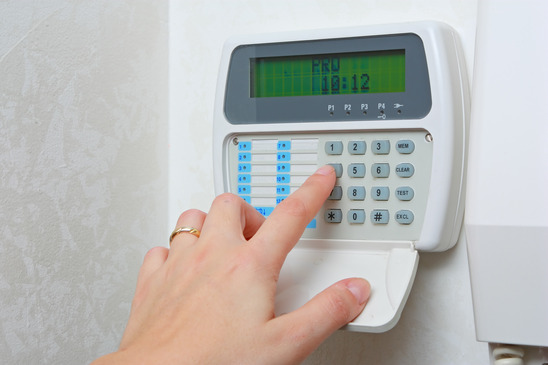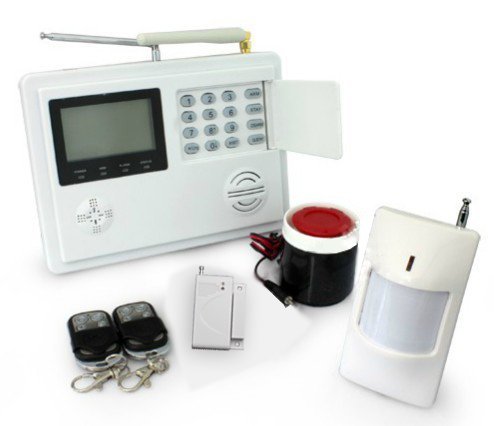 In a nutshell, these alarm system can detect any outsider of the home.  Moreover, it is must for any home that want to protect themselves burglar and other theft. Truly, an advanced alarm system!
Hope you liked the latest blog post. Let us know what do you think about this post in the comments section and if you find it helpful then we would be very happy if you can share it with your friends and on social networking sites Facebook, Twitter, StumbleUpon, etc.
Have a happy reading!