If something is going on in your mind, it should be on your lips or on your walls, cushion cover, furniture, as it is the case today. This is the right medium of self expression, décor elements featuring eclectic designs and typography is fast gaining momentum. People are getting bold in terms of expression and the same time more introspective. Today, people are candid in everything that they do…they like to wear heart on their sleeves..wall art and furniture, says Sandhya Gorthi, director of famous décor store, Sanctum. Tina Roy, design leader of famous décor and upholstery store says that social media plays an important role in popularizing a particular brand. With the use of catchy phrases millions and millions of people are making strong influence and its no surprise content centric home décor has found its way into our homes. Starting from a design perspective, they are the best way to modernize the home and give a young vibe.
Try to make it personal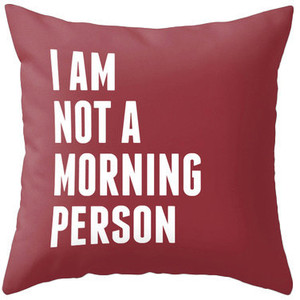 Ashutosh Singh, founder of famous online store Prop Shop 24 says that you should interpret this trend in a way that is personal and unique to your personality. How well you adapt this particular trend is subjective. For example, a fashion buff will apply this trend in a different way than a movie freak or a bookworm. Typography gives an empty space a canvas to bring on their tastes, preferences, likes and beliefs in front of everyone. Gorthi, further adds that the kind of typography you add to the home should appeal everyone and to your personality and it should also take into account whether you are dreamy, flamboyant, nostalgic or perhaps even go getter.
Let your spaces talk about the home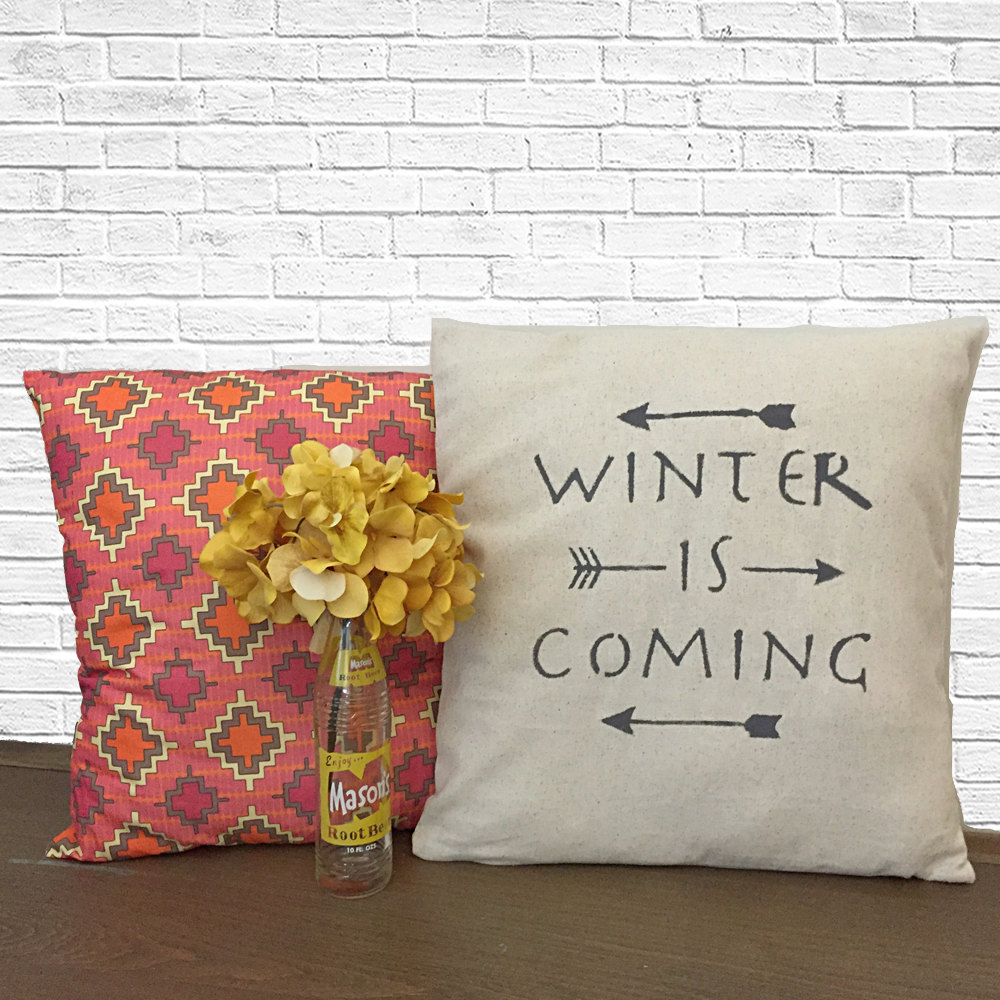 There are various ways to give this trend a no that's easily get confused. The trick is to start with small things-like start from a poster, or with an inspirational quote, a cushion cover that speaks the message aloud or even your favorite dialogue or with a light bulb with your sign and let the trend grow phenomenally. Divan Gupta, the founder and CEO of famous décor store www.artsand decors.com, says that using paintings and wall clocks with typography printed on it is a new solution, as it can become a conversation starter element too. If you are bold enough to experiment with words and statements you can add it to your sofa to get that unique look.
Further, interior decorator Roy, suggests that opting for DIY route is the best. You can add quotes in glittery format, in form of hand painted alphabets, a collage of words ripped from a magazine, newspaper, or wall with book covers. Gorthi even adds, that using lights or even concealed lights or neon signboards and distressed wooden furniture like coffee table us the newest addition.
Select your words carefully
As this trend is popularizing day by day, there should be method to tame the madness. Pick right words and illustrations that resonate with your personality and the home area that you are using. For example, a chalkboard with a day's menu is best for the kitchen or dining table whereas inspirational quotes are the best for a study room.  Cheeky quotes with monograms are perfect for the bedroom. Roy, says that the font you select plays an important role to gain the right look. You can even play with typeface and calligraphy to gain that formal and elegant look, whereas hand lettering and brush letter promise young and spontaneous look to the room. Mix typography elements with cute illustrations to get that vibrant look.
Keep a tab on your language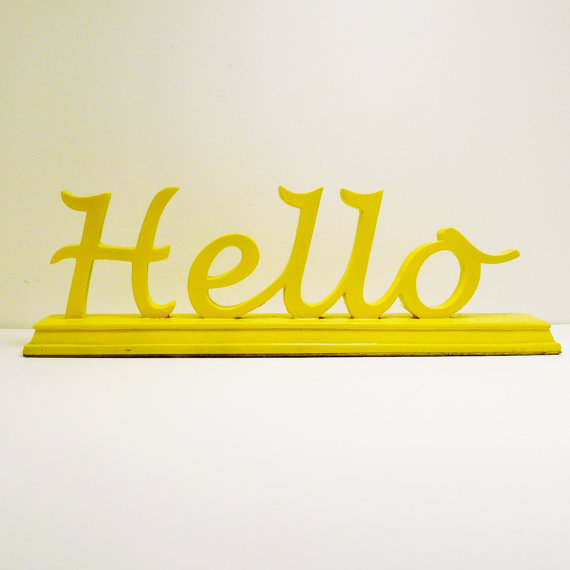 Be careful in uttering the words. Don't speak whats more than necessary. Gupta says that the look should be eye catching and minimal. Definitely don't try and force fit any quotes in the room or don't apply the trend forcefully in any corner of the house. Think about the typography rationally and add it as an accent feature- a surprise element or an occasion or delight or greeting for loved one would work, says Gorthi.
Implement colors rationally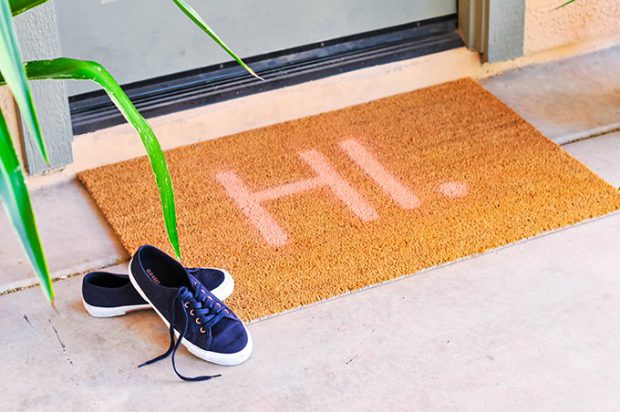 Remember selected words should be complemented with right color scheme that matches with rest of your home. Over the top is not right way to adopt, in such a case. Monochrome with a touch of pop colors sis always the best idea, says famous decorator Singh.
Conclusion
Adding typography in a home is a new trend that is gaining momentum in the present times. But before adoting this trend in your home, you need to highly cautious. Adding the inspirational quotes or famous dialogues on cushion covers, wall art, posters is the best way to convey your message to the world. The only caution that you need to exercise is to think before speak, because expressing your thoughts in a rightful way is the way to live in society. Add as much as you want but do consider above-mentioned points.
Hope you liked the latest blog post. Let us know what do you think about this post in the comments section and if you find it helpful then we would be very happy if you can share it with your friends and on social networking sites Facebook, Twitter, StumbleUpon, etc.
Have a happy reading!