How carpets are manufactured
Carpets are manufactured in either of the two ways, through weaving or tufting. Woven carpets are made from wool and are labelled as robust, but it tends to be costly. Woven carpets can be easily manufactured with hand or through machine, however both methods follow the similar procedure. Yarn is woven through vertical fibers also known as warps, and then locked into place with horizontal stands.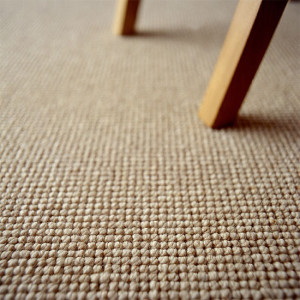 Majority of the carpets are made from tufting procedure. Tufted Carpets includes most of colors, patterns and effects, styles, etc. Tufting machines simply use computers to determine style, patterns, density and construction. Once the fibers are in place, the carpet is dyed using a variety of methods to create distinct patterns or effects. For certain carpets, the final stage is stretched or the loops are cut. It will help to determine the feel and softness of the carpet.

The carpet also gets secondary stretched backing. It renders stability and allows to be stretched during the time of installation. Majority of the carpets come with stain protection feature during the manufacturing phase. The quality of a carpet totally depends upon the kind of yarn is used and how it is treated during the manufacturing process.
Except natural materials, nylon, polyester, wool all are used to make fires during the carpet manufacturing and each one of them offers quality for specific application. Even though nylon is bit expensive kind of fiber, it is also soft and resilient, which makes it perfect for every room in the home.
Polyester tends to be less durable as compared to nylon, but it is comparatively cost efficient. Further, it offers high levels of resistance to the stains and makes it a perfect choice for areas like dining rooms. Ole fin is a dyed solution that results in a highly stain carpet. Further, it can be easily cleaned without any color loss. Unlike other fibers, ole fin fades and is mold resistance, so it works for both indoors and outdoors.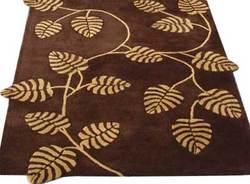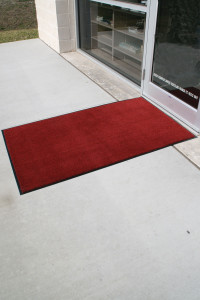 Today market is dominated by three main varieties of carpet like loop pile, cut pile and naturals.
Loop Pile- It is a carpet in which individual strands of yarns are pulled through the carpet backing to create a loop.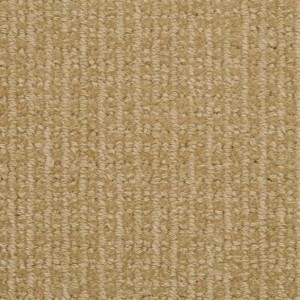 Cut Pile- In this the loop is cut at the top, thus leaving yarn tufts that stand straight.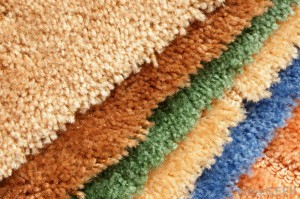 Naturals- It contains no synthetic materials and is created through different ways.
Different kinds of piles are combined to offer a wide array of textures, color combinations and sculpted effects. So, what are the most common kind of textured options available that influence the look and durability of the rug? Well, the answer is given below.
Twist Piles
Twist carpets are made from tight twisted tufts that form a pile with a textured surface. It is one of the popular style and is available in wool and man made fibers. These kind of carpets have low height that helps in shading and flattening.
Velvet Piles
These piles tend to be soft and smooth. It is cut several times to create a premier, velvety shine and smooth texture. It is perfect for areas like living rooms. There is no major distinction in performance between twist and velvet. Velvet has a short pile. However, tufts have very limited amount of twist, and it allows them to burst open to create a velvet like facade.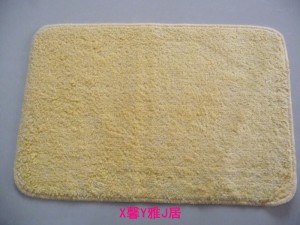 Loop Piles
It is where tufts are manufactured in loops and left uncut. This hard wearing carpet is easy to maintain, and is perfectly suited to a room, where it will be well tread. Loop like carpets are the most sought after carpet in the market because it is available in myriad of patterns like wool and other materials.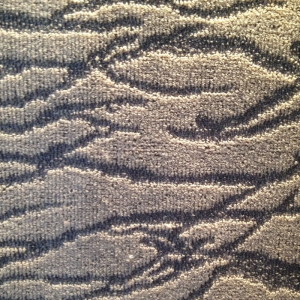 Saxony Carpets
These carpets have a lovely soft texture that is created by twisting fibers tightly, and then straightening is done with the process of heat. It is similar to velvet, but not very smooth and is worth remembering that they are susceptible to hold foot imprints. These carpets have very sensuous feel and is popular in the bedrooms.
Patterned
Majority of the patterned carpets are in demand today. Usually, they have smooth velvet surface and they are sturdy in construction, long lasting and have long functional life, whatever the foot traffic is.
Sisal
It is created from the twisted tarns that are similar like hardy woven grass feel. It has a stiff texture and is good for heavy trod areas and it comes in abundant designs, colors and weaves. Unlike natural carpets, Sisal carpets can be easily dyed and is available in a variety of styles and colors like silver and blues. It can be bit expensive, but very durable.