One of the major factors while decorating a room is the paints. There is different kind of paints available in the market- from cheap to expensive, from easy to apply to very easy to apply and from traditional paints to specialty paints. If you are researching about paints, by now you must be aware about two basic kind of paints- water based paints and oil based paints. Water based paints or latex paints have left the category behind due to some of its excellent features. These are fast drying paints and it can be easily cleaned with soap and water and allow moisture to evaporate resulting in low chances of cracking, blistering and peeling.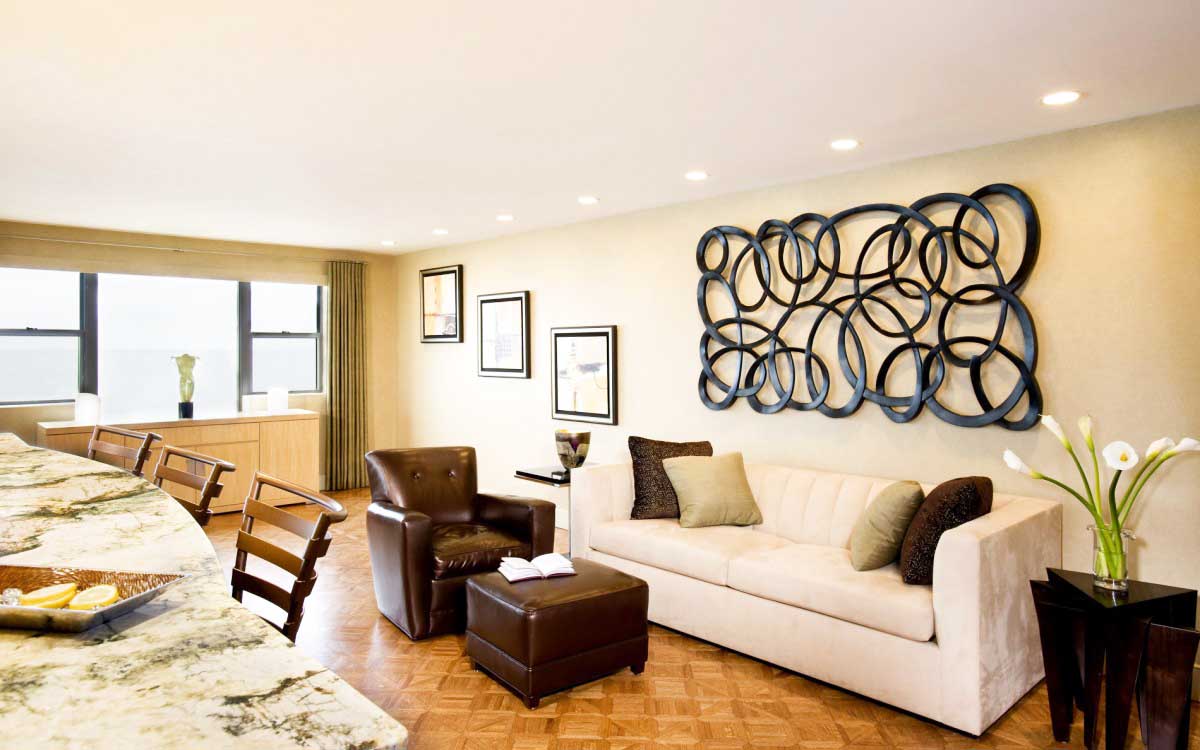 It's not that oil based paints or alkyd paints that don't have quality. These paints are durable and provide glossy look, but they take less time to dry and have a peculiar odor and need chemicals or mineral spirits to clean it up. However, they are good for cold temperature, while water based paints are apt for warm and humid places.
Type of paints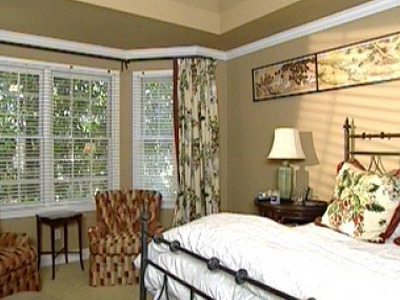 When the paint on the wall dries up, they offer a thin covering or film having different degrees of shine or no shine at all that is known as finish.
Semi Gloss Finish- Semi gloss finish has brightness that can e bit glaring when light is reflected. Therefore, it is not advisable for the walls, but it is often used to paint other elements like kitchen cabinets, drawers, etc.
Glossy paints- glossy paints can be used to perfect the wall, so that there remains no flaws as the highest level of sheen can diminish the imperfection.
Specialty Paints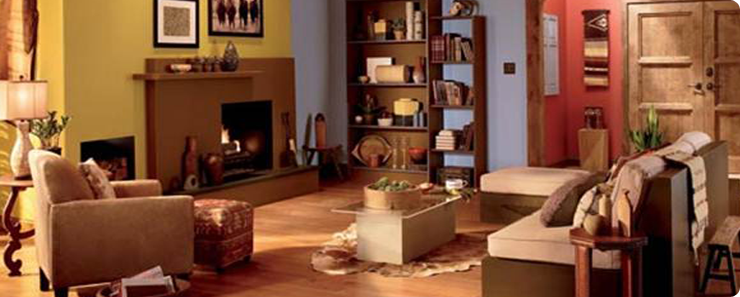 Today is the world of specialty paints and it is advisable to go for it. There are several functional paints like mildew paints, resistant paint or anti condensation paints that are ideal for kitchen, bath, basement, etc. Heat resistant paints and fire retardant paints can endure high temperature while common paints are generally used as radiators and fireplace surround. Eco friendly paints have the power to skim down Voc OR Volatile organic compounds. Most of the water based paints are called as VOC paints. Emulsions are water based paints that offer matte finish and rich look to the room. They are superior in terms of quality and are made by blending oil or water with emulsifying agent. They can be easily applied, washable and offers great look to the room.