Diwali- the festival of lights has come again to illuminate your life from darkness and as the festive season has reached round the corner, the decoration has reached to its peak. It's a perfect time to extend festivities and to create a long lasting experience for your home within seconds. This Diwali don't break the bank and add light to your home easily. Here are some ways on how to do so:
As Diwali is nearing and people are preparing for this greatest occasion. Here we are offering you tips and tricks related to Diwali decoration ideas. Diwali is all about decorating the home and then let's us do different from others. In Diwali, we clean the home and also get many waste things. So, this Diwali let's make the best things out of these waste materials. Here is the list of some cool and perfect Diwali decoration ideas which will help you to decorate home or office with lots of lights. These decorating ideas are easy to implement and get well with the children. This is the way to boost up their creativity levels.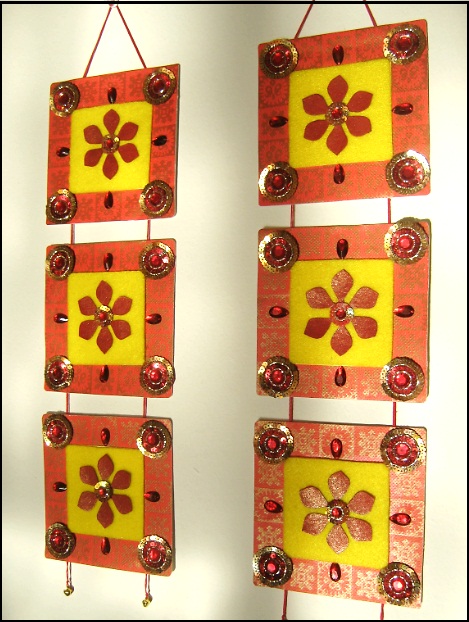 Bulb Chain for home decoration
The step by step procedure given in the below image and also final bulb chain which is ready for home decoration. Your house inner and outer wall will look beautiful and look different from the other's using this craft. Be careful about choosing selecting paper's thickness. The paper must be thin otherwise inner bulb's light cannot visualize.
Decoration with the help of paper cups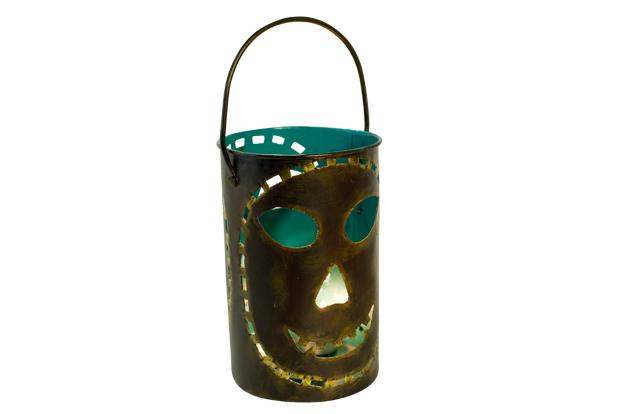 Here we require two paper cups. The bigger cups for cutting and the smaller size cups for inner flower design and finally a punch in the middle of the cup and set craft on this series.
Beautiful Multi flowered Flower Craft Design
You can decorate the home with the help of multi flowered flower craft. It needs plastic bottle, scissors and coloured thread. The process to create this craft is too simple. It is an awesome Diwali decoration ideas as given in the image. Here they have used candle as a light source, you may change it according to the taste.  Now, put this lamp between the Rangoli to make the home decoration bright. You need a few basic things to decorate home for this Diwali. Things are simple, like you may need candle, glue and waste leaves. Roll over the glue on the candle and paste the leaves on  it. You can make it tight with the help of spoon.