If you follow the trends in home decoration this year, there is an inclination towards experimentation- but in a sensible way. The interior designers are trying their level best at some unique play of designs and materials to add new inspiration to your living space. The world of interior home decoration has taken an inspiration from the fashion world, thus giving you scope for adding interesting twists to your home.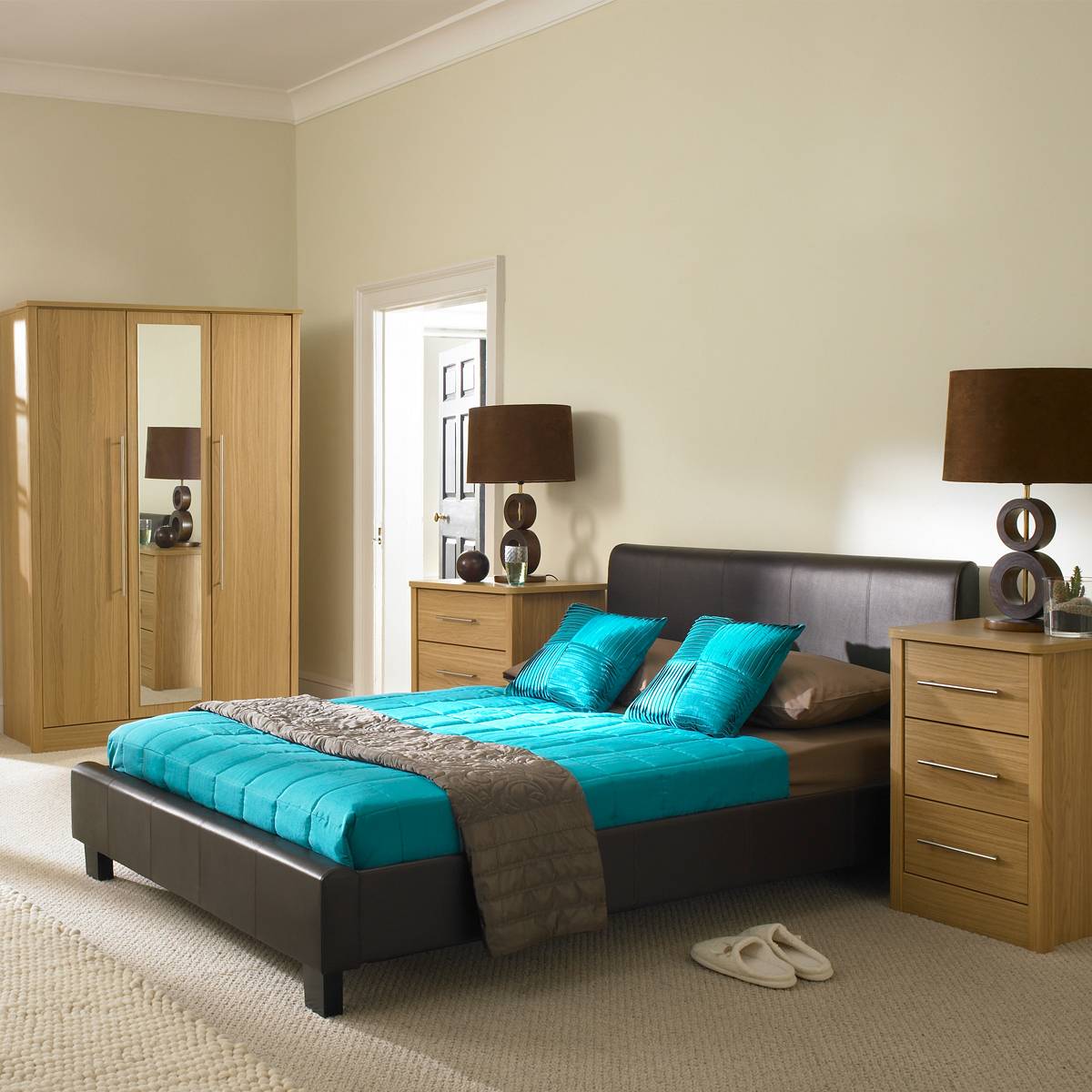 Pink or Fuchsia is taking back seat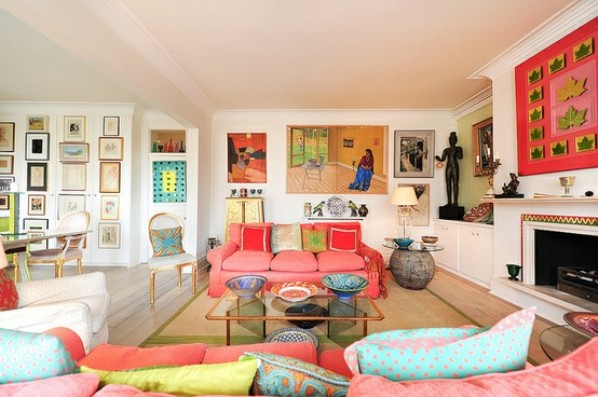 Nowa days, pink colour is taking back seat when it comes to interior home decoration. And it is appearing again on the screen with a colour of renewal and hope.
Yellow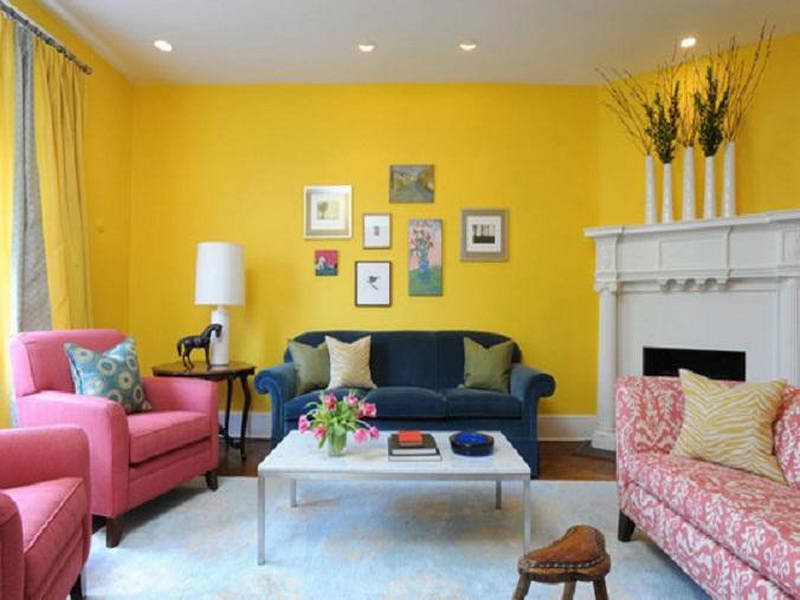 Another color that is adding pop of sunshine to the room is yellow, especially when teamed with other colors. The most popular combination is green-yellow combination and the standard blue yellow combination has faded away. If you don't want to add yellow color to the home, then add yellow elements like yellow vase, pillows or bowl of lemon to the home to liven up the space.
Concrete countertops

Today, more and more people are opting for concrete countertops made from steel, marble or wooden. Not only it is chiselled into a beautiful piece of work, but it is durable and it lasts longer.
Lacy Motifs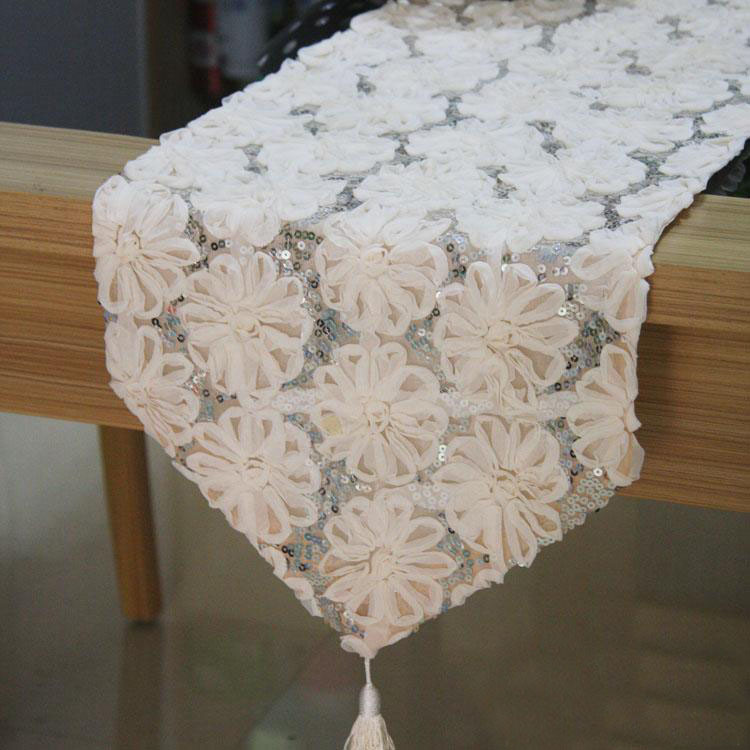 Take an inspiration from the fashion world, the world of interior decoration is taking hint from lace like patterns into their decor. Now, lace is used in places like dining table and chair set.
Cuts n curves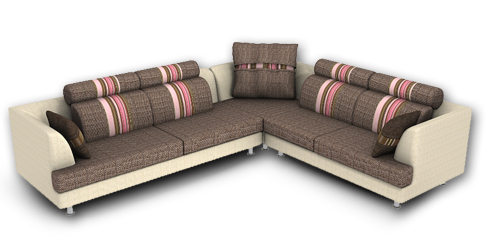 If people are opting for minimal and straight lines upholstery, try other designs including lightning and furniture in L shape. The latter takes inspiration from 18th century and 19th century.
Eco friendly flooring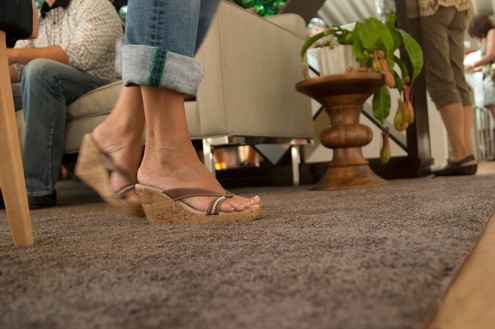 Flooring are becoming more eco-friendly, and it can be recycled in different forms of glass, metal and bamboo. These options are not only long lasting, but are easy on pocket too.
Rugs and Textiles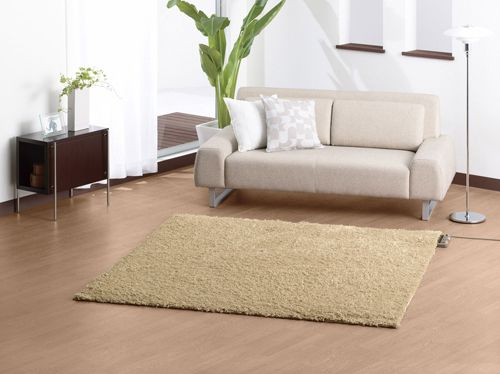 Rugs and textiles are getting bold now a days. So, don't be surprised to see patterns on floors, ceilings and furnishing is getting more geometrical. People are giving emphasis on intricate latticework favored by the textile industry.