One among the most interesting areas of home design is you should do an adequate research. Try to explore ideas available in books and magazines. Search for the designs that you enjoy or that you will love in the home. Today, too many people are caught in the interior designs and are searching for designs that are meant to please others. The answer is you should not do it for others rather try searching for a design that suits you. Here are some tips that can brighten up your home:
Plan your design work- the first and foremost step is to plan your design work in the home. If you are give the whole home a new look, go for some simple design elements, start with one room and then go for whole house.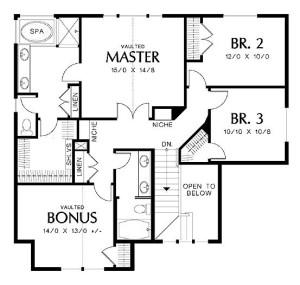 Budget- the next step is to make budget. Go through each room and determine what you need to to redesign the room. Calculate the costs to create the atmosphere that you want to stick to. If finances is a issue, take time to make purchases.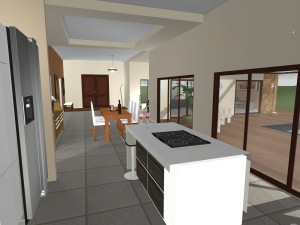 Measurements-Don't forget to take the measurements of the home for furnishing, window treatment, layout in the room.
Shop till you drop- To select a perfect item you need to shop items. It is the best way to buy items within budget. Comb through the items in a thrift shop to find some wonderful home decor items. The more money that you save, the more you have for design choices.