Do you wish to add little zest to your dining room or are you bored of formal dining table? Well, if answer to these questions is yes, then mismatched dining room is perfect for you. In this article, we have provided you tips on how to go further which will be interior design inspiration for you: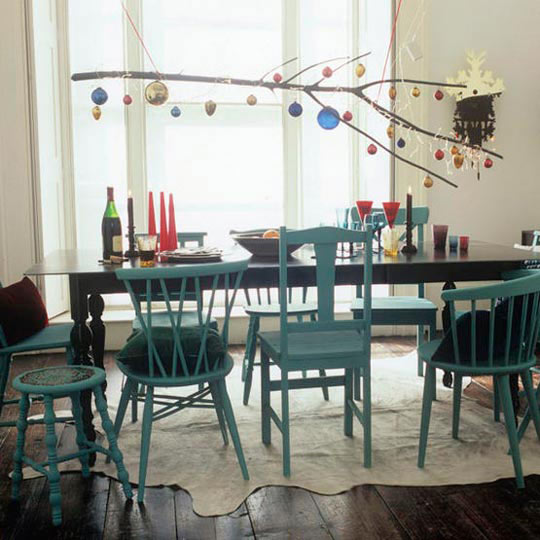 Mismatch Tip 1- select the table first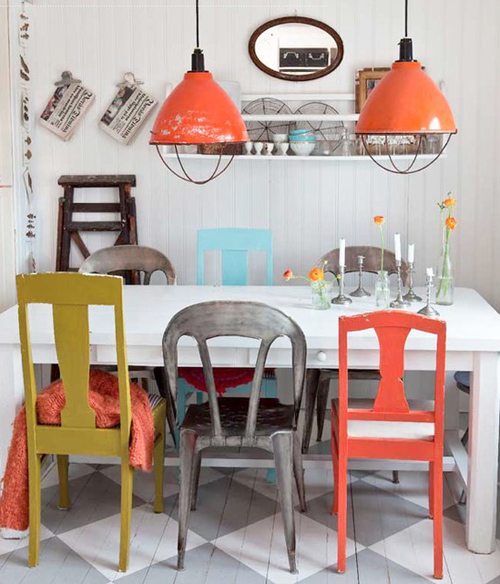 This tip is selective for some people as most of the people prefer to buy chairs first but generally, it is better to buy table first. It is much easier looking for chairs that matches the height of the table instead of table that matches the height of the chairs. Selecting the table first will help you to gauge what kind of chairs you would like and what would look apt with the kind of table that you select. Each good interior design inspiration blog will teach you the same.
Mismatched Tip 2- Buy sturdy chairs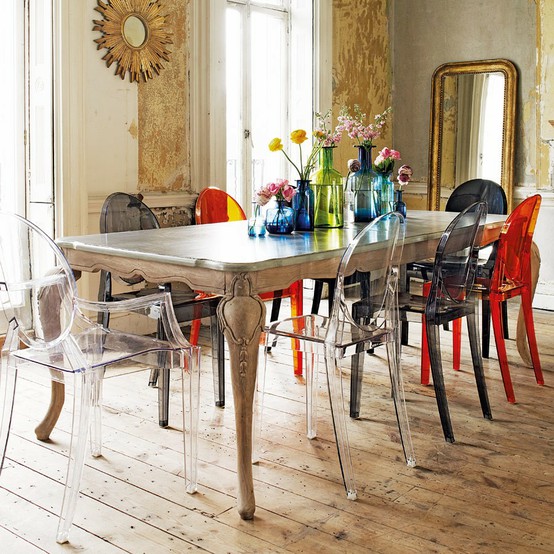 One of the biggest complaints that people make about dining room chairs is they are not durable. Many a times with dining room chair, you feel as though you are going to tip down even at the slightest lift of your spoon. When you are selecting chair for mismatched dining room, make sure it is durable. Trust us, your guests will appreciate you if you give more preference to function and not style.
 Mismatched Tip 3- Height plays an important role
Although you are going to buy mismatched set, there is one thing that you need to match and that is height of the table. Make sure that the chairs are in correct height to dining table and it is the best way to make your mismatch style dining room work. If the chairs are too short, they will make you look tall and you will not be able to sit comfortably.
Mismatched Tip 4- Unify the look of the chairs
Though here we are talking about mismatch dining table, but don't worry if the chairs match.  Instead, it is better to find a set of chairs that is stylish and functional. Every chair doesn't have to be different and sometimes having different chairs can be overwhelming. Unify the look of the chairs, but may be have one or two that is slightly different from the rest to create a symmetrical look.
Mismatched Tip 5- Buy used furniture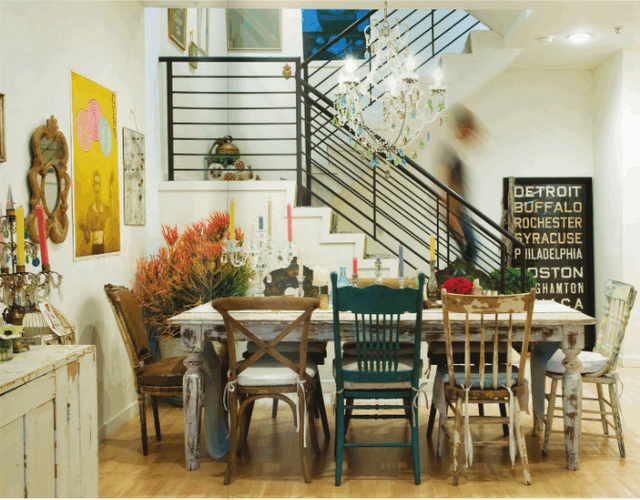 Last but not the least in home design inspiration; you shouldn't worry about purchasing second hand furniture. Although buying new one is wonderful, but you can find some wonderful mismatched designs in case of used furniture too.  Browse the same for sale ads, go to estate agent, furniture auction, etc. More importantly, it costs you less!