Most of the designers don't take the benefit of the black color. Yet, it provides  the real impact to the room when used in small proportions. Here we have presented some design ideas that can accentuate your room in a better fashion.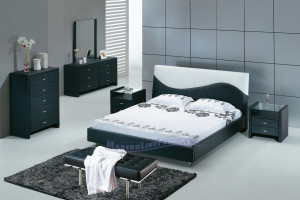 Adding black cushion on a white sofa adds to the elegance of the room.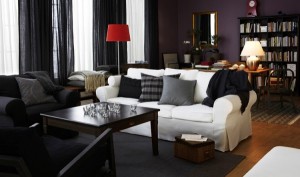 Rooms that are decorated in the light shades looks amazing with black accessories. The key is to use them in minimal amounts. Black picture frame or footstool can give a new definition to the room.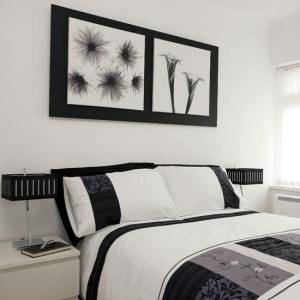 Black furniture or black silhouette looks graceful. When viewing black designs, don't go to the detail; instead see the shape.The elegantly curved chair or other kinds of furniture looks great in black.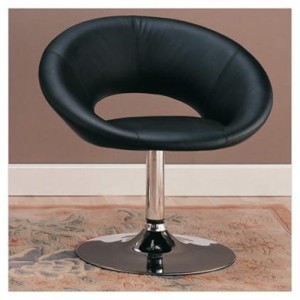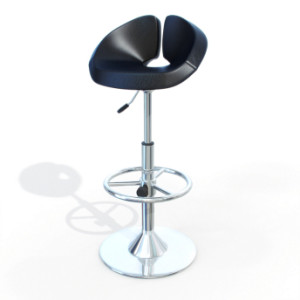 Black and white color patterned fabrics make the room look amazing and it is the best way to tone down this color. Black patterned tiles look amazing in the kitchen.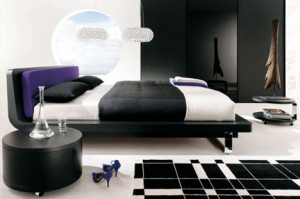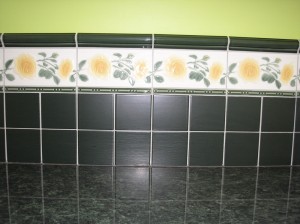 Accentuate the room by opting for pendulam light fitting in the kitchen that can create a futurstic outlook. To counterreact the effect use soft furnishings like sheer panel curtains or chair cushions. Potted plants add warmth to the room.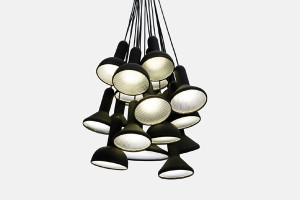 Decorating or remodelling the room with a black color is not a big investment. So, it is highly recommended to accentuate the room with the black color.