Downsizing your home is a great way to save money and ensure your continued safety and comfort as you get older, but it also comes with a lot to do. Selling one home while securing a new one takes time and careful planning, and it can also come with quite a bit of stress. Fortunately, technology has come a long way just in the last few years, making it easier than ever to go through the downsizing process. With apps and websites made specifically to help you find the services and tools you need, there are many aspects of tech that can be utilized to your benefit. Here's a list of resources to help you get started.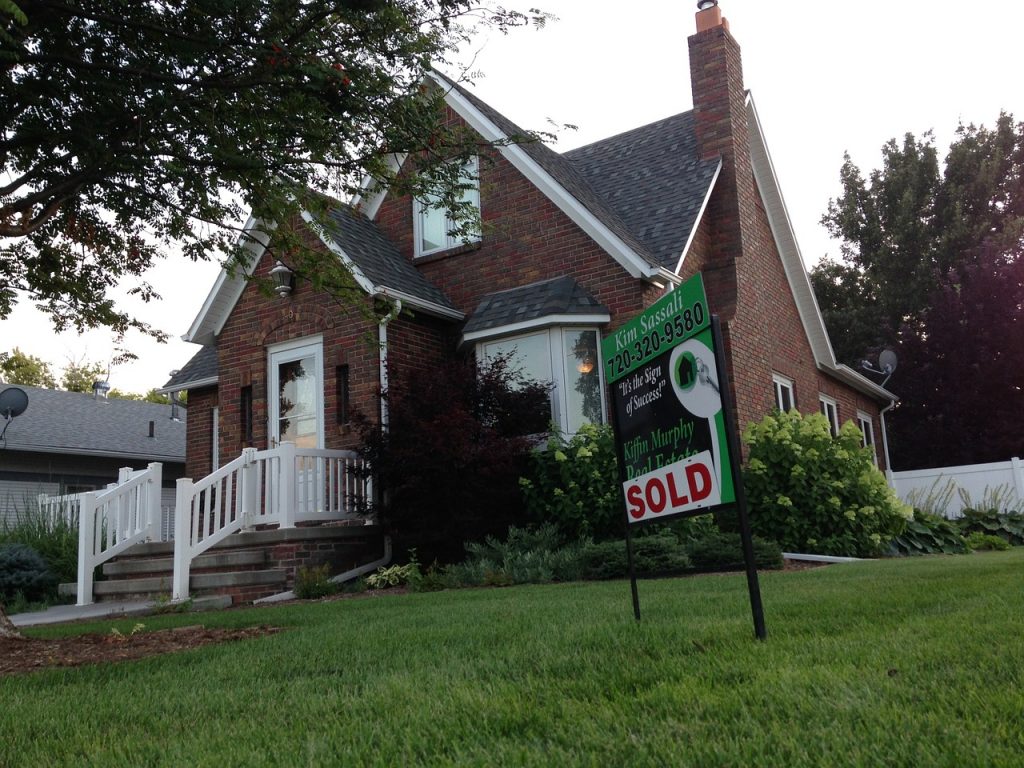 General Downsizing Resources
The Best Apps and Sites for Selling Your Stuff
Selling your unwanted but gently used goods is easy with these apps.
https://www.techlicious.com/tip/best-apps-and-sites-for-selling-your-old-stuff/
8 Best Local Selling Apps to Sell Your Stuff Quickly
Local apps make it easy to sell your stuff in and around your neighborhood.
https://www.thespruce.com/best-local-selling-apps-to-sell-your-stuff-quick-4150618
5 Steps to Prepare Your House for Sale
Want to sell your home for the best price? By using a checklist, creating a timeline and setting up calendar reminders, you can help make that happen.
https://www.homeadvisor.com/r/prepare-house-for-sale/
Take Real Estate Photos Worthy of a Magazine Spread
This resource teaches you ways to take incredible photos of your property.
https://www.homelight.com/blog/how-to-take-real-estate-photos/
13 Apps to Help You Move
Moving apps help make the process easier.
https://www.acerelocation.com/moving-blog/preparing-to-move/best-moving-apps-2019/
How to Sell Your House Online
Online visibility for your property is key since that's the first place buyers look. There are different options available to you — learn those here.
https://www.redfin.com/resources/how-to-sell-a-house-online
Senior-Specific Selling Resources
How Technology Can Help Seniors
Some seniors embrace technology, others may run from it. Either way, technology can help during the move — plus, it can have many other benefits as well.
https://thriveglobal.com/stories/how-technology-can-help-seniors/
How to Make Moving Easier for Seniors
Steps to approach the moving process with sensitivity to ease the emotional tension.
https://www.angieslist.com/articles/how-make-moving-easier-seniors.htm
6 Survival Tips for Moving Your Elderly Loved One
Moving a senior loved one across the country into a new home or transitioning him or her to a senior living community is tough. Learn ways to ensure the transition goes smoothly while tending to their health, finances, and logistics.
https://www.aplaceformom.com/blog/tips-for-moving-elderly-parents/
Relocation Technology: How the Modern Moving Process Works for You
A guide to how modern technology can make the tasks involved with moving more of a minor inconvenience rather than a massive hurdle.
https://www.moving.org/relocation-technology-how-the-modern-moving-process-works-for-you/
Best Cell Phones, Plans, and Accessories for Seniors
When purchasing or upgrading technology for your senior, first find the phones, plans, and accessories that are best suited.
https://www.verizonwireless.com/articles/best-cell-phones-plans-and-accessories-for-senior/
Moving can be a major undertaking, but it doesn't have to be a stressful or overly difficult process. By utilizing all the technological tools at your disposal, you can make your downsize quick and painless while still ensuring that all your belongings are well taken care of. If you don't feel comfortable with using a smartphone or are unsure of how to make the most of certain types of technology, look for a class or tutorial at your local library or online that will help you learn the basics.