When selecting color palette for home, its necessary to look the room individually, as it can help you to create harmonious feel through the entire home.
One of the most popular myths is in order to have the best look you must use the similar color in every room. The reality is you may have wide array of options to coordinate the paint color through out the room of your home.
Clearly Defined Rooms
When you live in a conventional home where every space tends to be separate from one another, then it might ne difficult to see the space as the collective unit. To avoid this, you can opt for a visual rhythm.
Home with Open Layout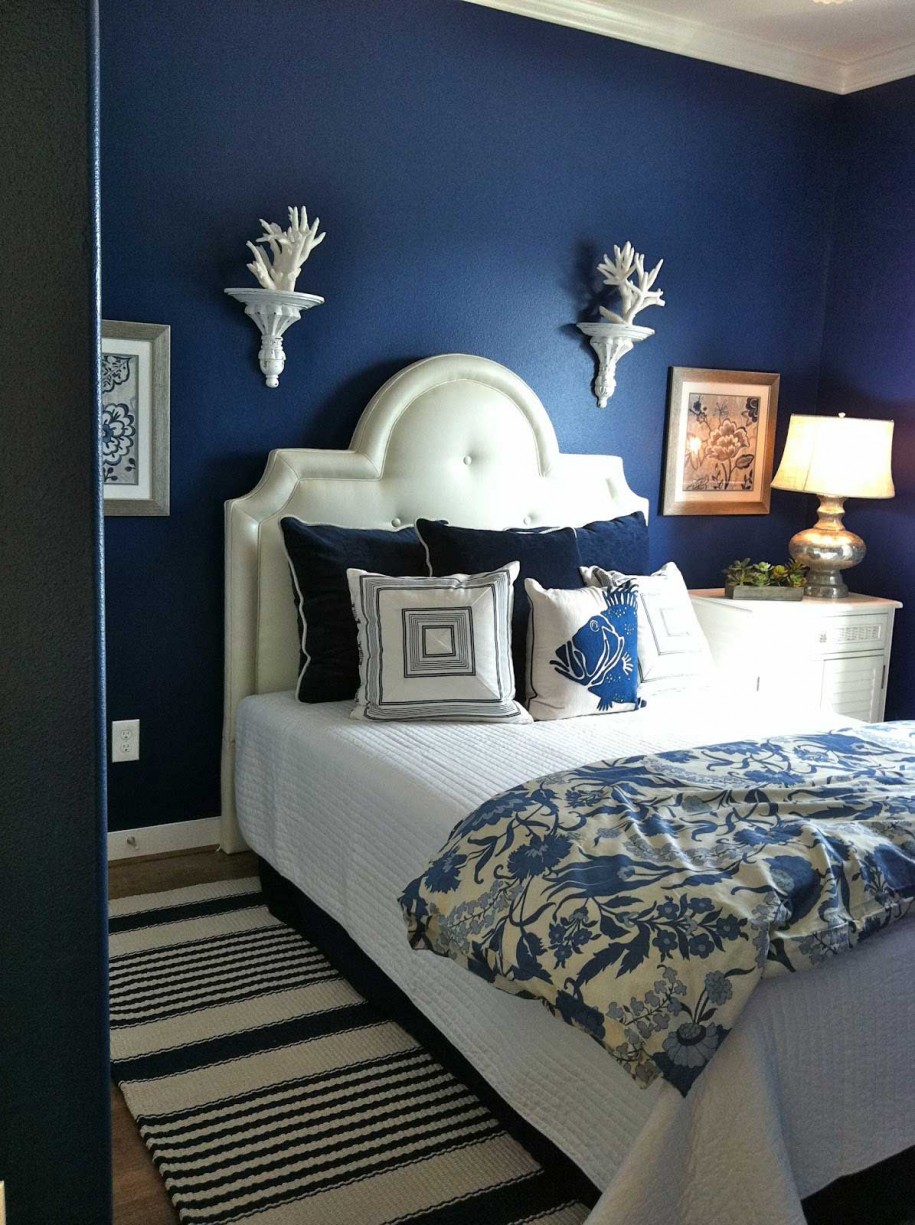 The unified color palette lends the home with open concepts- that is emphasized in the universal design. The sole aim of the interior design is to get feeling of flow and connectivity. You can easily enhance this feeling by sticking with the similar color or trim the ceilings and try following color tips when it comes to the walls.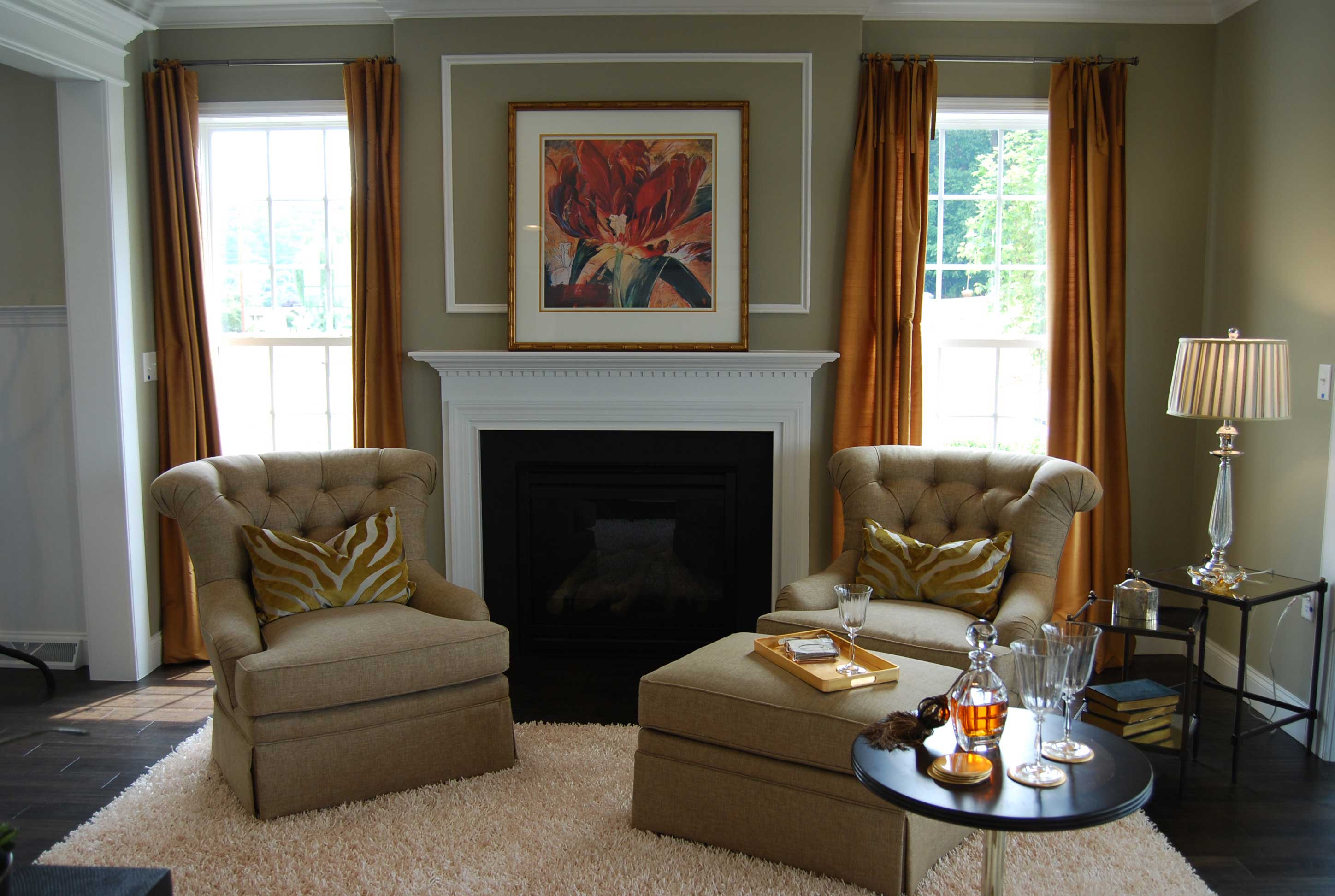 A word for wise, don't go overboard with the accessories. For instance, excessive furniture and accessories creates the cluttered. If the home flows from one room to another, then it gives the feeling of calmness and intention.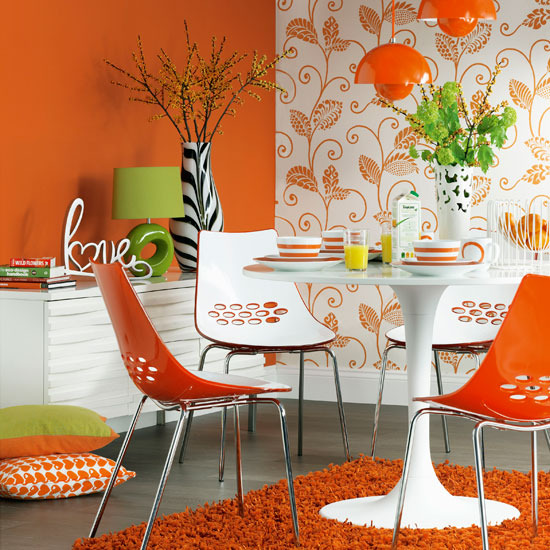 When you're unable to paint the room, then only go overboard with the accessories. Use rugs, artwork or other pieces for decoration.