Women are naturally in for the cute and pretty. Many times they decorate their bedrooms with all the pink stuff they can find. However, there are also women who like to look modern with their rooms but still want to retain their feminine side. If you are among these females who are up for the sophisticated modern bedroom, then here are some style ideas: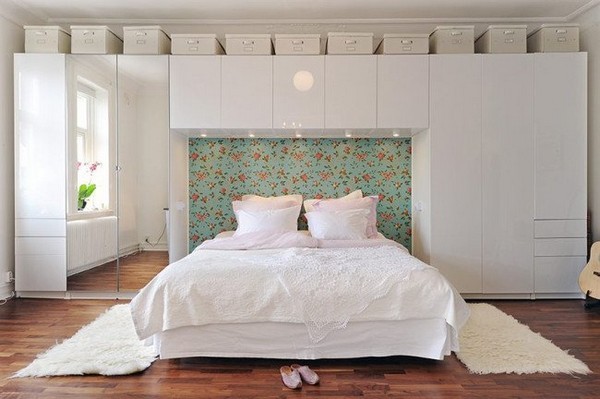 1. Add some pattern to the wall. Girls are lovers of prints, but patterns do not always work best in contemporary bedrooms. But if you're designing a girl's bedroom, then you may dedicate a part of the wall with a patterned print. This may be best situated at the area of the headboard, so as to create a specific area for design inside the room.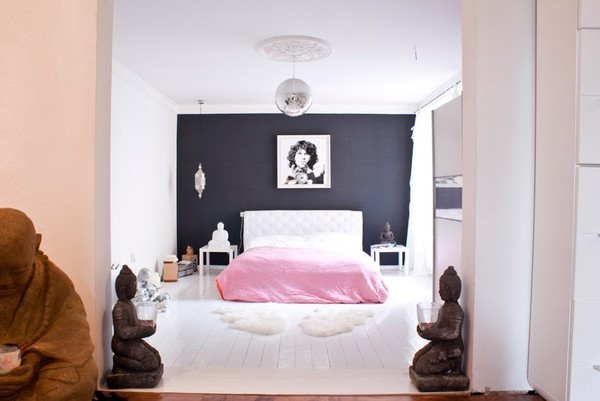 2. Use feminine accents. The feminine side of the room may be best promoted by the accents, such as pillows, rugs and photo frames. Red or pink pillows are great for neutral beds, as they offer a pop of color. Comfortable fluffy rugs and carpets may also be used for the floors, as they symbolize a woman's playful side.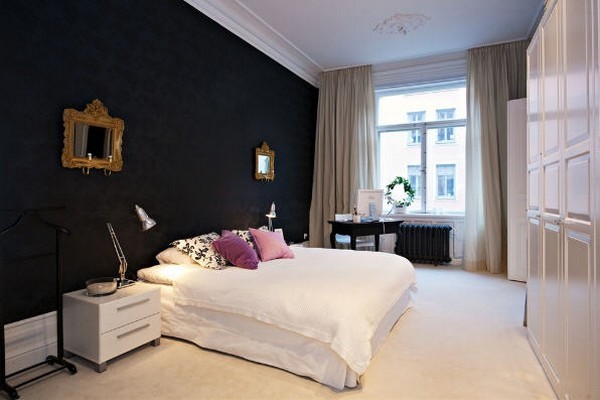 3. Get cozy with the lighting. Women love the romance, and this is best set with the lighting inside the room. With that said, better install lights that promote warmth and seduction, and not just mere function. These include placing lampshades on the side of the bed, or lights at the corners, so that they can emphasize the colored accents inside the room. They also change the mood of the room into something seductive despite the presence of various prints.