Are you finding ways to freshen up the room or do you want to add zing to the room? If answer to both these questions is yes, then you need a home face-lift. Here are some ways: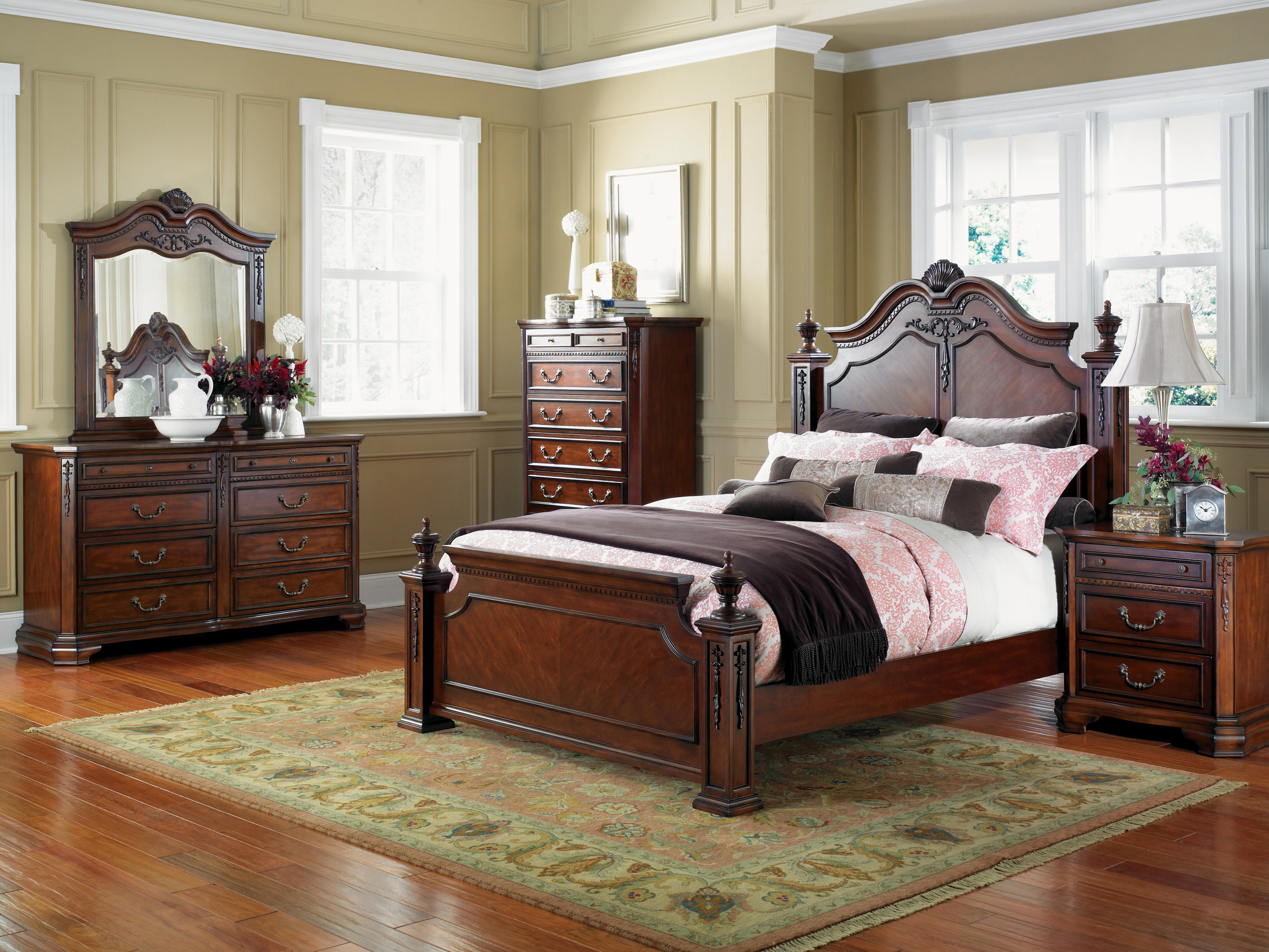 Swapping bookcases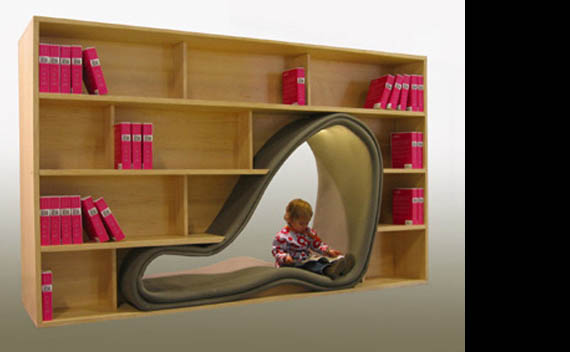 Bookcases is a very subtle piece of furniture as they are usually seen as functional items rather than decorative, so they can be interchanged easily to give room a different look without changing any other décor elements.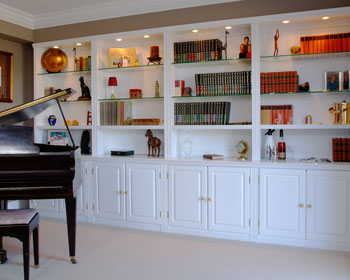 Swapping a tall bookshelf for a shorter one gives room open and spacious feel. On the fillip side, moving a taller bookcase into a room that had the shorter will give the room more drama and light.
Accentuate the room
Don't have much time and money to paint the room? Quickly accentuate the home by painting an accent wall. Accent walls can be of variety of shades of the color palette that is perfect for your wall, or it is a complimentary color.
For subtle color update, stay within the limit of one or two shades in the same color family. Are you looking for a big change? Opt for a complimentary color for your accent wall; consider opting for color that is a close match with the adjoining room palette or a color that match a fabric in the room.
Horse Clocks
Horse lovers will get so excited to receive one of the fantastic horse clocks for their home, dorm room or an office. These horse wall clocks looks lovely as a matter of fact. All you need to do is to take a look at the selection of beautiful horse wall clocks.
Curtains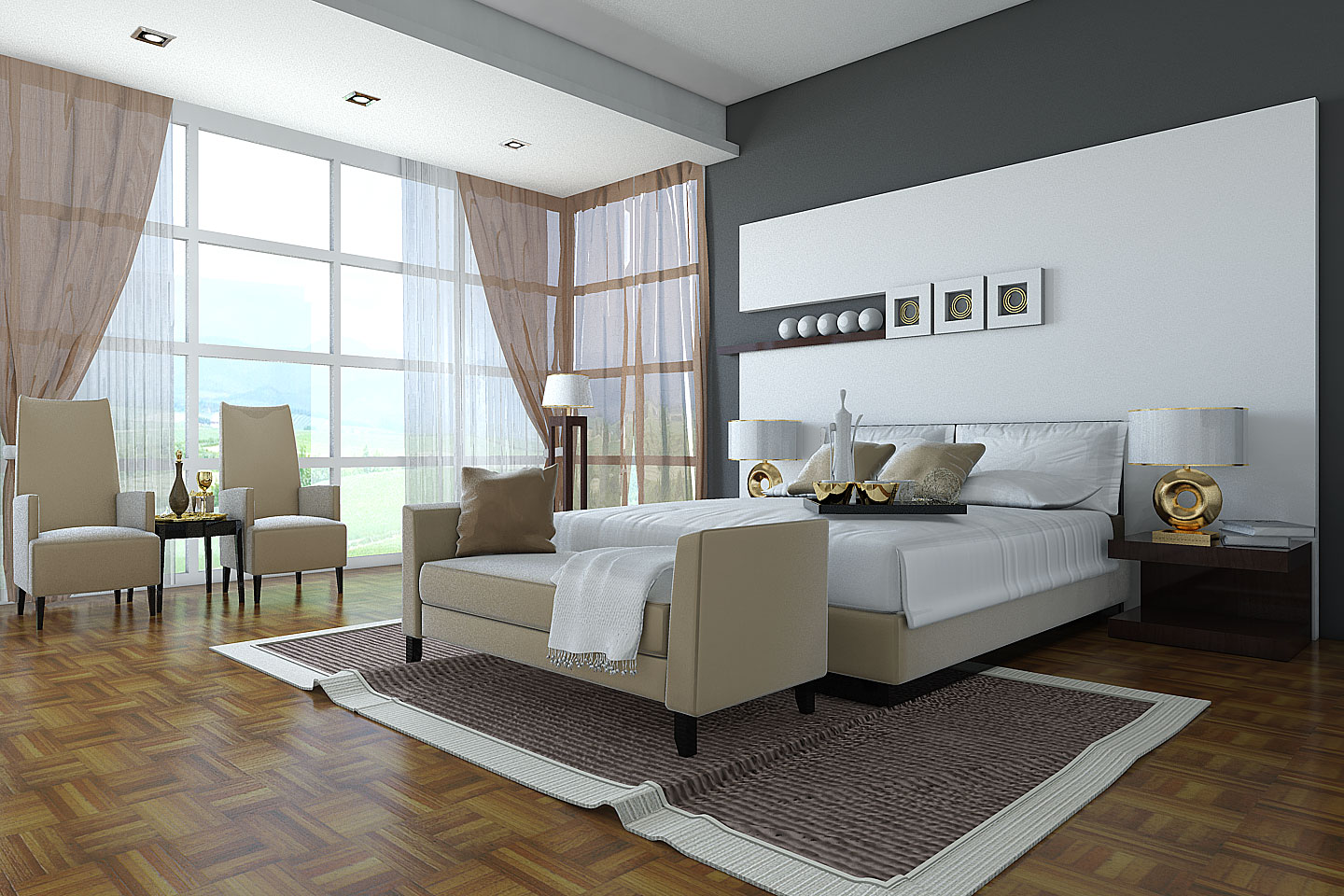 Window coverings or curtain is considered, as an important décor for a room, but you'll be surprised by the fact how a simple change can add refreshing taste to your room. Changing window can give an instant facelift to your room. Additionally, new finials can help to brighten up the curtain rod.
Designer Tips
Don't throw away old curtains
To add a new look to your room, opt for one or two decorative bolster pillows that match the color scheme of the room.