It really don't matter whether you've shifted to a new home or live in the rented property that exudes natural charm, there is undoubtedly way out to add a personal touch to the building.
As majority of us think to tighten our purse strings, finding some extra cash for a new décor is bit difficult task. However, here are few ways to décor the home within the budget
Accessorize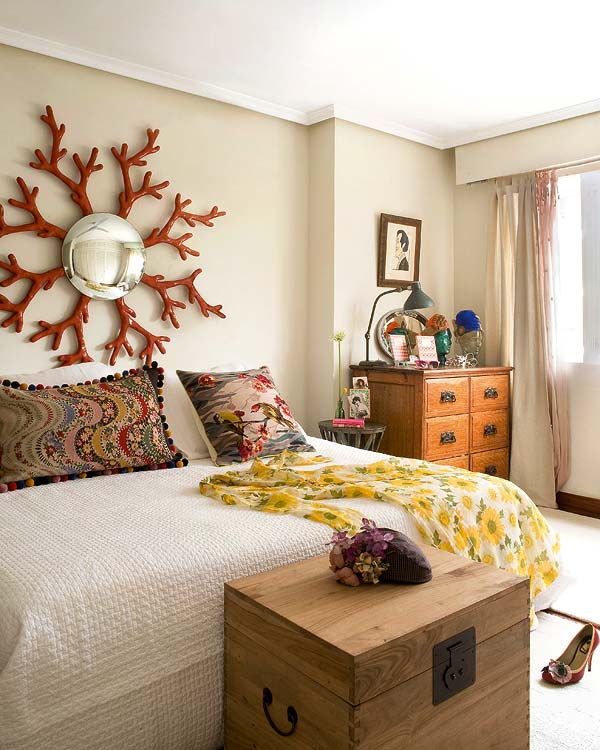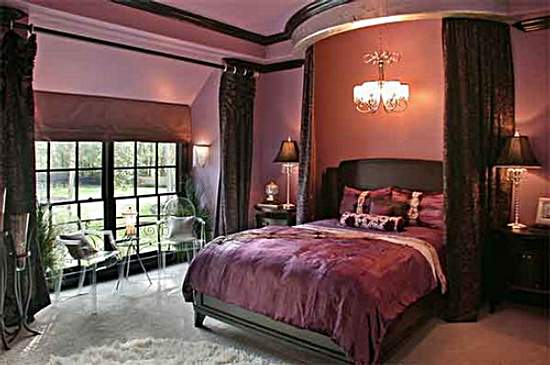 It is necessary to accessorize the bedroom, but don't go overboard with the accessory. Carefully think of the accessory about where they'll be best located and it also worth considering which pieces will go with the décor. There are many ways that you can use to enhance the décor, but that doesn't mean to spend fortune. Use candles as a decoration piece or alternatively you can buy various items from the sale.
Add a feature wall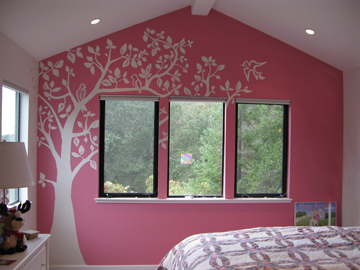 The neat idea to make the interior design work for you is to add a feature wall in the room. It will highlight and brighten up the room instantly. You don't need to spend money on buying a paint, all you need to do is to select a wall. The key tip is to find which wall will be seen first when you step in the room.