Aries (Fire)
March 21 to April 20
Aries owe an independent personality and are the self-starters. Their persona often tempts others to follow them. The bed room design they like is something very bold colors like vibrant red and powerful orange. Aries like to have latest and sleek gadgets like a sleek, flat screen TV. For living room might be a cozy chair to curl up and some large pillows to relax on.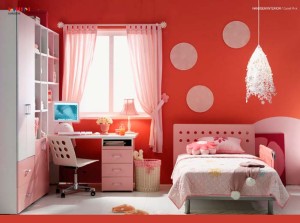 Taurus (Earth)
April 21-May 21
People born under this sign like to remain close to the nature. For Taurus beauty is something they will appreciate. The décor liked by Taureans is traditional and at times music accompanied with luxury. Wooden furniture is their liking as well as fresh flowers and some cushiest couch. Their living room is the heart of home.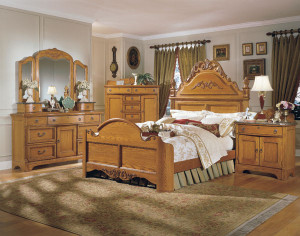 Gemini (Air)
May 22-June 21
Gemini is fun loving people and good communicators. Gemini is very fashion conscious and likes to explore new things. Their attention is drawn towards the colors like bright yellow, light green and blue. Add circular glass table where in a vase can be kept. Opt for L shape couches that are the flawless seating arrangement for casual Geminis.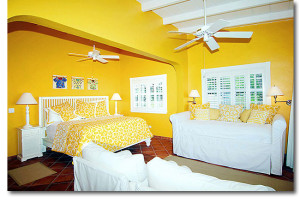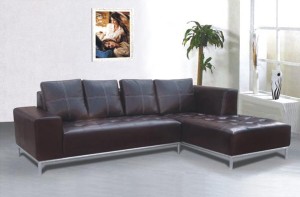 Cancer (Water)
June 22-July 23
Cancerian living rooms are the best rooms. This is the room where they would like whole family to get together. People born under this zodiac sign find shades of blue as their favorites' and they would make all the efforts to make their rooms comfortable for every one and are in love with antiques.
Leo (Fire)
July 24-Aug 23
Leos seek and love to be center of attraction hence are their designs and paint in the house. They like to put fancy light fixtures. Colors like red, purple, yellow are their favorite. Candles, satin pillows and mirrors are their love.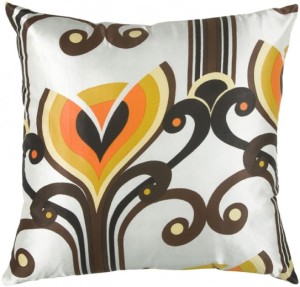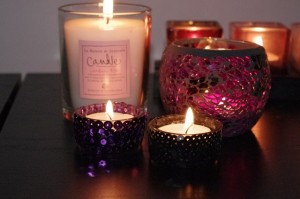 Virgo (Earth)
Aug 24-Sep 23
It is one of the most rational zodiacs. They like to keep their space in order and neat and tidy. They love to keep matching book shelves. Vintage pieces, light wood and glass accents are the decorative items they love their book shelves to bedeck with. Light blue, yellow, green and creams are their preferred colors.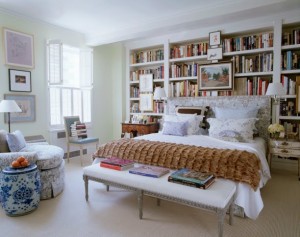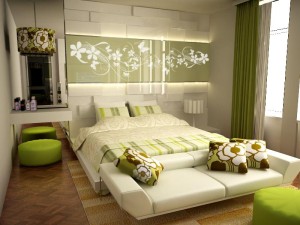 Libra (Air)
Sep 24-Oct 23
They like large and open places to stay in. Pay attention on lightings preferred is some dim lights, satins and candles. Modern art is the choice and may be some decorative pieces for your mahogany table along with some pictures to hang on the wall.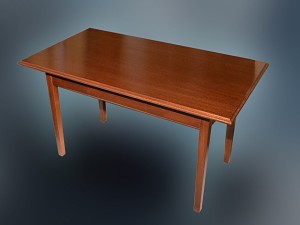 Scorpio (Water)
Oct 24-Nov 23
Revolution is the nature of Scorpions. Scorpions prefer dark drapes to be hung and some exotic plants to be placed in living room. Leather and silk are their preferences. Burgundy and black are their desired choices.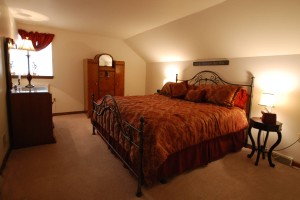 Sagittarius (Fire)
Nov 24-Dec 21
Photo frames are their pick. Sagittarius likes to put their money into book shelves and like to travel a lot. Bean bag chairs are their choice. As far as space is concerned they like huge spacesfor some social gathering or interaction. Purple, turquoise and royal blue are their favored.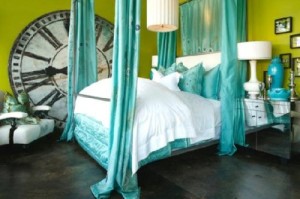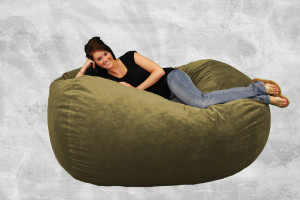 Capricorn (Earth)
Dec 22-Jan 20
Requirement here is sturdy couches with arm rests as their feature, might be a durable oak table and fire place. This is the definition of home for Capricorns. Rugs are another thing which captures their attention on. Brown, green is their likings.
Aquarius (Air)
Jan 21 – Feb 19
Living room is their temple. They are very close to technology and like to have latest ones at their home. If space is not a constrain ponder adding a fountain. Blue shades are something you like the most apart from violet to create a fashionable space fitting your need.