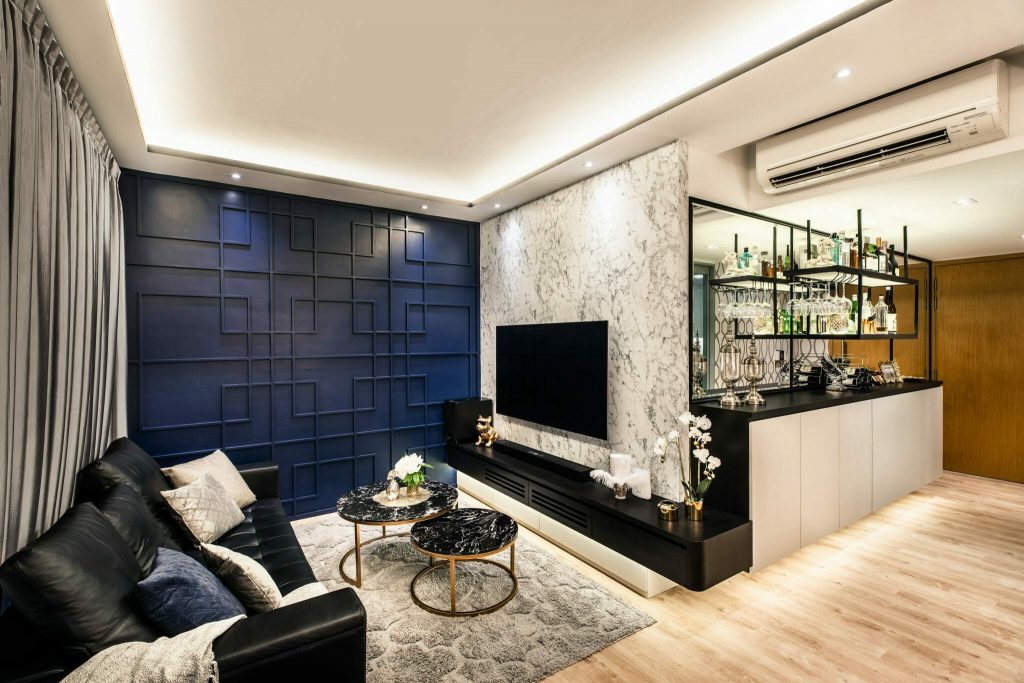 Asian-inspired homes are well-known for their unique value for space, vibrant colour schemes, and utilisation of nature's elements. They blend tradition with modernity to create a comfortable environment for you to live in.
A lot of interior designers today; however, see Asian interiors to be quite challenging to create. Not only do they require specific materials, but their designs deal more with tradition and leave only so much room for modernity and practicality, which are in total contrast with today's trends.
How do you recreate an Asian-inspired home renovation? Here are tricks to check out:
Go for wood as your "hero" material.
Wood is an integral part of every Asian home. Traditional Asian dwellings make use of wood, such as teak, bamboo, and mahogany in their foundations, walls, and floors. Hence, when doing a home renovation, you may want to make use of hardwood on your walls or floors.
If renovating your walls or floors is not an option, you may opt to use hardwood as an additional means of pillar support not only to strengthen your home's foundations but also to add an Asian touch inside.
Utilise screens.
It is a common sight in Asian homes to use screens in their windows and doorways. Among many things, screens protect the home interiors from unwanted embellishments from outside, such as insects, dust, and smoke.
Installing screens is a good way not only to achieve an Asian-inspired interior but also to protect the pathways going inside your home. Mesh screens are also an excellent way to regulate the light and air coming into the house through the windows, as they offer shade that complements that of curtains and drapes.
Create the illusion of high walls.
Another strikeout feature in Asian interiors is that they have high ceilings. Indeed, you cannot always imitate high ceilings, but you can create the illusion by opting for vertical prints on your walls, or designs that lead to the ceiling.
You may also want to switch to low furnishings, especially for those in bedrooms. Meanwhile, you may opt for dining and living room furnishings that come with vertical structures, like bamboo sofas and rattan dining tables and chairs.
Go for bold colour schemes.
When it comes to Asian inspirations, you don't have to be afraid to go bold. Go ahead and mix and match rich colour schemes of blue, green, fuchsia, and yellow. You may even add gold as an accent shade as well.
The trick to harmonising these shades together is by creating a pattern where they can complement each other. You can refer to Zen patterns and swatches to see how you can use these colours in your home renovation project so that despite their intense hues, they still give you that sense of peace that you want in your home.
Keep a clean space.
Lastly, always remember that Asian homes value open spaces, which are utilised for free movement. Hence, make it a point to declutter and maintain a clean and open space inside your house. By doing this, you allow not only for greater mobility but air circulation as well, since Asian interiors take high regard for breathable environments.